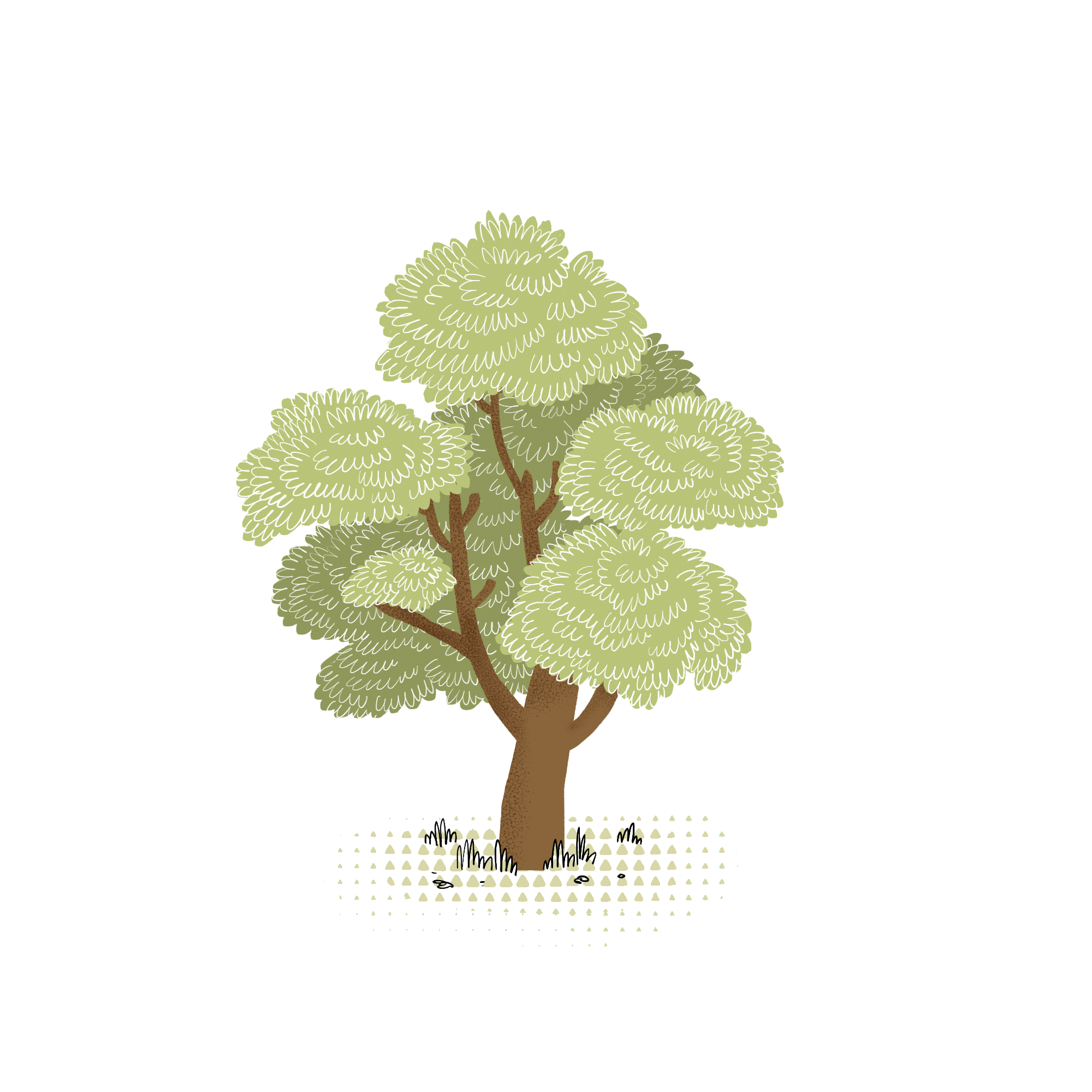 Adventurous people
Trendiest people
This African tree has a thick, tough bark to shield from high temperatures. Shea, also known as the "Butter Tree", is known worldwide for the produce made from the pressing of its seeds. Suggested for those who want to help African women enter the world of natural cosmetics!
Scientific name: Butyrospermum parkii
Common name: Shea tree
Part of the Sapotaceae family. Native species from Africa, with a sturdy trunk that can reach one meter in diameter. The bark is very thick and creates effective insulation from hot savanna climates. The leaves, which grow in clumps, are red when young and green when mature.
It grows wild in the savanna, on riverbanks and in the heart of the equatorial forest. It grows fragrant flowers and its fleshy, plum-like fruit encloses within it a woody kernel that yields the precious butter. Indeed, from this nut, man has learned over the centuries to extract this buttery-looking lipid that possesses extraordinary regenerative properties.
From its seeds, wrongly called shea nuts, shea butter is made. It can be slightly yellow or green in color, with a pleasant smell and sweet flavor. It is used in many cosmetic products or as a dressing.
of CO2 captured over a year
Forests where you can grow your own Shea tree, adopting or giving it away.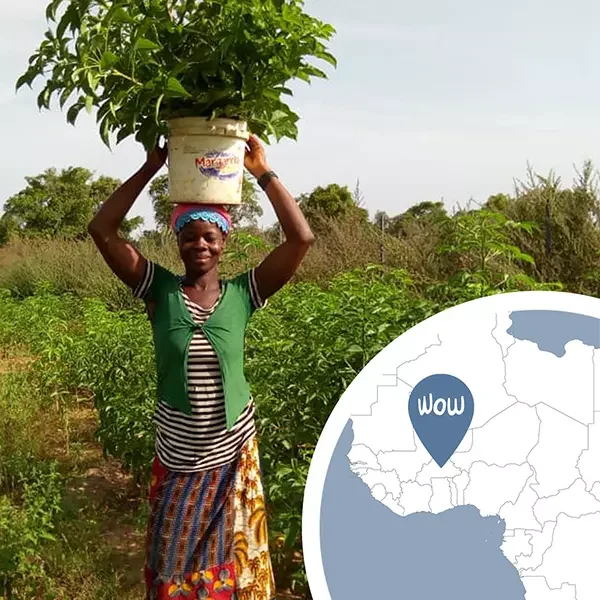 Burkina Faso
Burkina Faso
Bourma