Trendiest people
Who is always there
This tree owes its name to the fact that traditionally its wood was used to make spindles for woollen spinning. Although Sleeping Beauty would probably not choose it, we recommend the Spindle for those who love fantasy. In fact, the peculiar shape of its fruit has always stimulated the most creative minds, to the point of earning it the common name "Priest's Beret."
Scientific name: Euonymus europaeus
Common name: Spindle
It is a flowering species in the family Celastraceae. It inhabits forest edges and hedgerows and gives of its best on calcareous, salt-poor soils. A dense shrub, it rarely grows into a small tree, which can elongate to 7 m in height. The leaves are deciduous with an oval shape and are finely toothed. The beauty lies in its fruits, fleshy capsules that turn a fuchsia-reddish color when ripe. They have 4-5 lobes that open to reveal bright orange seeds. These seeds, ripen in early fall, but endure well into winter, bringing cheer to the landscape.
Its fruits resemble the shape of the beret, the headwear of Catholic priests. People also call it "priest's beret". Also known as "Priest's Beret," in autumn it gives its best.
Traditional uses of spindle wood have been abandoned over time, with the exception of charcoals. Draftsmen use them a lot, due to the fineness and homogeneity of the wood. Once charred, it produce tools with delicate strokes, perfect for shading.
of CO2 captured over a year
Forests where you can grow your own Spindle, adopting or giving it away.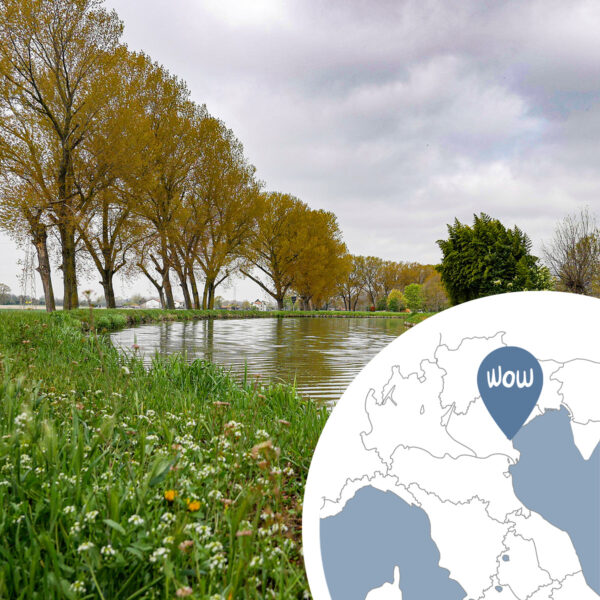 Bosco Moranzani
Italia
Mira (VE)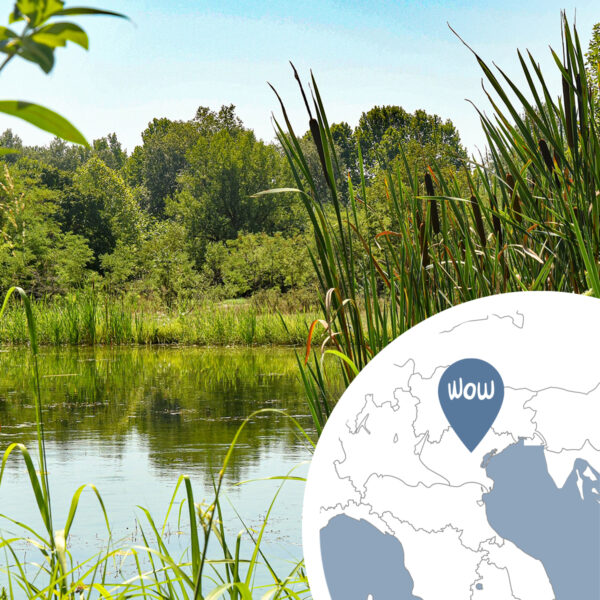 Le Basse del Brenta
Italia
Cartigliano (VI)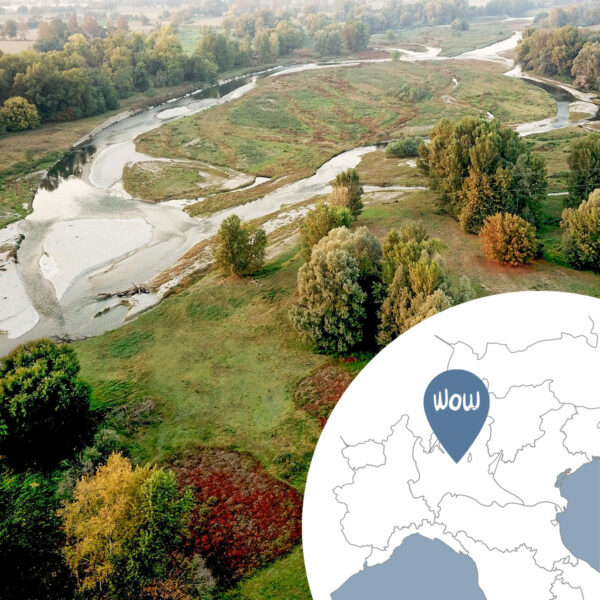 Serio Park
Italia
Romano di Lombardia (BG)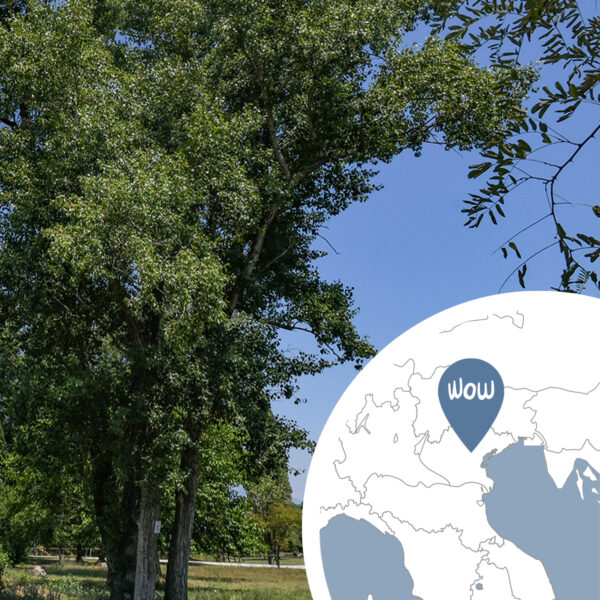 Parco dell'Amicizia
Italia
Tezze sul Brenta (VI)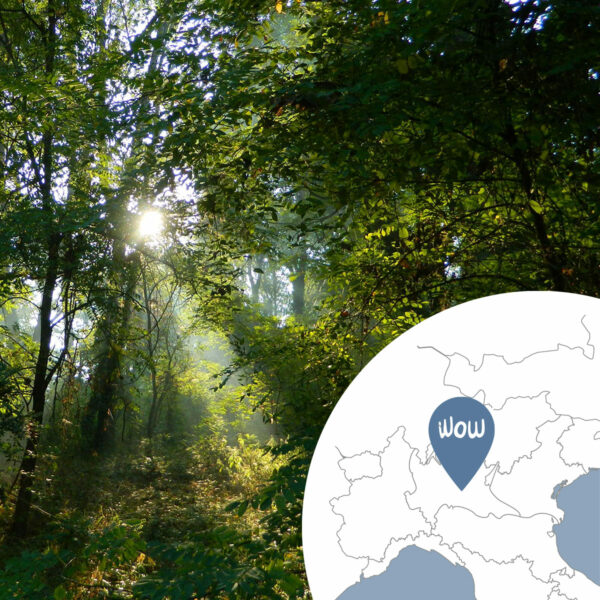 Parco Oglio Nord
Italia
Villachiara (BS)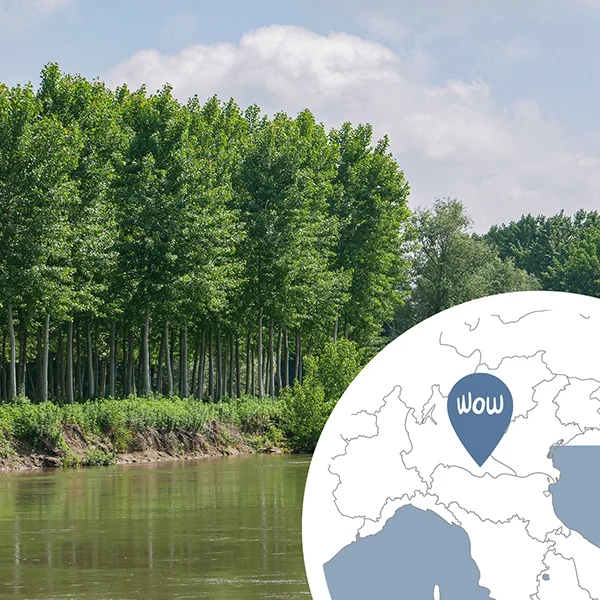 Parco Oglio Sud
Italia
Pessina Cremonese (CR)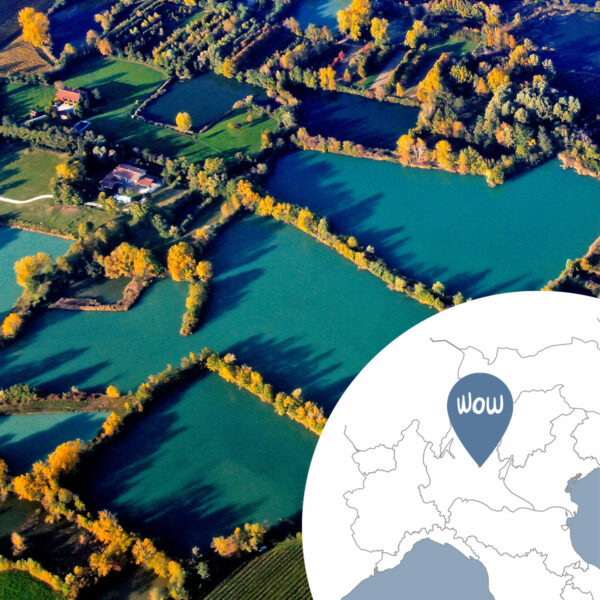 Riserva Naturale Torbiere del Sebino
Italia
Iseo (BS)