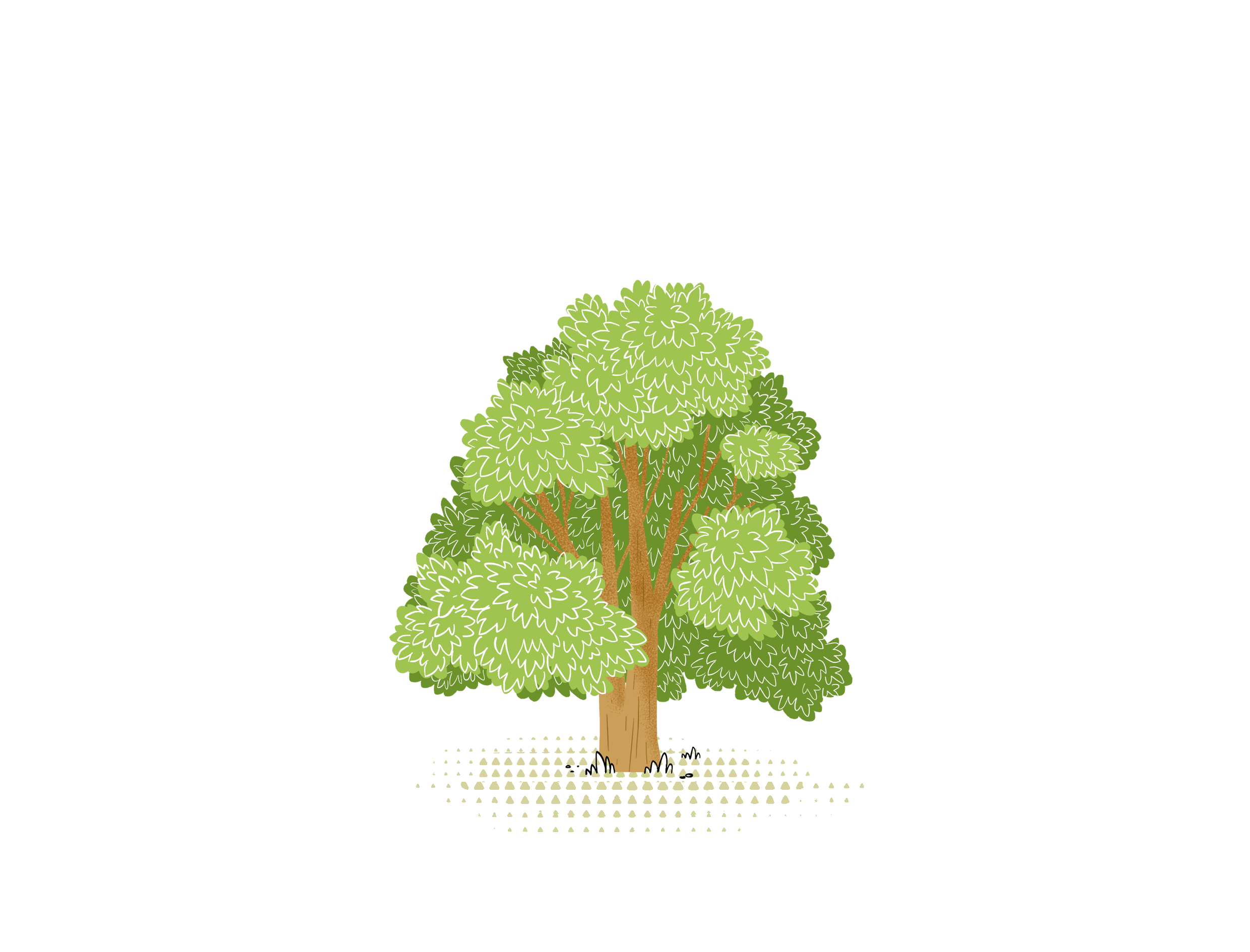 Animal lovers
Who wants to say "thank you"
It is the largest European maple specimen. The Latins called it "pseudoplatanus" because its 5-lobed leaf resembles those of the plane tree.
Scientific name: Acer pseudoplatanus
Common name: Sycamore
Also called sycamore or fig maple, it belongs to the Aceraceae family. We can find it in the mountains of central Europe. It grows rapidly and soon reaches large sizes, up to 40 meters. Besides being tall, it is very long-lived. It can survive for 250 to 300 years. In its juvenile stage the bark is smooth and gray in color, but over the years it turns dark red and tends to crack into large plates. The leaves are deciduous, with 5 palmate lobes and toothed at the margin, similar to those of the plane tree. The flowers are small and yellow to green in color, clustered in groups of 20-30 in inflorescences at the apex of the twigs. From the branches, samaras, the maple's fruits, also hang. They are two winged seeds arranged in a V shape.
The ancient Greeks valued it as the tree sacred to Phobos, god of Fear. In autumn, the leaves of the sycamore turn to bright red, associated with blood shed in battle.
Due to the elasticity of the woody fiber and the large size of its logs, the sycamore is used to make musical instruments, especially arches.
I latini lo chiamavano "pseudoplatanus" perché la sua foglia a 5 lobi ricorda quella del platano.
of CO2 captured over a year
Forests where you can grow your own Sycamore, adopting or giving it away.