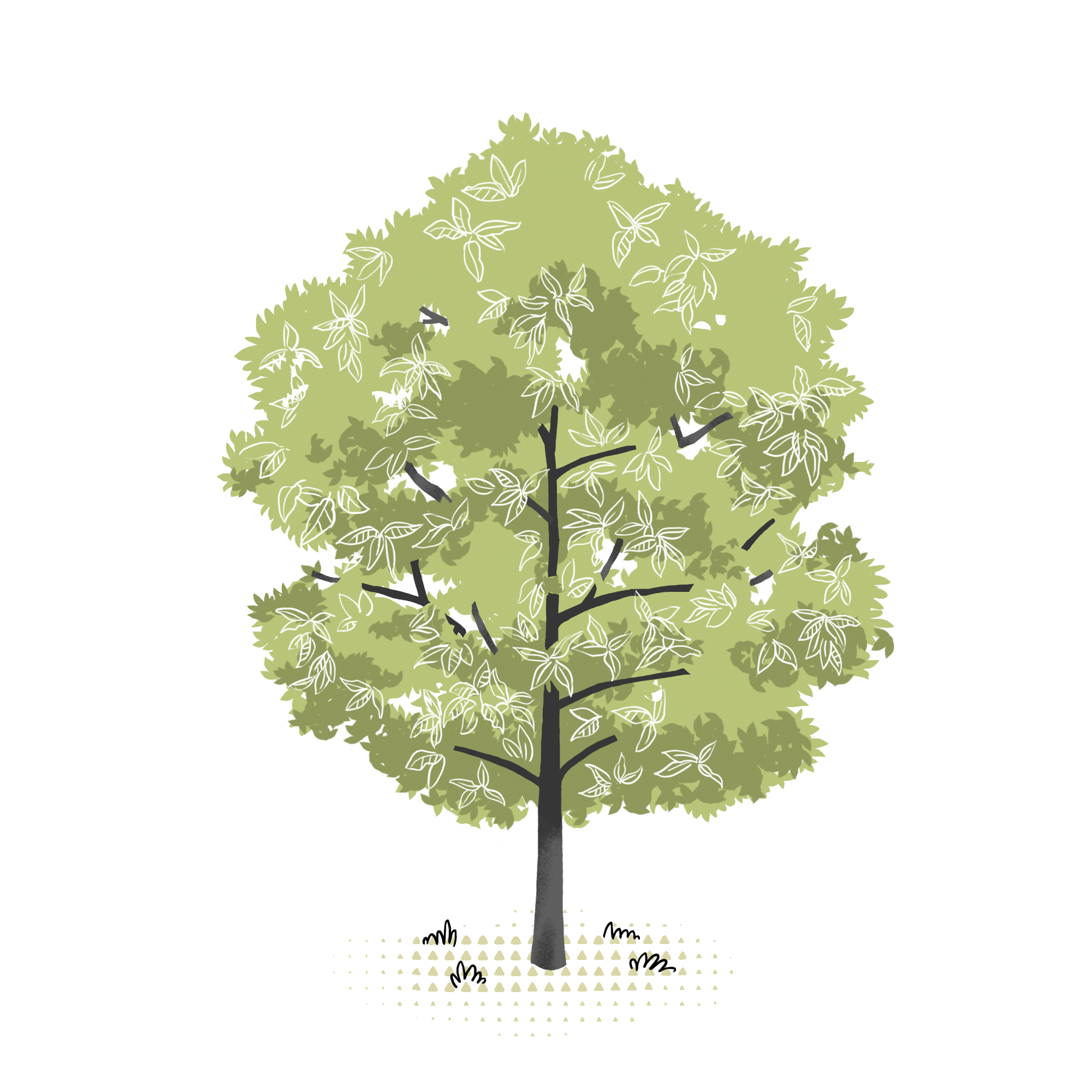 Lovers of good things
Wisest people
The walnut is one of the oldest fruit trees cultivated by man. It is considered the king of fruit species due to its majestic size and great longevity. This species tree loves solitude and produces the highest quality wood. It is the perfect choice for lonely souls with a hard bark and a gentle soul.
Scientific name: Juglans regia
Common name: White walnut
Solid, tall, straight trunk with a majestic bearing and has strong roots that are initially taprooted and at maturity expanded and very shallow. It can grow up to 30 meters in height and is very long-lived, can become centuries old. The leaves are large and light green, compound and alternate. The fruit is a drupe, composed of the fleshy, fibrous exocarp (hull), which blackens when ripe and releases the woody endocarp, that is, the seed, the actual nut. It consists of two valves enclosing the kernel with high lipid content. Flowering occurs in April and ripening occurs in September-October.
In ancient times, the plant was thought to be harmful. The Greek Dioscorides, a physician, botanist and pharmacist who practiced in Rome during the time of Emperor Nero, said walnuts caused headaches and stomachaches. Similarly, St. Isidore of Seville traced the name walnut to the Latin "noxsius" meaning harmful. It would have to wait until the 16th century for the plant's therapeutic virtues to be recognized. Over time, walnut became familiar to the point that by extension, the word nut is used to refer to an amount of an ingredient the size of the fruit (butter nut) or a fruit of another plant with the similar characteristics (nutmeg, coconut).
The walnut holds astringent and antifungal properties. More specifically, the astringent activity is due to the tannin content, while the antifungal properties are imparted to the plant by juglone and essential oil therein.
of CO2 captured over a year
Forests where you can grow your own Walnut tree, adopting or giving it away.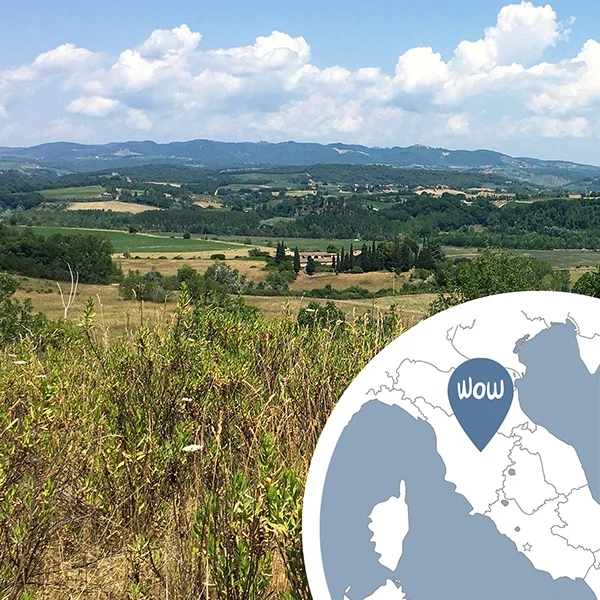 Bosco Cinque Querce
Italia
Siena (SI)