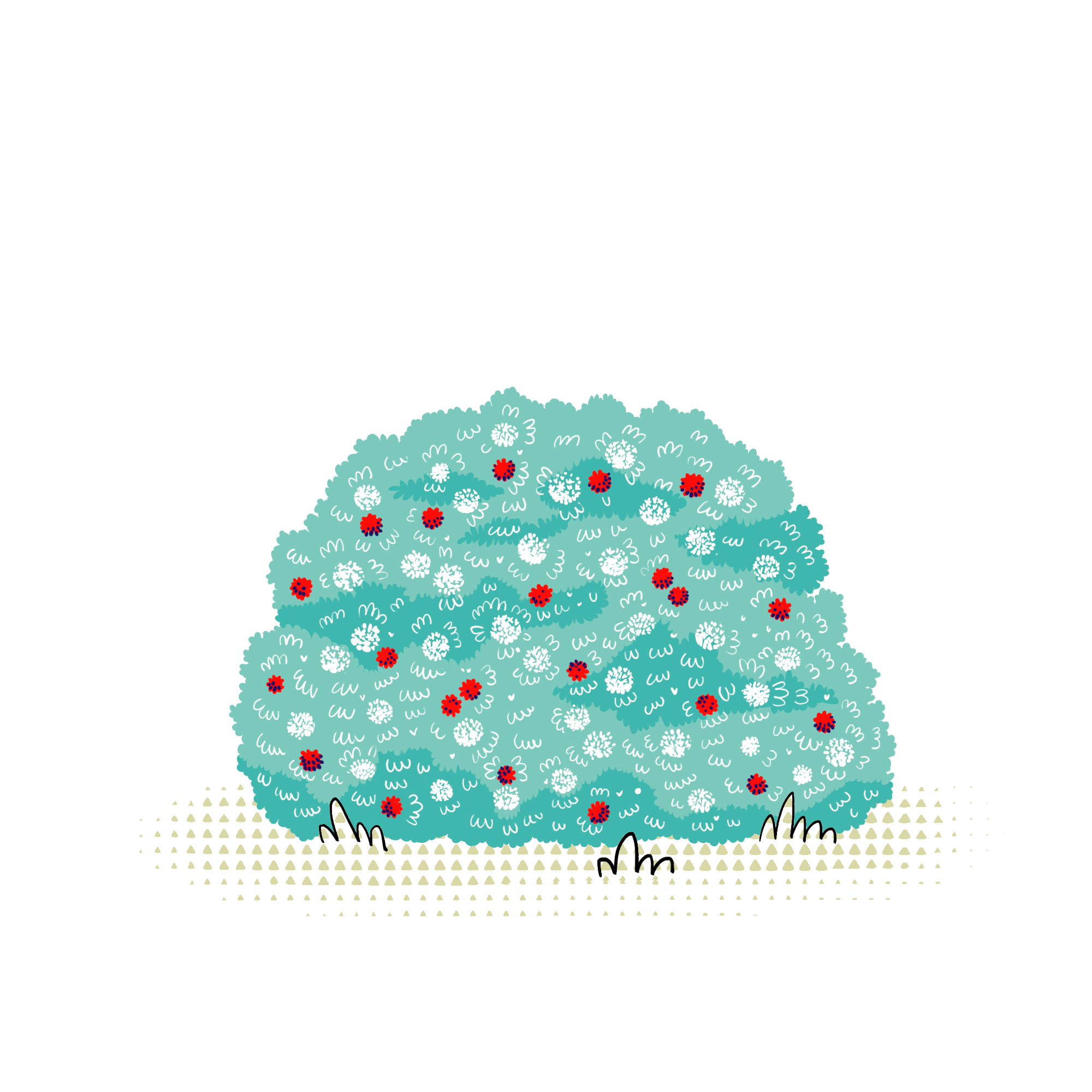 Animal lovers
Trendiest people
Who is always there
Why always be the same when you can change? Lantana is a shrub with remarkably flexible branches whose clustered flowers transform into berries. They turn from bright red to deep black. Perfect for those who love freedom or…suffer from asthma: the extract from its buds can improve breathing.
Scentific name: Viburnum lantana
Common name: Common lantana
It is a small evergreen shrub, reaching just 2 meters in height. The beauty of lantanas lies in their trumpet-shaped flowers, which bloom from spring to fall. Their colors can vary: yellow, orange, white and lilac. In autumn they give way to the bluish, berry-like fruits.
Want to color your balcony with the gorgeous colors of Lantana? Get a clay pot, it will facilitate soil transpiration and moisture exchange. Take good care of your seedling and shelter it during winter: it does not enjoy the cold!
It produces pollen and nectares, which are precious for bees and other pollinators.
of CO2 captured over a year
Forests where you can grow your own Wayfaring tree, adopting or giving it away.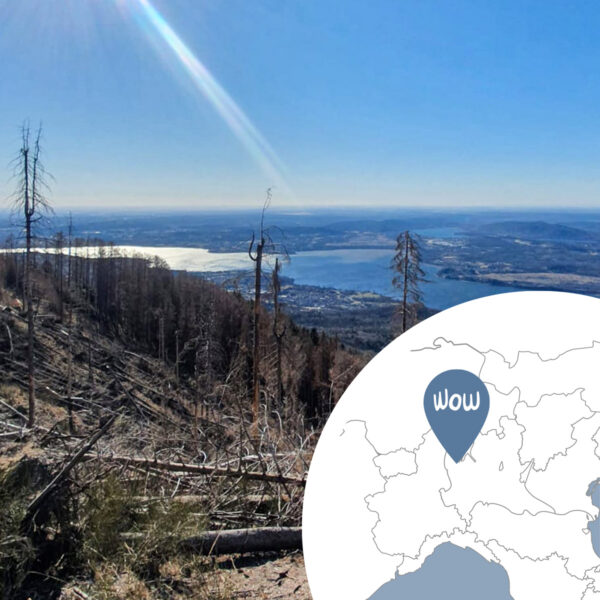 Parco Campo dei Fiori
Italia
Luvinate (VA)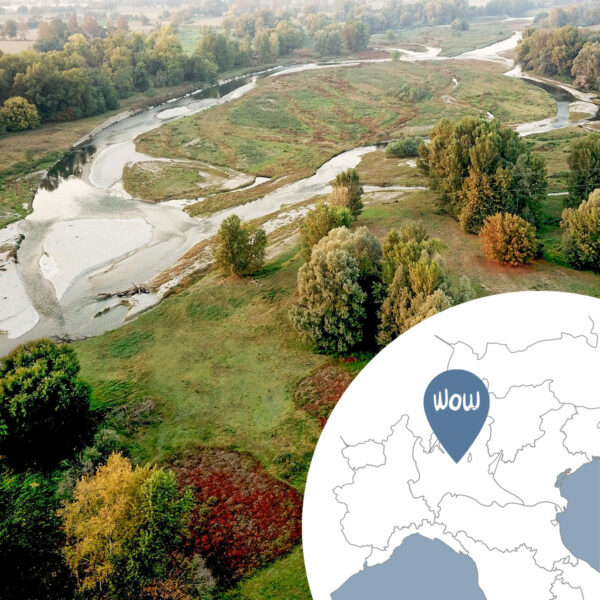 Serio Park
Italia
Romano di Lombardia (BG)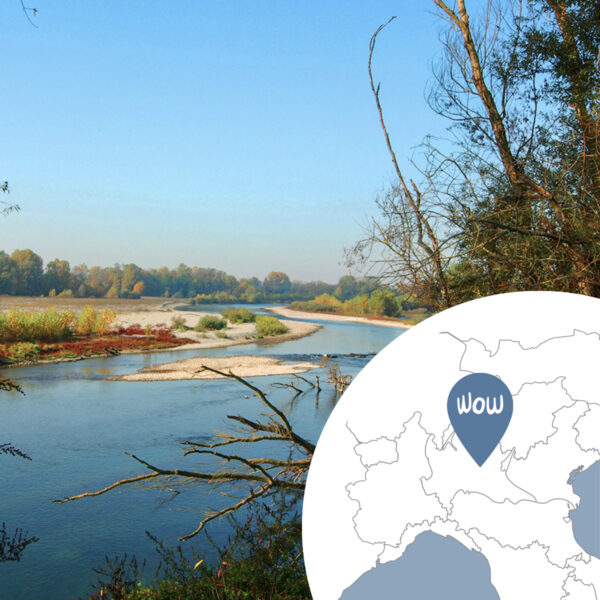 Parco dell'Adda Sud
Italia
Lodi (LO)