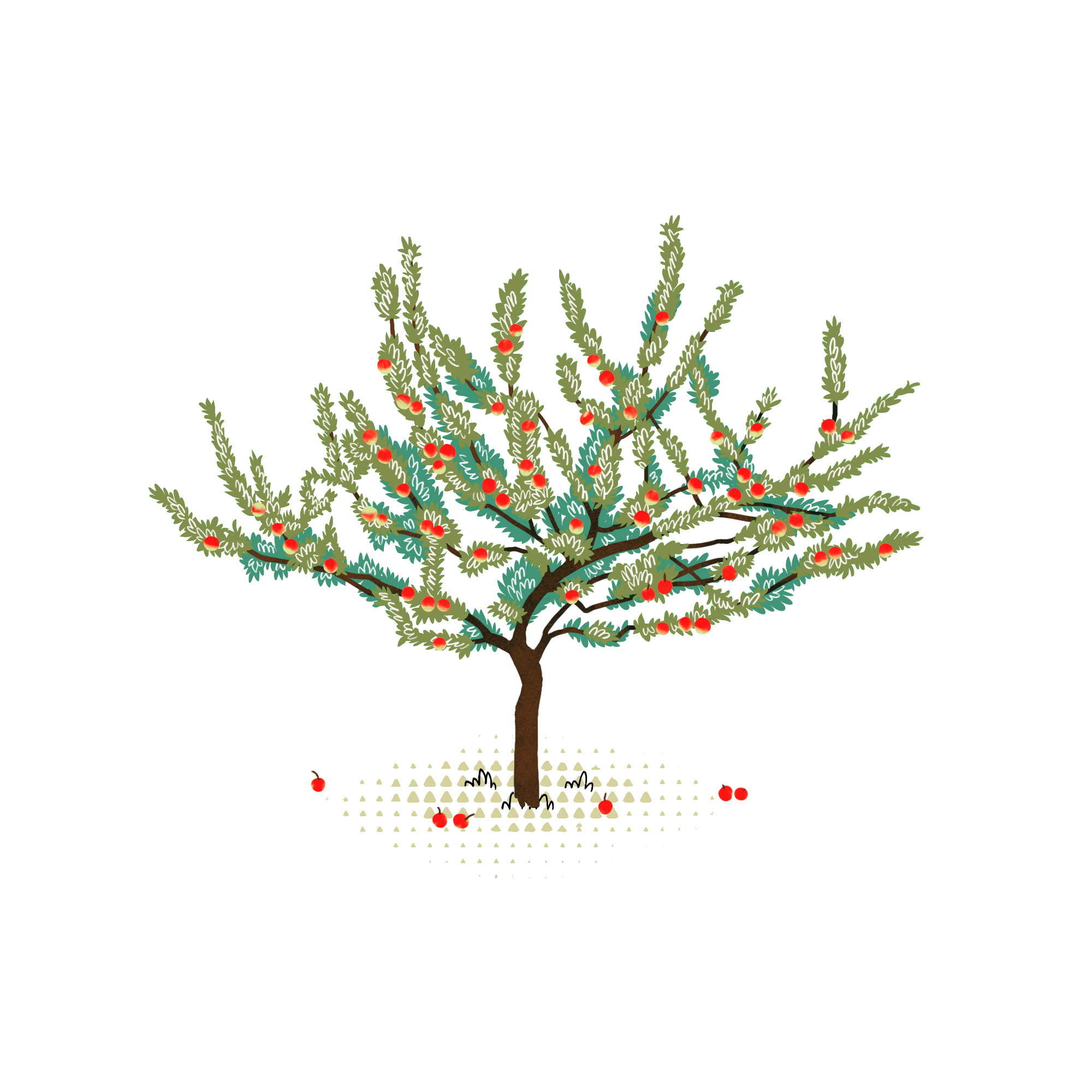 Animal lovers
Lovers of good things
Who wants to say "thank you"
It is often used in reforestation projects as it attracts wildlife with its tasty fruit, improving biodiversity. In Celtic culture, it was a symbol of fertility and immortality, so it seems to be the perfect plant for a thoughtful gift.
Scientific name: Malus sylvestris
Common name: Wild apple tree
It is native to Central and East Asia, but is now found in many parts of the world, including Europe and North America. This species of apple tree is considered wild because it also grows naturally, without the intervention of people. The wild apple tree is a hardy plant that can grow up to 10 meters tall and produces small fruits, usually between 2 and 4 centimeters in diameter. The fruits of the wild apple tree are generally acidic and astringent, but can be used to make cider or jellies. In addition, it is important to the local ecology because it provides food for various wild animals, such as birds and rodents. Although its not very palatable, the plant is still widely cultivated for its ornamental value, as its pink and white flowers bloom in spring, producing a wonderful color show in gardens and parks.
Several archaeological examinations have shown that humans, as early as the Bronze Age, dried wild apples as winter supplies.
Although wild apple fruits are not very tasty to eat raw, they can be used to make cider. Wild apple cider is prized for its unique flavor and relatively high alcohol percentage.
of CO2 captured over a year
Forests where you can grow your own Wild apple tree, adopting or giving it away.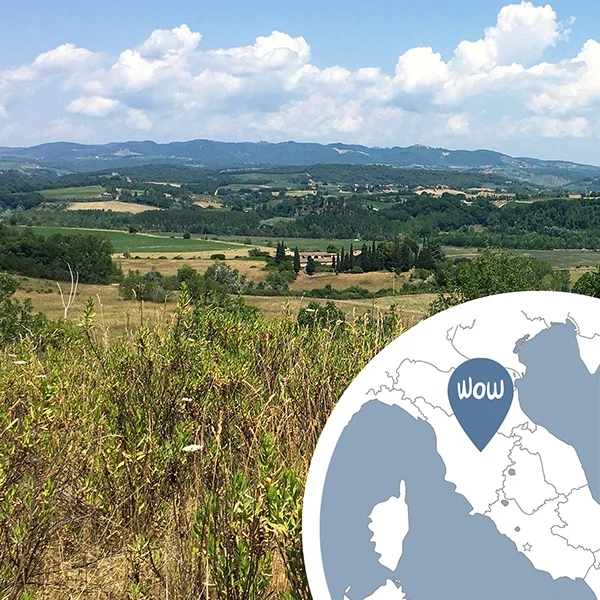 Bosco Cinque Querce
Italia
Siena (SI)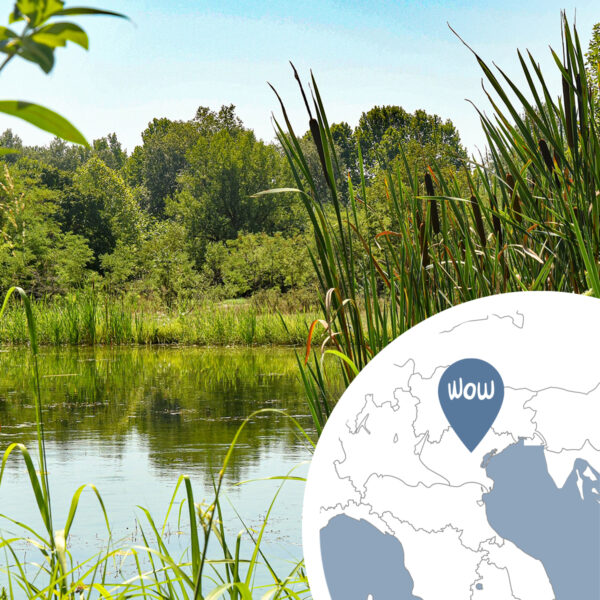 Le Basse del Brenta
Italia
Cartigliano (VI)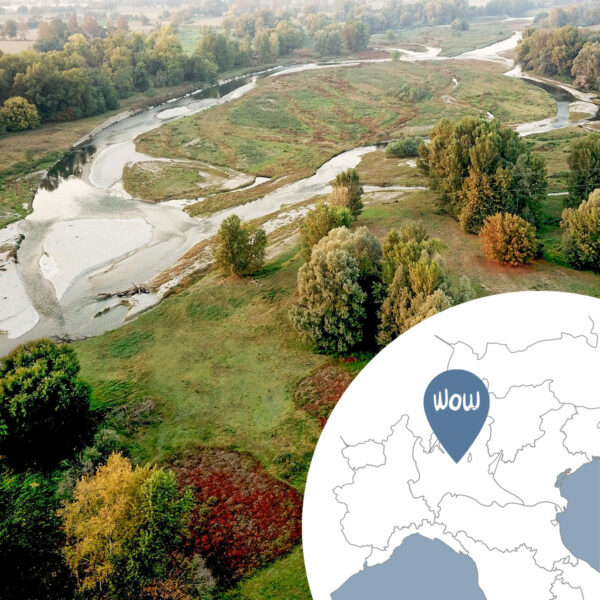 Serio Park
Italia
Romano di Lombardia (BG)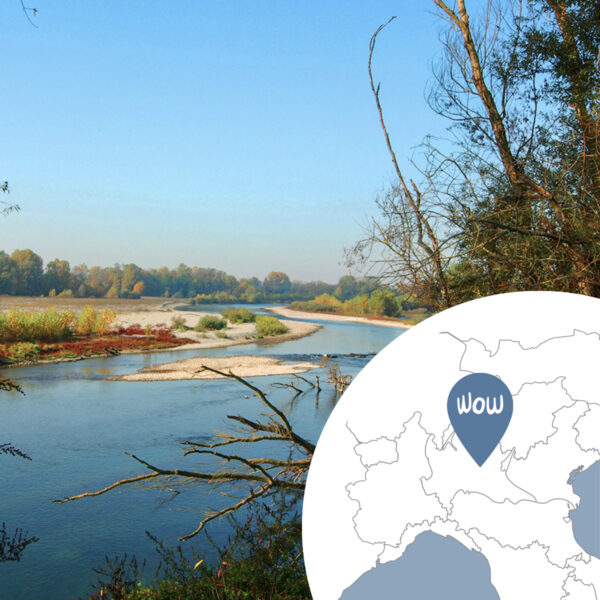 Parco dell'Adda Sud
Italia
Lodi (LO)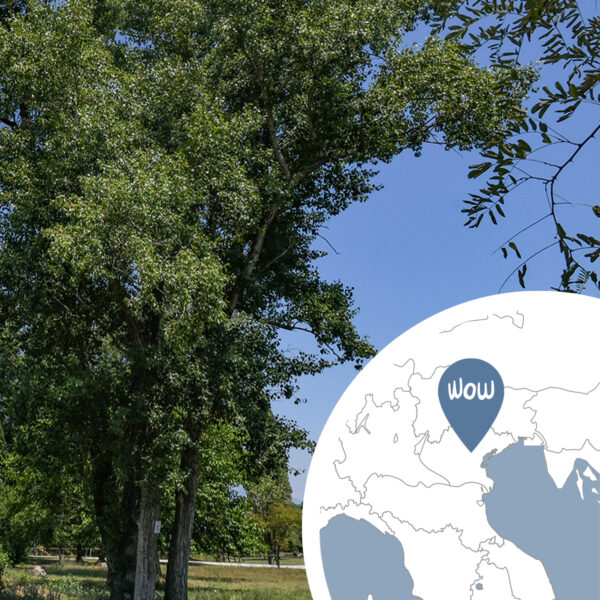 Parco dell'Amicizia
Italia
Tezze sul Brenta (VI)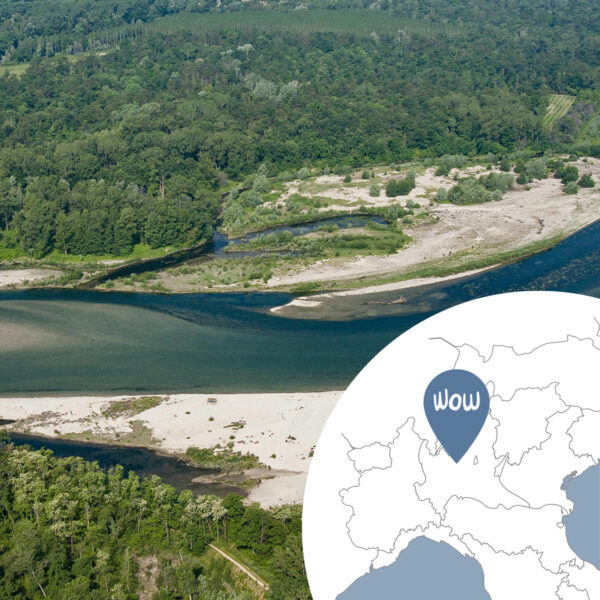 Parco Lombardo della Valle del Ticino
Italia
Abbiategrasso (MI)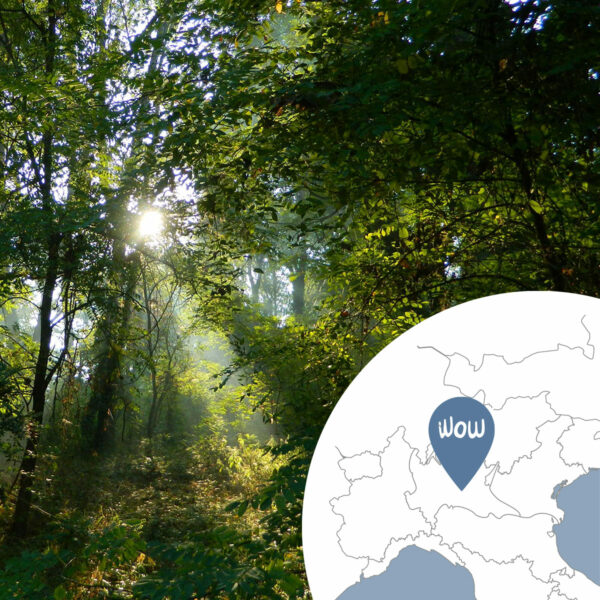 Parco Oglio Nord
Italia
Villachiara (BS)