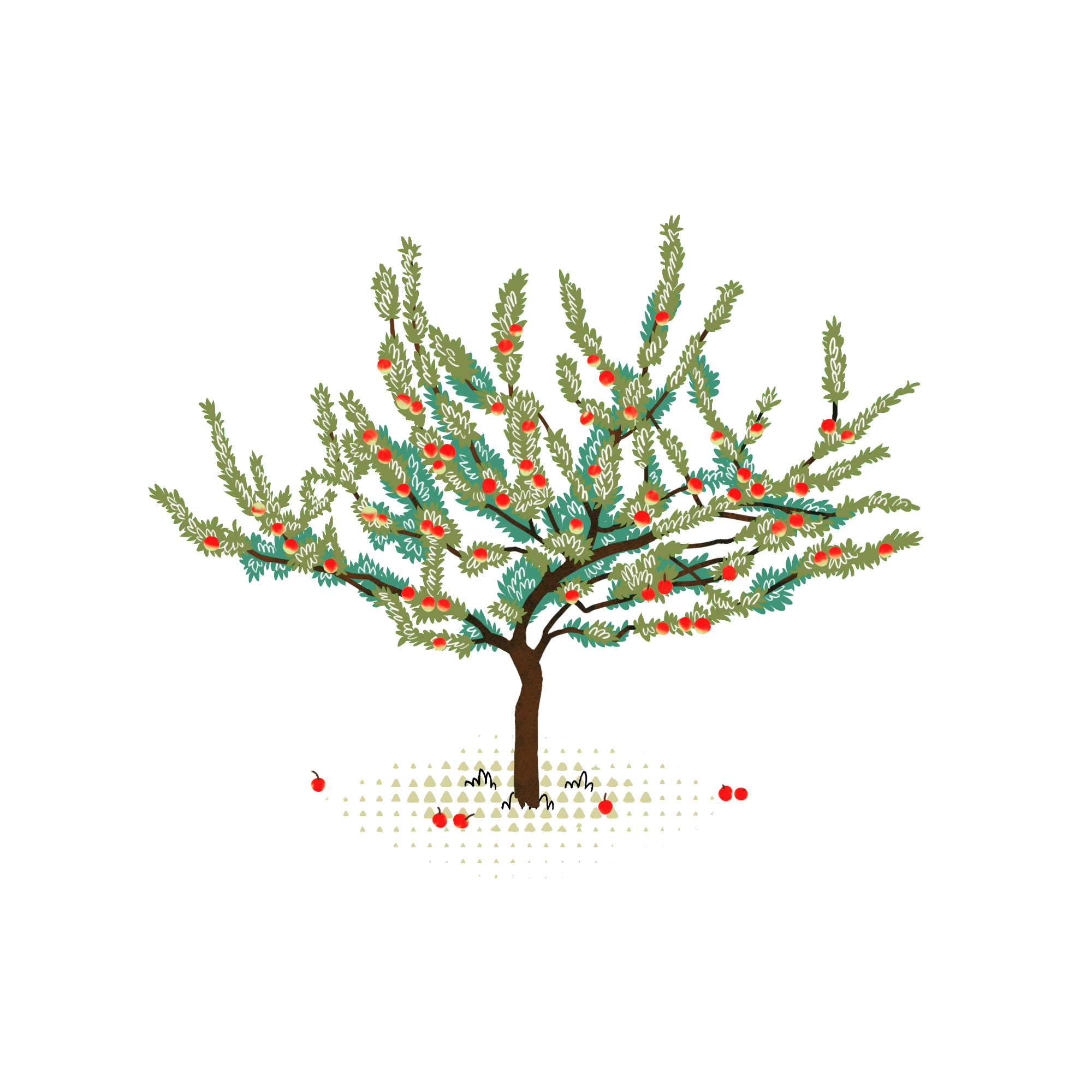 Animal lovers
Lovers of good things
Who wants to say "thank you"
Malus sylvestris is a shrub often used in reforestation projects as it attracts wildlife with its tasty fruit. In Celtic culture it was a symbol of fertility and immortality, so it seems to be the perfect plant for those who love animals or children, or even both.
Scientific name: Malus sylvestris
Common name: Wild apple
Part of the Rosaceae family. A dense tree that grows in forests and hedges in Europe and the Middle East. The branches have thorns, unlike the common apple tree, which does not. Mature leaves are glabrous or nearly so on both pages. The white flowers reach a diameter of 3-4 centimeters. The hard fruits, with a bitter and very sour taste, fall in winter.
Numerous archaeological excavations have shown that humans, as early as the Bronze Age, dried wild apples as winter provisions. The fruit of the Tree of Knowledge is an apple, which helps to differentiate between good and evil. For the Celtic people, the apple tree was one of three magical trees symbolizing immortality, wisdom and healing, and its fruit was believed to lead to mystical revelations. In Breton mythology, the apple tree was present at Avalon (the meaning of which is precisely apple orchard), the land where the heroes lived and rested and where King Arthur took refuge, severely wounded and healed under the apple trees. It is said that at this plant Merlin taught magic.
The wild apple tree buds are used for preparing a gemmoderivate with antisenescent properties on the CNS. It helps preserve brain function and regulates the production of both female and male sex hormones.
of CO2 captured over a year
Forests where you can grow your own Wild apple tree, adopting or giving it away.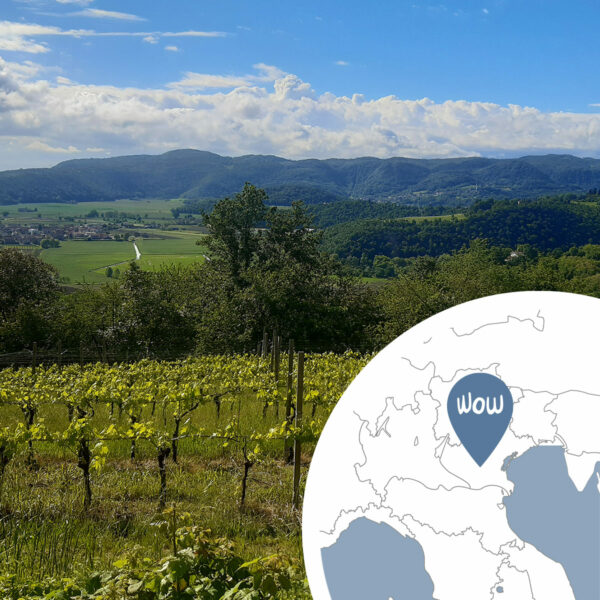 Bosco delle Vigne
Italia
Arcugnano (VI)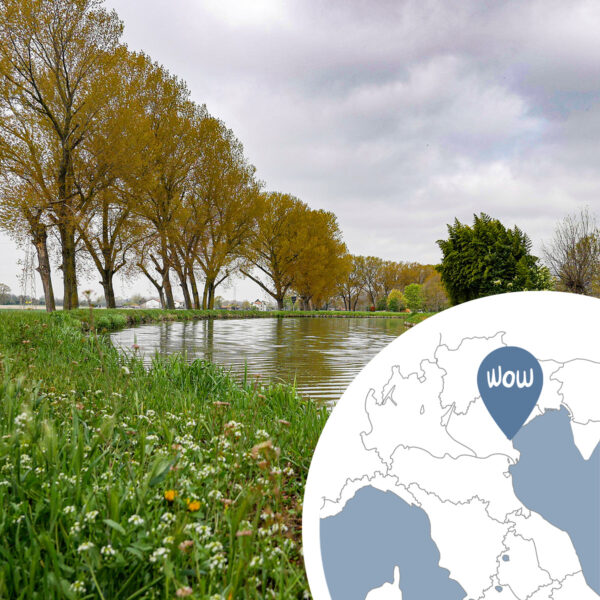 Bosco Moranzani
Italia
Mira (VE)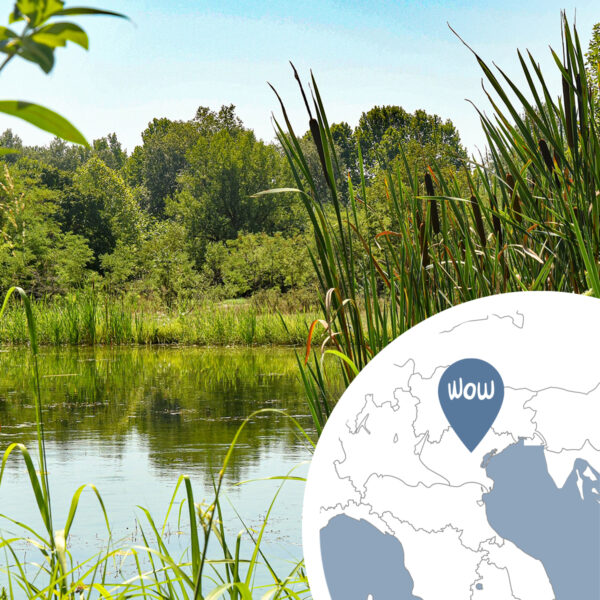 Le Basse del Brenta
Italia
Cartigliano (VI)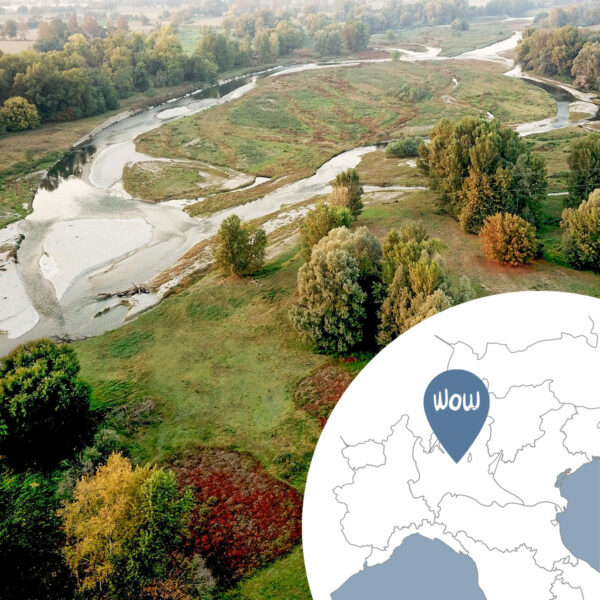 Serio Park
Italy
Ripalta Arpina (CR)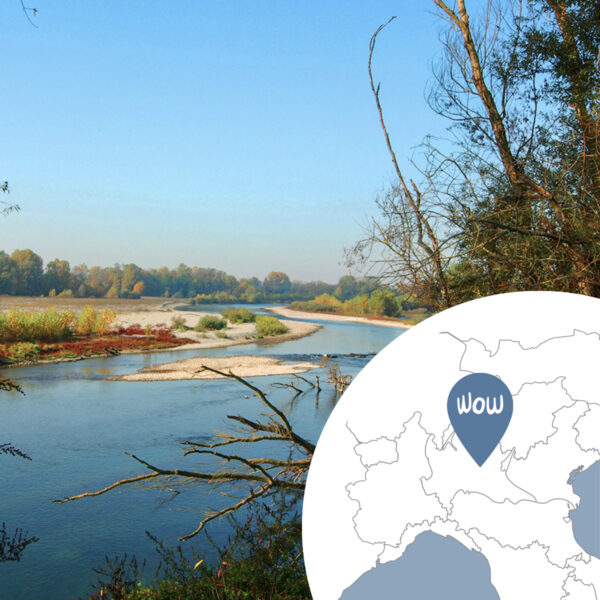 South Adda Park
Italy
Lodi (LO)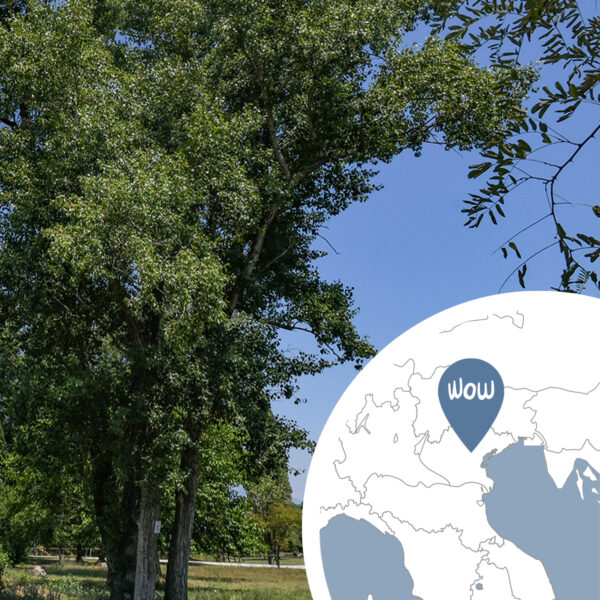 Parco dell'Amicizia
Italia
Tezze sul Brenta (VI)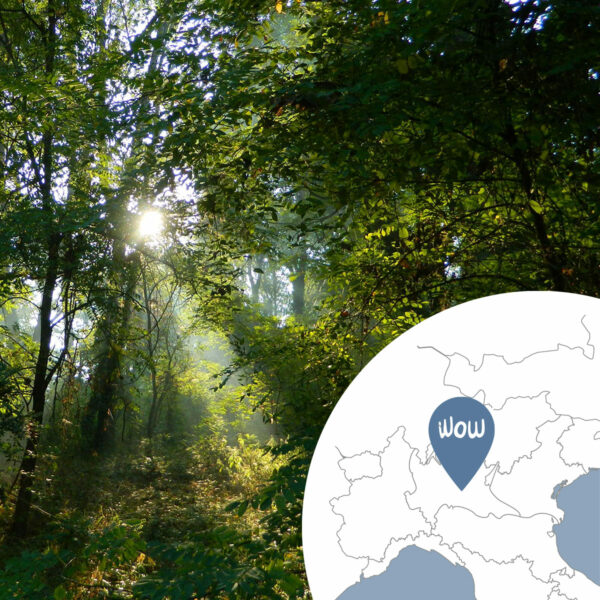 North Oglio Park
Italy
Villachiara (BS)