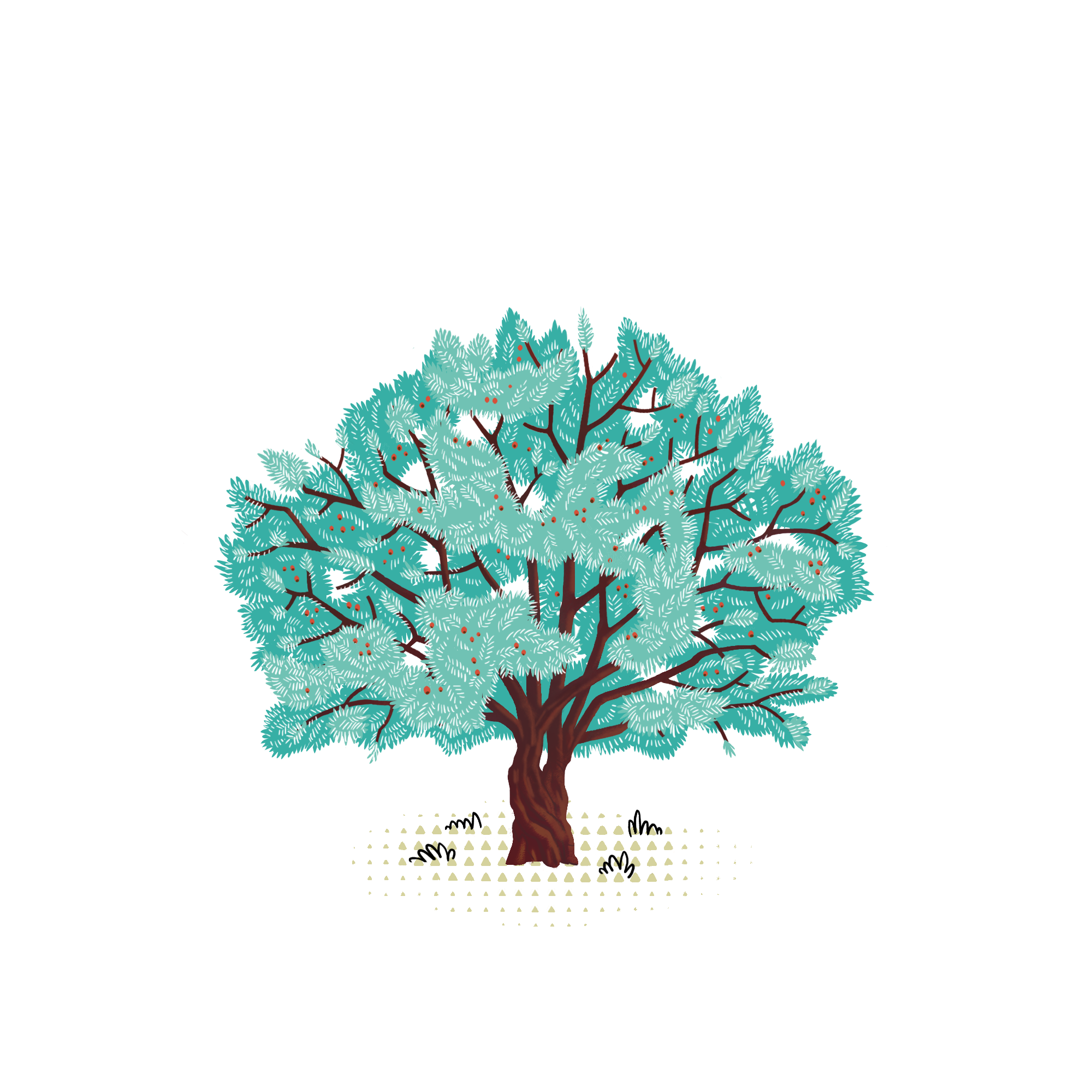 Determined people
Who is always there
Wisest people
An evergreen tree with durable wood. Its properties, uses and meanings can be defined as both positive and negative. Since ancient times, it was used to make spears and arrows. This is why the Yew is often associated with the eternal cycle of death and rebirth. It stands for regeneration and immortality.
Scientific name: Taxus baccata
Common name: Yew
Tree belonging to the conifer order, widely used as an ornamental hedge or isolated plant pruned according to the criteria of topiary art. It could reach up to 20 meters in height, but we often encounter it as a small shrub because of its very slow growth. What apparently look like red fruits are arils. These are fleshy outgrowths that cover the seed. It is also known as the "tree of death" for its poisonous seed.
The yew is known as the tree of death because the entire plant is toxic and contains a deadly substance, taxin, giving the plant its vernacular name. Those that look like fruits are actually arils: fleshy outgrowths that cover the true seed. They are the sole exception to the toxicity of the plant; in fact, they are much loved by birds.
Despite its high toxicity in popular medicine it has been used in treating diseases as pharyngitis, tonsillitis and tapeworm outbreaks.
of CO2 captured over a year
Forests where you can grow your own Yew, adopting or giving it away.