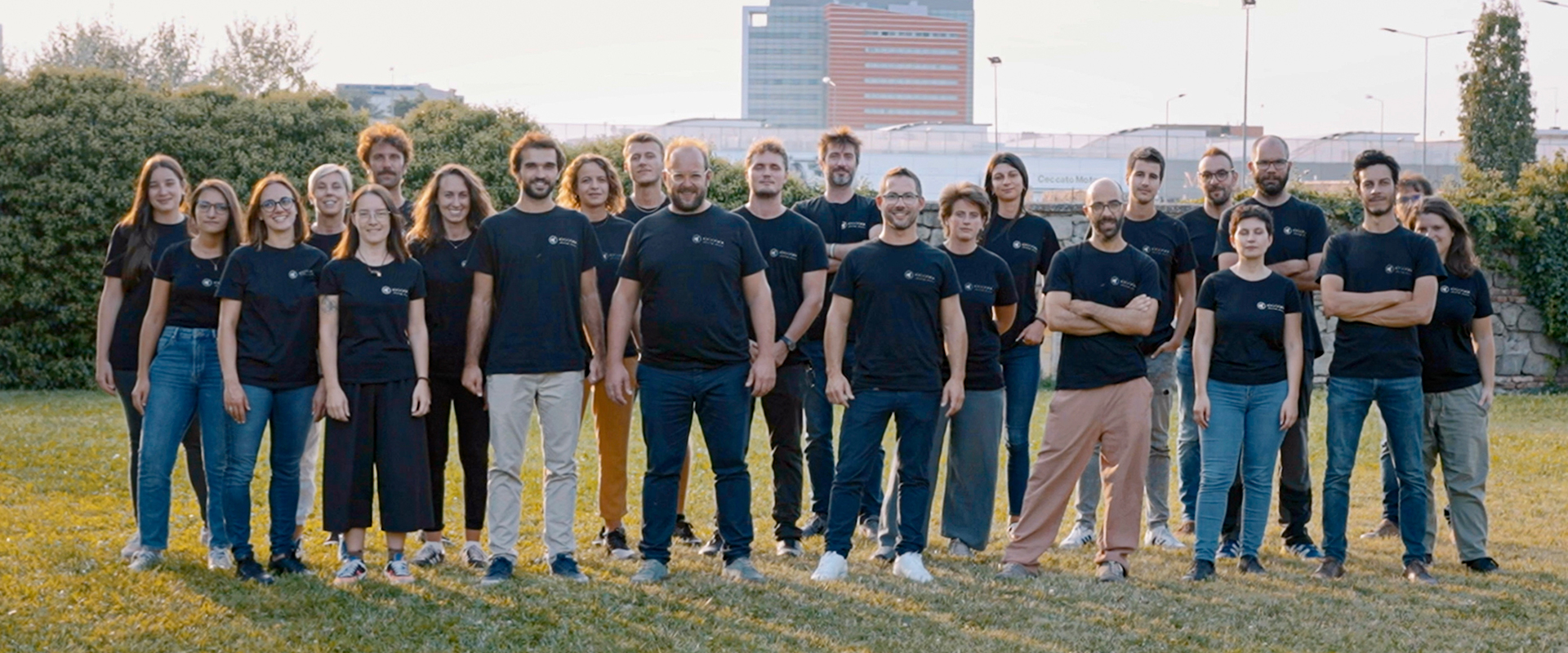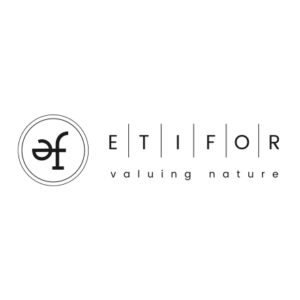 A spin-off of the University of Padua that offers consultancy to agencies and companies to enhance the services and products of nature.
Our team works to improve the economic, environmental, and social benefits of policies, projects, and investments. In all our services, we ensure quality and long-term sustainability through three pillars that distinguish our work: science, innovation, and good governance. Working with and for the environment is our mission and we want to give 110%. In fact, to weigh less on the planet, we have begun a journey to reduce our impacts. It is called MARC, an approach to guide people and organizations along the path of environmental and social responsibility. For example, we changed our headquarters so that it could be reached by bike or train, cutting our impacts almost by half!
We also bike to get to our customers, so don't be surprised if we occasionally arrive sweaty. In addition, we chose to reforest some areas in need. We chose the Huong Son forest in Vietnam, which is part of a virtuous project that generates positive impacts such as CO2 capture, improved water resources and biodiversity, and job creation. Of course, we don't just grow new trees for a cooler future, we protect existing forests that give us many benefits every day. We protect the mangrove forests of the Bailique Archipelago in Brazil, which are threatened by illegal logging practices. It means we help ensure a certified, responsible and sustainable wood market.
Growing new trees and protecting mature forests allows us to support WOWnature and move closer to nature positivity, our goal by 2030.