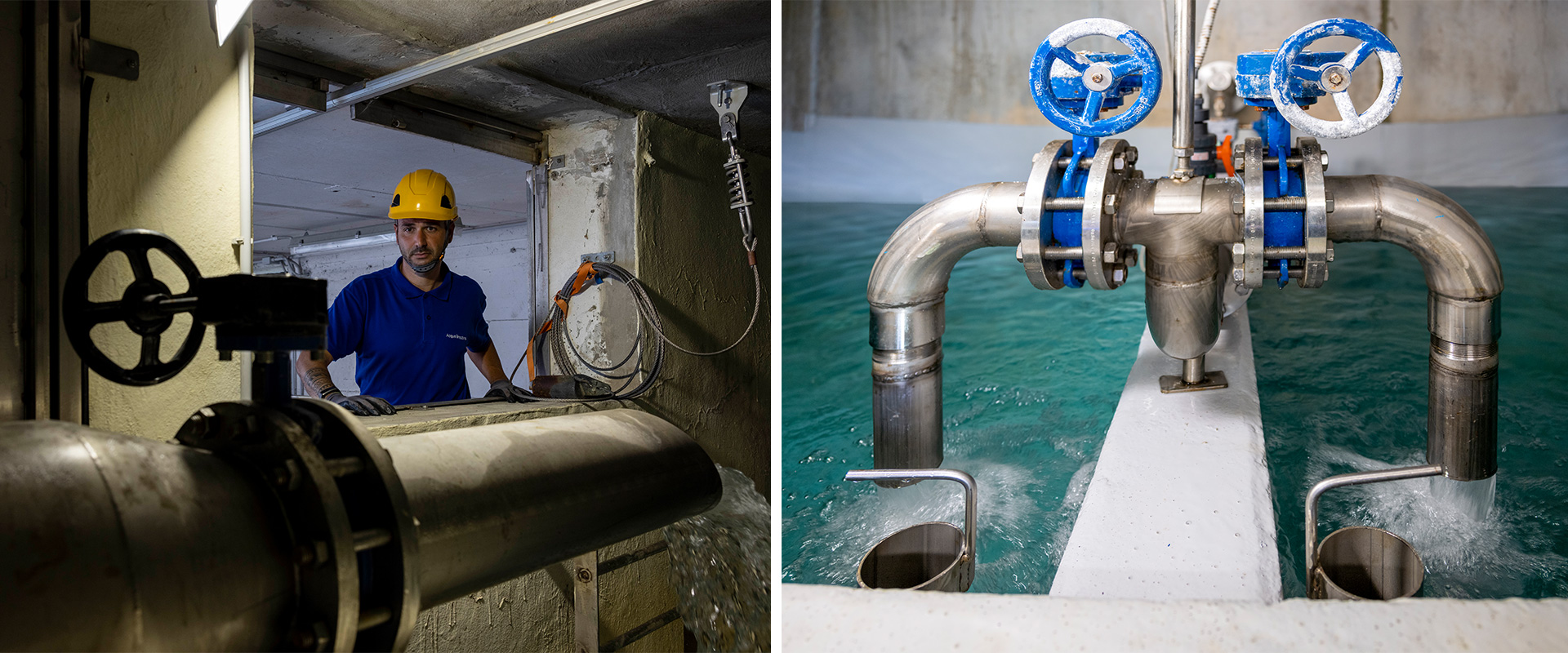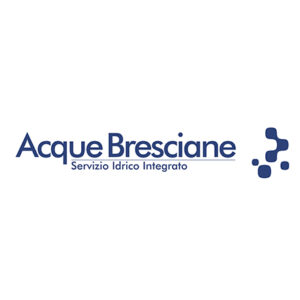 Fresh water is a primary resource for survival. It is crucial for humans and countless plant and animal species of the Earth. In 2022, Acque Bresciane,responsible for the water cycle for the, became a Benefit Corporation. It integrates, the purpose of having a positive impact on society and the biosphere into its business model and bylaws.
To turn its values into concrete actions, Acque Bresciane embraced the Bioclima initiative to support 50% of the reforestation activities in Torbiere del Sebino Nature Reserve. It the most important wetland area in terms of size and ecological value in the province of Brescia. Wetlands such as these are key water reservoirs, capable of sheltering and conserving unique biodiversity and countering climate change by stocking CO2.
Acque Bresciane knows that the consistency of its services relies on the water supply, closely linked to the well-being of the environment. Areas like the Torbiere del Sebino are paramount in protecting the balance of the ecosystem. Acque Bresciane is happy to be a major contributor to its protection and improvement.