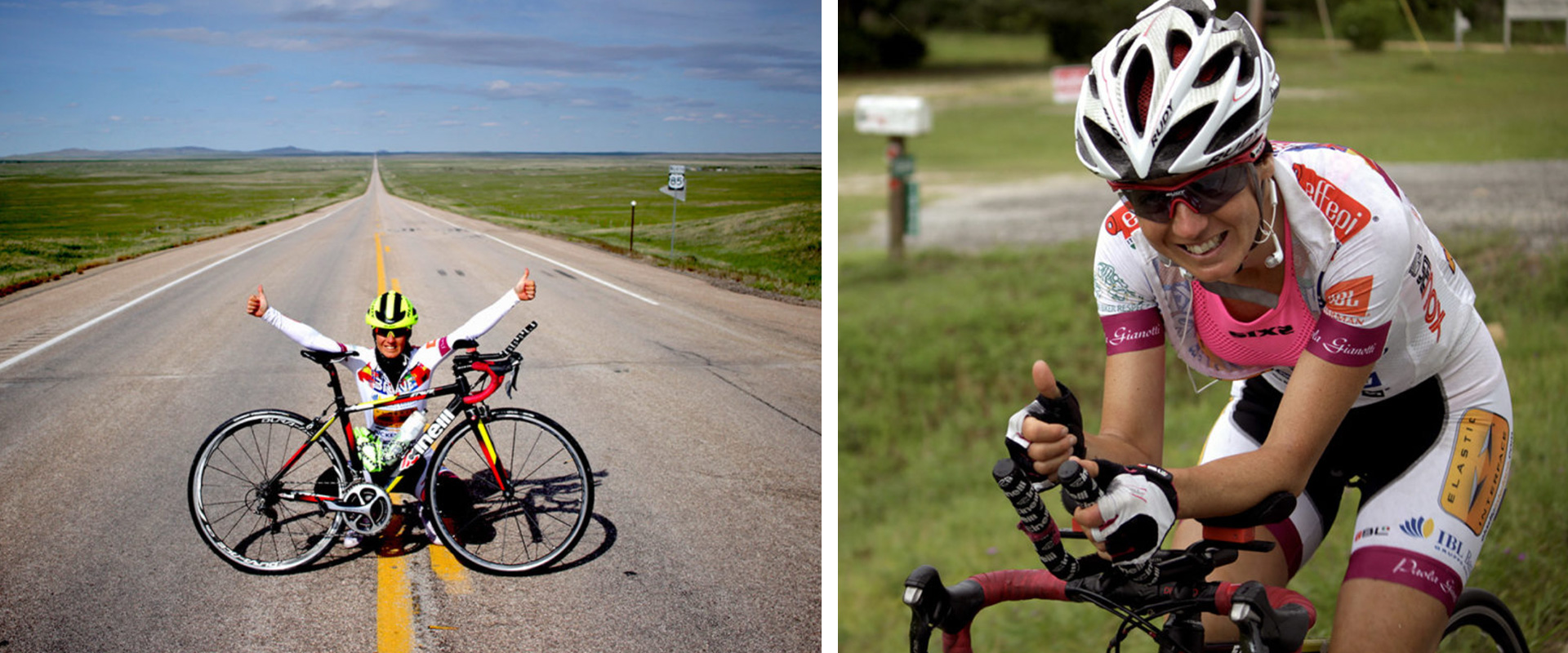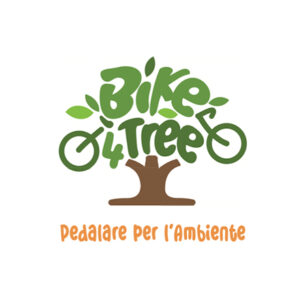 Endurance cyclist, motivational speaker, business coach, writer, and winner of 4 Guinness World Records: listing all of Paola Gianotti's awards is a challenging task. Graduated in Economics and Business, traveler, and sportswoman since she was born, Paola has traveled the world becoming the fastest woman in the world to have circumnavigated the globe by bike in 2014. In September 2021, she biked from Rome to Milan for the All4Bike, an event sponsored by the Italian Ministry of Ecological Transition to promote sustainable mobility and safety on the road. Sport, sustainability, love of nature, responsibility towards the environment and ecosystems. From these premises, and from the awareness that for Paola Gianotti nothing is impossible, was born the idea of a new challenge to undertake, a new goal to be achieved: to plant with WOWnature 2022 trees within 2022, in order to raise awareness about the climate crisis and strategies to mitigate its effects such as planting a tree and protecting existing forests.
Do you want to support Paola and her project? Paola cycled 2022 km from Stockholm to Milan with one goal: to have 2022 trees adopted by 2022 with WOWnature at Parco Fiume Brenta. This is a place of unspoiled nature crossed by the Middle Brenta Cycle Route that welcomes thousands of cyclists, nature lovers, sports enthusiasts and families every year. Use promo code wow-bike4tree to get 10% off all available species.
Once you have adopted a tree, if you wish, you can download the letter that Paola has dedicated to all those who have decided to support her initiative. Just click on the button below, read the letter and keep it as a reminder, maybe share it on social media and even print it out.