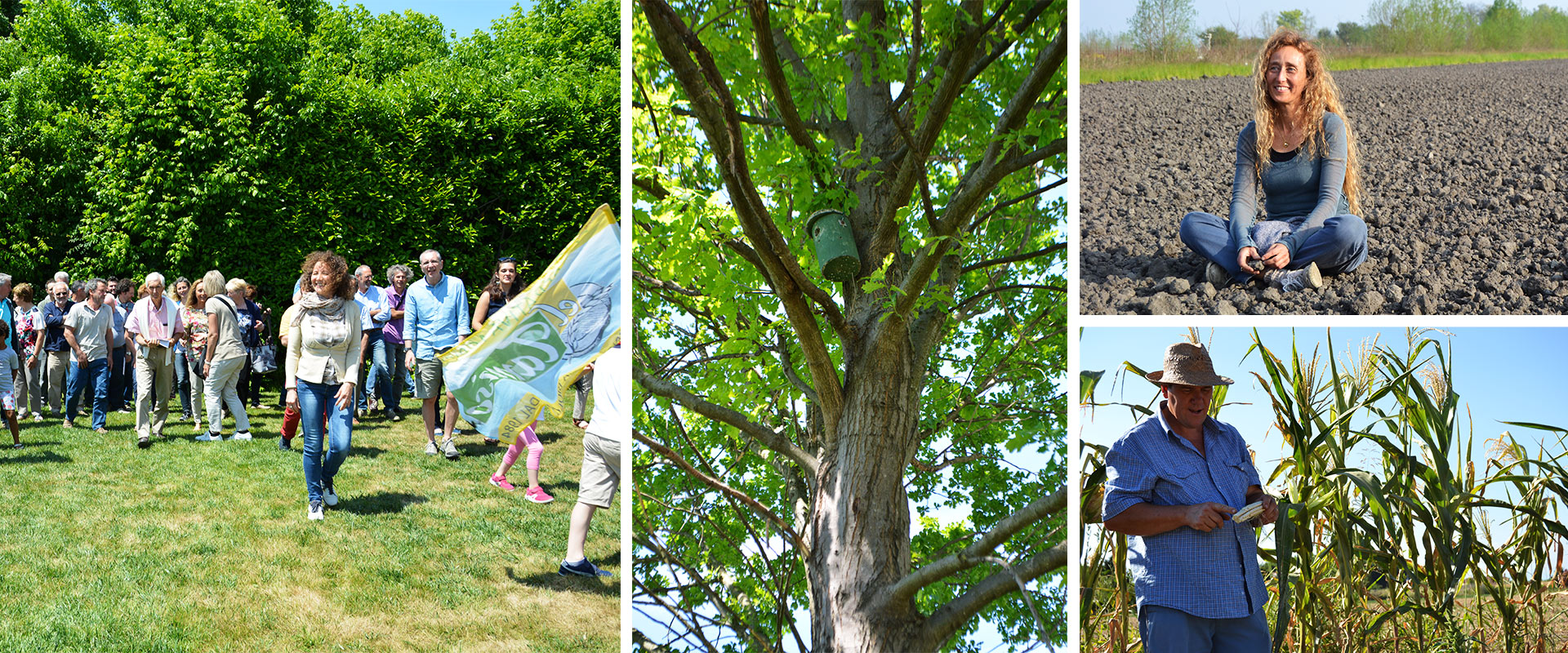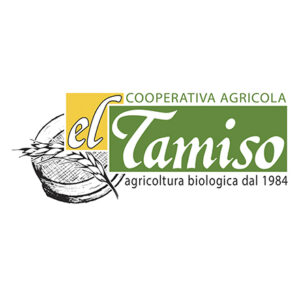 WOWnature and El Tamiso, a natural match! Responsibility towards the environment is one of the founding values of those who, forty years ago, gave birth to the organic farming movement in Italy and Veneto. A large group of people who felt (and feel) the weight of their actions towards the environment that surrounds us; who try to walk with a light step on earth, so as not to leave furrows, that a rain cannot fill.
With this spirit, the farms of the Cooperativa El Tamiso have grown, experienced by the farmer as a single entity, where each element performs a vital function. Therefore, there is no lack of hedges and trees, and, where possible, even small woods, functional to the model of agriculture practiced, to reconstitute an agricultural and "biodiverse" ecosystem, compromised over time. This is why adhesion to WOWnature is a consistent step for us.
To contribute even further to rehabilitate the environments devastated by industrial agriculture or by the logic of endless profit and overbuilding, is a duty more than a possibility. 50 hornbeams and 50 maples have been planted to help grow a new small forest in Torre (PD) in the hope that our children and grandchildren could breathe fresher air.