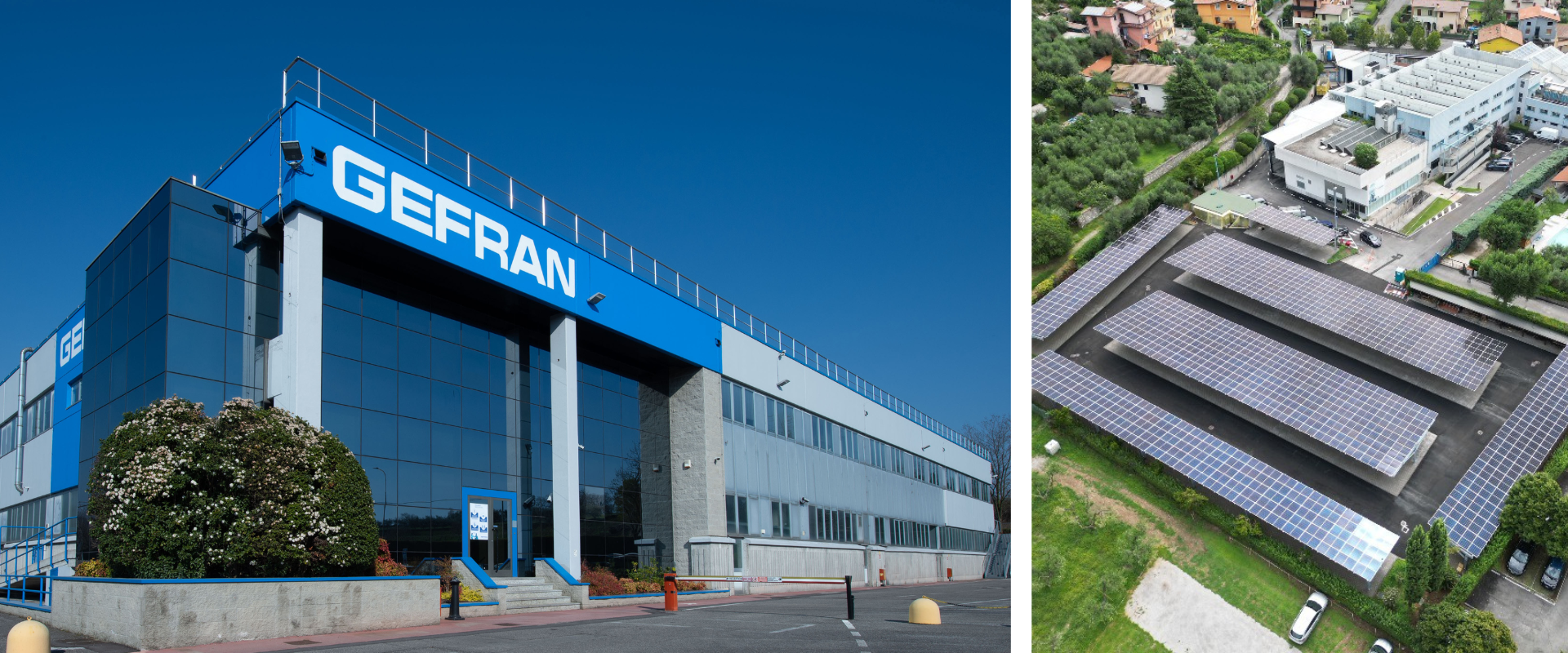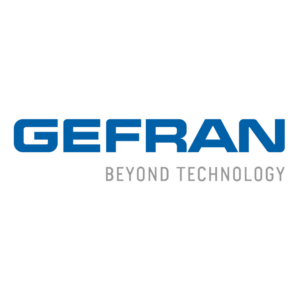 Grown trees
150
Gefran is an Italian multinational company, specialized in the design and production of sensors, systems and components for the automation and control of industrial processes. Expertise, flexibility and process quality are Gefran's distinguishing factors in the realization of integrated instruments and systems for specific applications in different industrial fields, with a consolidated know-how in the plastic, metal, heat treatment and mobile hydraulics sectors.
Technology, innovation and versatility represent the added value of the catalog: sensors, automation platforms, regulators and power controllers capable of raising the efficiency of production processes, including energy.
The company now has more than 650 employees and well-established partnerships with national and international research centers and universities. It operates in major international markets through eight production plants (in Italy, Switzerland, the United States, Brazil and China), 13 sales organizations (including Germany, France, the United Kingdom, Belgium, India and Singapore) and more than 80 distributors worldwide.
For Gefran, economic, social and environmental sustainability has always been a way of being and operating, as well as a precise horizon of responsibility. In line with its principles, the Group has shown throughout its history a continuous interest and commitment in the implementation of initiatives and activities related to the sustainable development issues of the territories in which it operates, with the aim of creating value for its stakeholders.