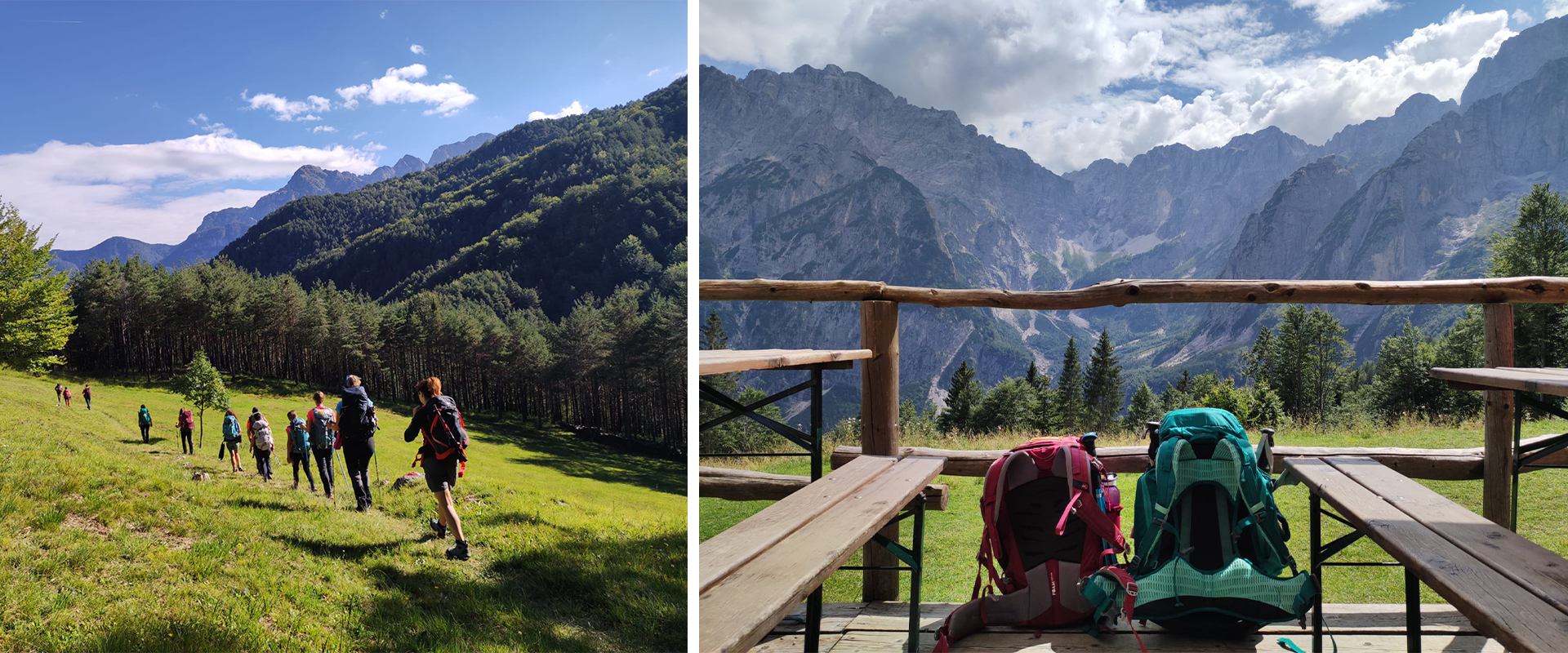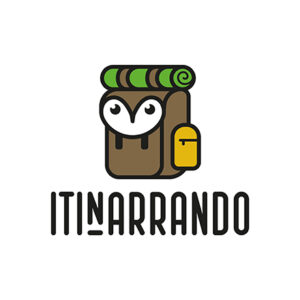 Grown trees
100
Dreaming as a child to achieve greater things.
Walking is one of the most intimate and genuine ways to get to know a place, to experience it in all its forms. The destinations are different but the style of Itinarrando is always the same: to propose experiences that lead to be immersed in nature, to listen to its voice, letting people who have made their passion a profession lead them through this experience.
Dreaming as a child to achieve greater things: this has been the motto of Itinarrando, which, starting from its province, today carries out its dream all over the world – needless to say – step by step. Always on the move.
Since 2015 we have been offering experiences, excursions, guided tours and projects to promote the area. Small groups, accompanied by our professional Guides, go on a journey united by the desire to share and experience the beauty of moving at another speed. We chose from the beginning to travel on foot, walking in nature with a preference for a slow pace in order to foster an experience of walking and sharing that allows people to get in touch with the true spirit of travel.
Today Itinarrando is a Tour Operator that boasts among its proposals day trips, weekends in Italy and Europe, multi-day trekking trips even beyond the continental borders always led by experienced Guides capable of highlighting the peculiarities of the place.
Why a forest, why WOWnature?
Woods are home for us, we walk through them with solemn steps as if they were cathedrals, we narrate them as if they were elderly patriarchs handing down precious memories. Itinarrando has chosen to support the WOWnature project to give substance to its steps. For each important step, for each journey, for each project a tree will be planted. Our small association has given birth to an ambitious project that encompasses the dreams of so many people, and now, in the same way, we would like to be able to give concreteness and roots to our future by accompanying a forest in its growth. We chose WOWnature because we see in them the same enthusiasm that animates our steps and to continue to rely on professionals driven by genuine passion and genuine hope toward a future that can be ever greener!