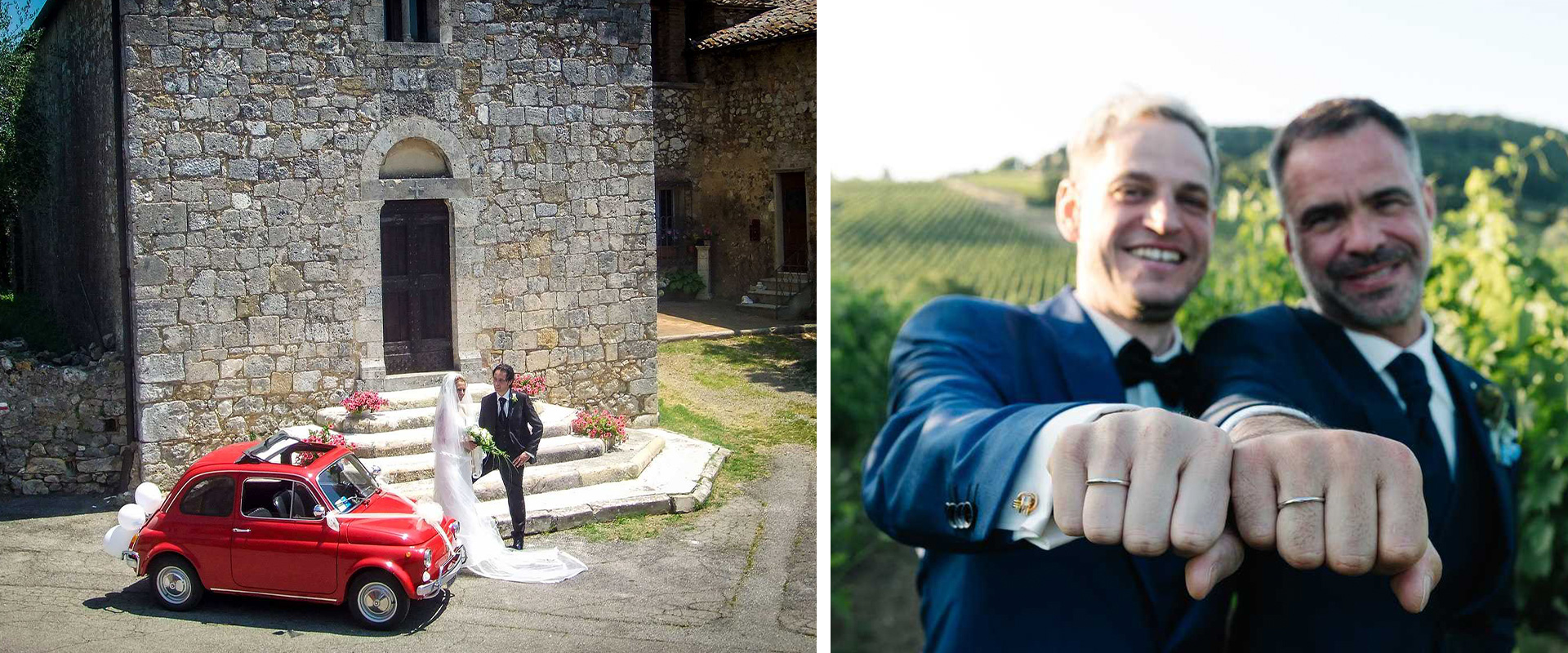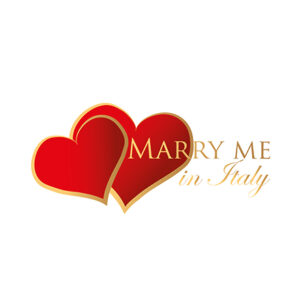 Marry me in Italy it's a wedding planner agency, specialized in wedding cerimonies in Italy, in particular in Tuscany. It plans custom, tailored-made destination weddings in unique locations with fantastic views and wrapped in a magical atmosphere. Always combined with Italian traditions and the best Italian food and wine!
To express its gratitude to the couples who decided to rely on Marry me in Italy on their most important day, the agency decided to gift them a tree in the Five Oaks Forest. It's an ancient and renowned forest located on the northeastern edge of the territory of Siena. The goal of this project in Tuscany is to enhance the forest and its ecosystem services through sustainable water management and the development of an experimental phytodepuration system.
In addition to reforestation, there are plans for structural restoration, reduction of soil erosion and increase of biodiversity in the area. Plus, some panels will be installed to and pathways will be cleared to welcome visitors, sporties, and nature lovers.