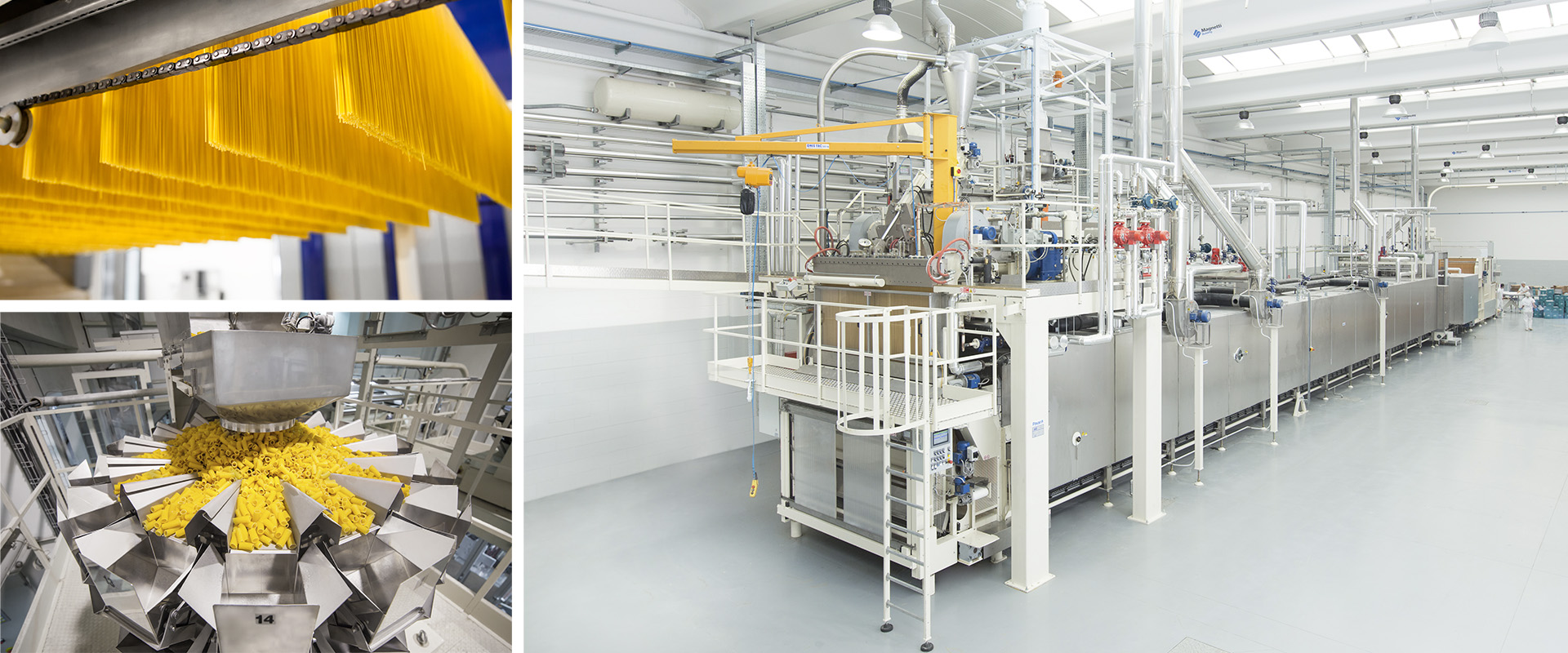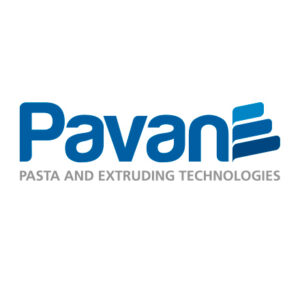 Grown trees
200
Pavan, part of GEA Group since 2018, is among the worldwide leaders in the design and engineering of technologies and integrated product lines for cereal based food: from the handling of raw materials to the final packaging. Pavan offers the widest range of solutions for the production of all types of pasta: long and short-cut dry pasta, nest shaped, pre-cooked pasta, couscous, as well as machineries for filled, flat, and extruded fresh pasta, convenience food and gnocchi. Pavan can also provide dies, cutting systems, die washing equipment; while packaging lines (primary and secondary packaging) for pasta, baked goods, snacks and bulk products are provided with the brand Stiavelli. Through the brand Golfetto Sangati, are designed and built turnkey systems for cereals handling and milling.
Today, Pavan Group plays a role that goes beyond being a worldwide technology provider: the company has decided to help contrast and prevent poverty, and develop new sustainable growth models, by making its widespread knowledge and reputation in the food industry universally available. In particular, it has planned a network of the most active subjects, providing them the training and the tools, for instance by granting scholarships, for the development of a sustainable food and agricultural industry, in their local countries. To reach this objective, it has established a close cooperation with many foundations, institutions, associations and humanitarian non-profit organizations. Among its many projects we must mention the over 25-year cooperation with some of the most important international foundations: FAO (Food and Agriculture Organisation), UNDP (United Nations Development Programme), UNIDO (United Nations Industrial Development) and WFP (World Food Programme). Their joint commitment specifically focuses on implementing projects and feasibility studies for the increase of the nutritional levels and improvement of the quality of life, in Third World countries.
The collaboration with Etifor in order to realize the WOW Nature project is a tangible sign of our commitment: the environmental redevelopment of some abandoned areas in the city of Padua in favor of the realization of some urban forests, is a project with the aim of improving the city areas where we live and work on a daily basis, allowing us to lay the foundations for a better world for us and most importantly for future generations.