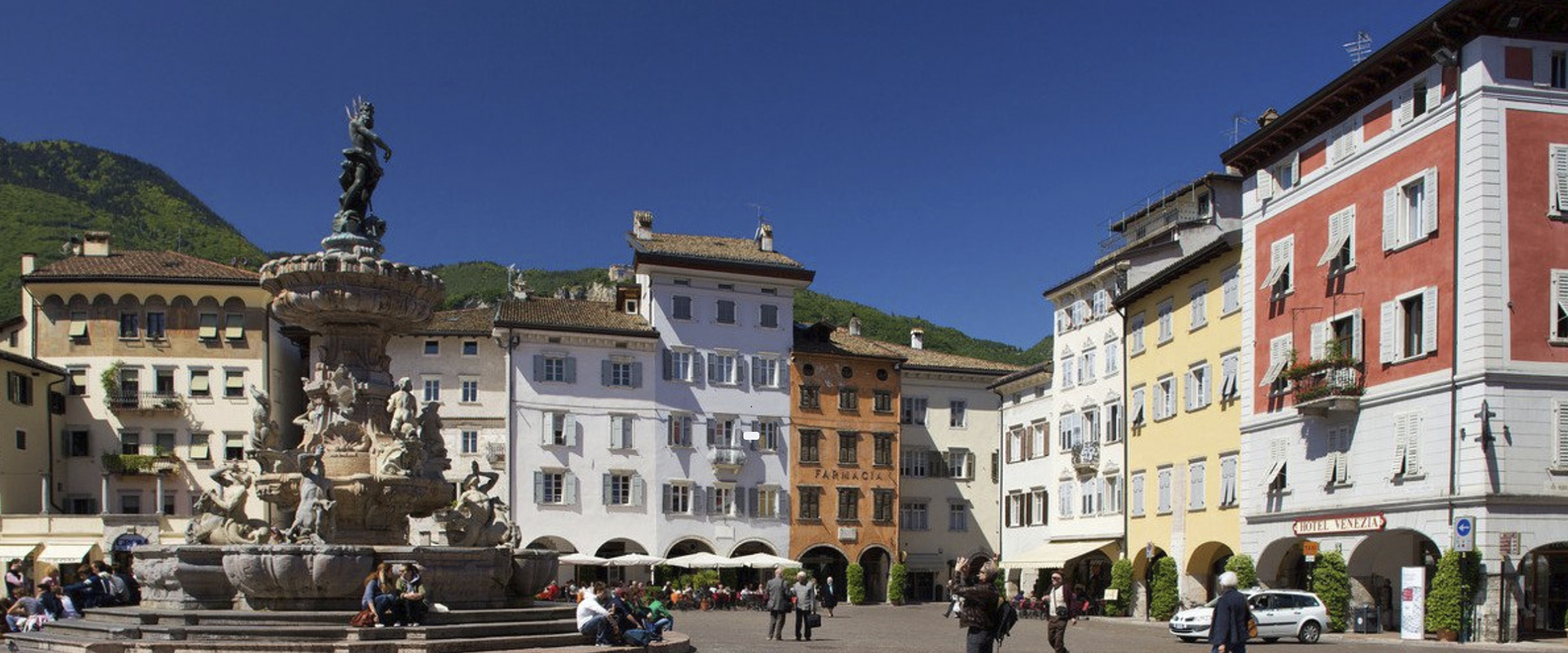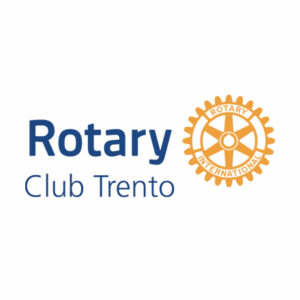 Rotary Trento is part of Rotary International, the world's premier service organization, with roots in local communities, joined by 1.4 million members in 46,000 clubs on every continent: enterprising men and women who believe in a world where all people, together, promote positive and lasting change in society and in each of us.
It all began with the forward-looking vision of Paul Harris, a lawyer who created the first Rotary Club in Chicago on February 23, 1905 to allow professionals from various fields to meet in order to exchange ideas, establish meaningful and lasting friendships with the purpose of making a positive contribution to their community: the name Rotary derives from the initial custom of meeting in rotation at each member's office. The Rotary Club of Trento was founded in 1949 and currently has 80 members. Rotarians are committed to promoting peace, fighting disease, providing water and sanitation, protecting mothers and children, supporting education, developing local economies, and protecting the environment.
As part of our initiatives to protect the environment, we have joined with conviction the project of WOWnature for the reforestation of Bosco Pizzotto (Pizzotto Forest) – one of the areas affected by storm Vaia. The storm was an extreme climatic event that occurred the night between October 28 and 29, 2018, and which destroyed tens of thousands of hectares of alpine coniferous forests. This forest, in addition to having suffered from the storm, is now struggling against the bark beetle, a dangerous parasite that takes away the sap of spruce trees condemning them, in fact, to death. Our contribution wants to be the demonstration of the attention we pay both to the effects of the climate crisis and to the beauty of the landscape of Trentino and, therefore, to the community we belong to.