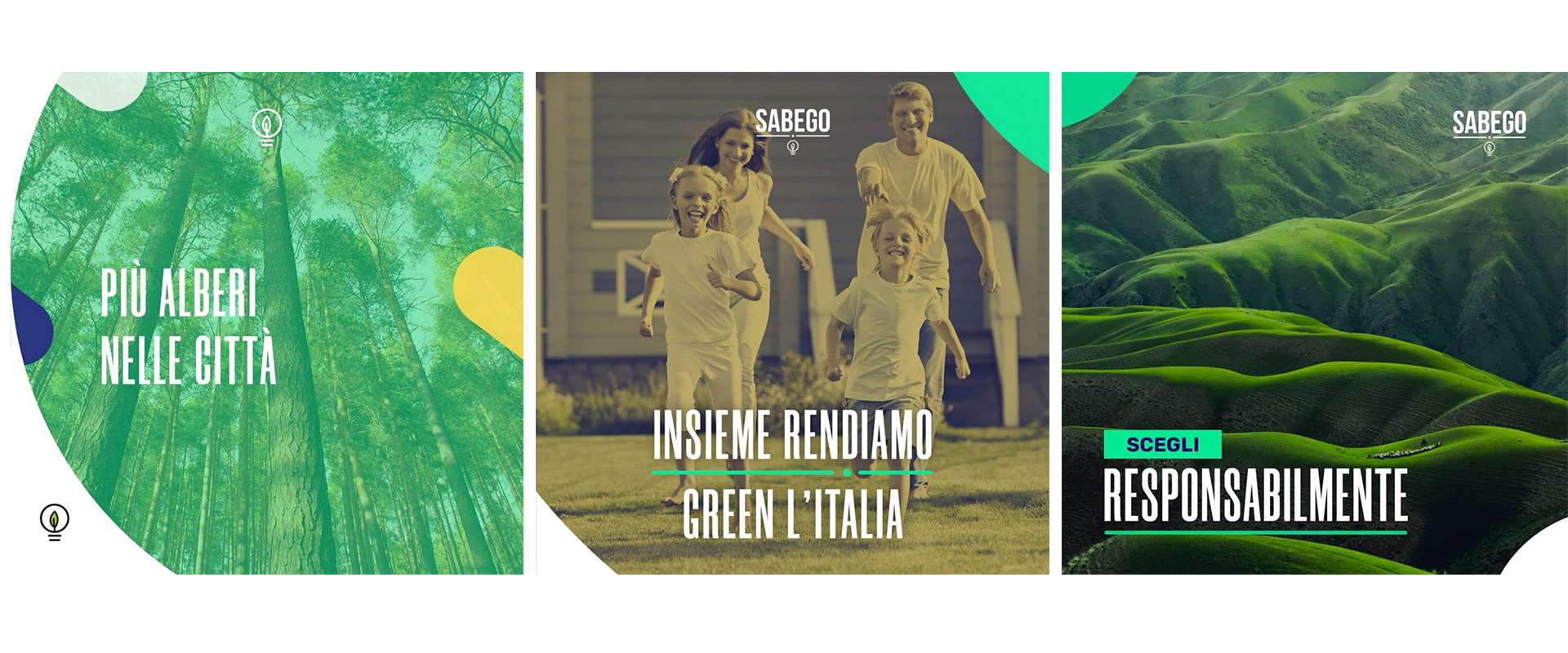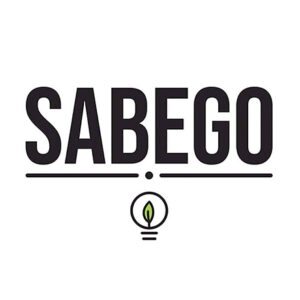 SABEGO S.p.A. is a joint stock company, based in Bologna, which operates throughout the country and focuses on energy efficiency in buildings. It completely follows the energy chain, from utilities to technology, offering its customers the best price in Italy and certified electricity from renewable sources as well as high performance technology to improve the quality of life, to ensure significant savings and increase the value of the property. It helps families, businesses and non-profit associations to save money, earn money and respect the environment, thus becoming an active part of the change.
As a General Contractor, it enters into commercial agreements with large companies that operate ethically, with professionalism, involving the resources of the area, in each region, creating jobs. Sabego is a great team, prepared, responsible and determined that operates in the Green Economy sector, managing to generate ethical profits that it shares with the community and that guarantees timely and effective consultancy to ensure maximum performance: Sabego's mission is to create a cohesive society and to create social innovation. We all have the right to live in a better place, but we also have the duty to make it so, striving every day to leave the land better than we found it.
We have decided to support the reforestation of the Brenta River Park to leave our sustainable footprint by offering our customers the opportunity to further contribute to the reconstruction of the "common home" with the creation of the "Sabego Forest".