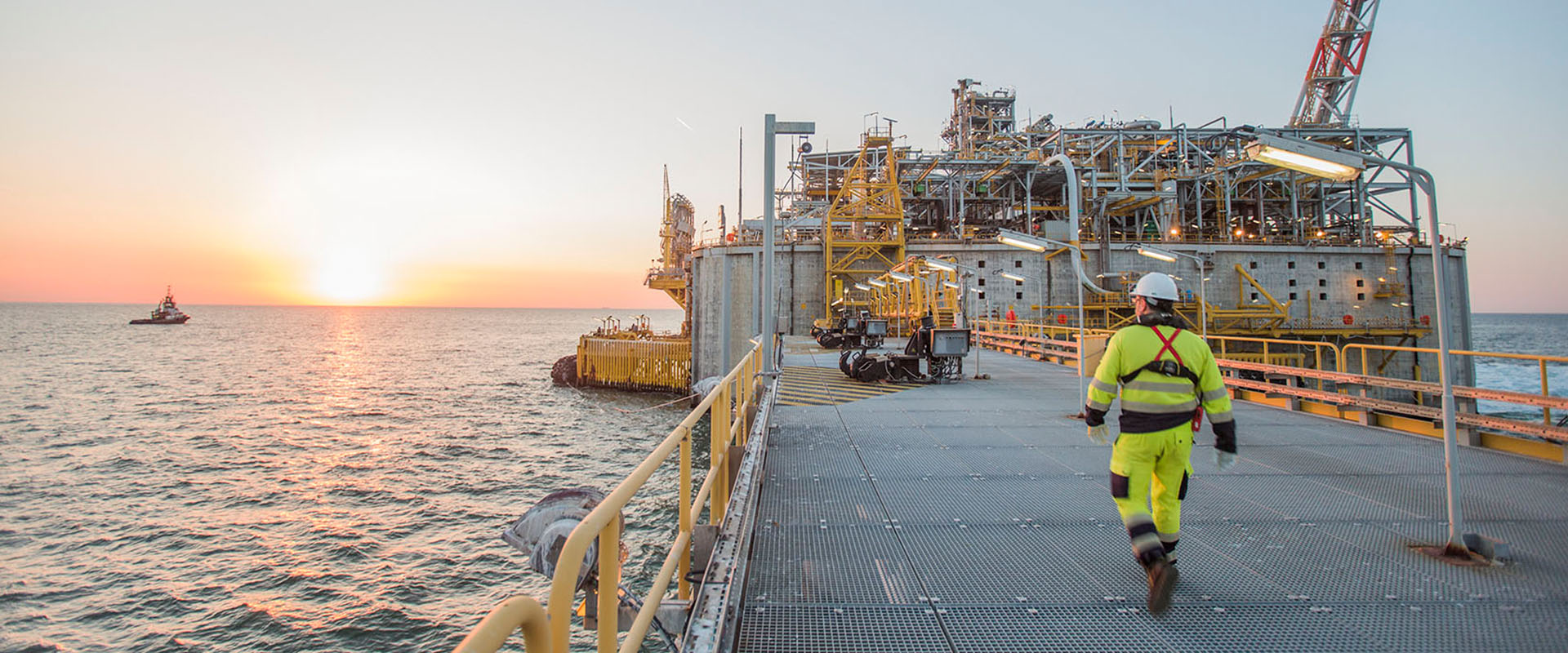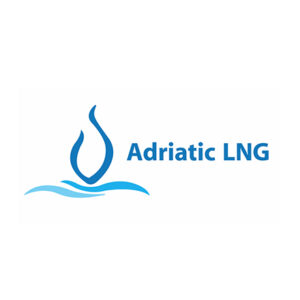 Energy for the environment: more than 1,000 new trees in Veneto and Lombardy dedicated to our stakeholders Operating since autumn 2009, Adriatic LNG regasification terminal is a strategic infrastructure in Italy: it contributes to energy supply diversification, ensuring about 10% of national gas consumptions. Thanks to regasification technology, Adriatic LNG terminal allows the import of liquefied natural gas, overcoming pipelines physical limitations.
Due to this high flexibility, the terminal gives a great contribution to the diversification of supply sources, increasing the security of national energy system. By expanding the number of import sources, they reduce the risks connected to the dependence on few suppliers. So far, Adriatic LNG has received gas from eight countries, mainly from Qatar but also from Egypt, Trinidad and Tobago, Equatorial Guinea, Norway, Nigeria, USA, and Angola. Safety and environmental protection, people at the core, constant dialogue with stakeholders and institutions represent the foundations of Adriatic LNG's corporate culture.
These values, combined with support to local communities and a commitment to sustainable development, guide the company day after day. Supporting WOWnature for planting over 1,000 trees in Veneto and Lombardy is the proof of Adriatic LNG commitment to sustainability.