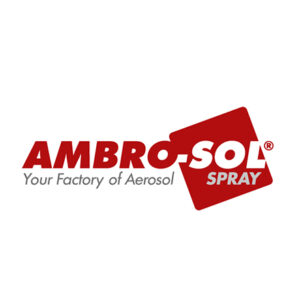 From its successful turn into a Benefit Corporation, to the path to B Corp certification, Ambro-Sol understands that it cannot create a sustainable product without a company that is sustainable from the ground up, all the way through its supply chain.
Behind every Ambro-sol spray product there's a company that values governance, workers, community, environment, and customers. Therefore, by amending its corporate charter in 2021, Ambro-Sol will become a Benefit Corporation, making its sustainability commitment binding. In addition, by measuring results in terms of its impact on society and the environment through the B Impact Assessment (BIA), the framework developed by the nonprofit B Lab, it become a BCorp in 2022.
To better monitor its progress, the company is committed to a transparent and comprehensive reporting of activities through an annual impact report.
This report describes the actions taken, plans, and commitments for the future. In addition, in 2023, Ambro-Sol embarked a journey to become #climatepositive by 2040, taking care of forests by supporting certified reforestation projects in Italy and abroad.