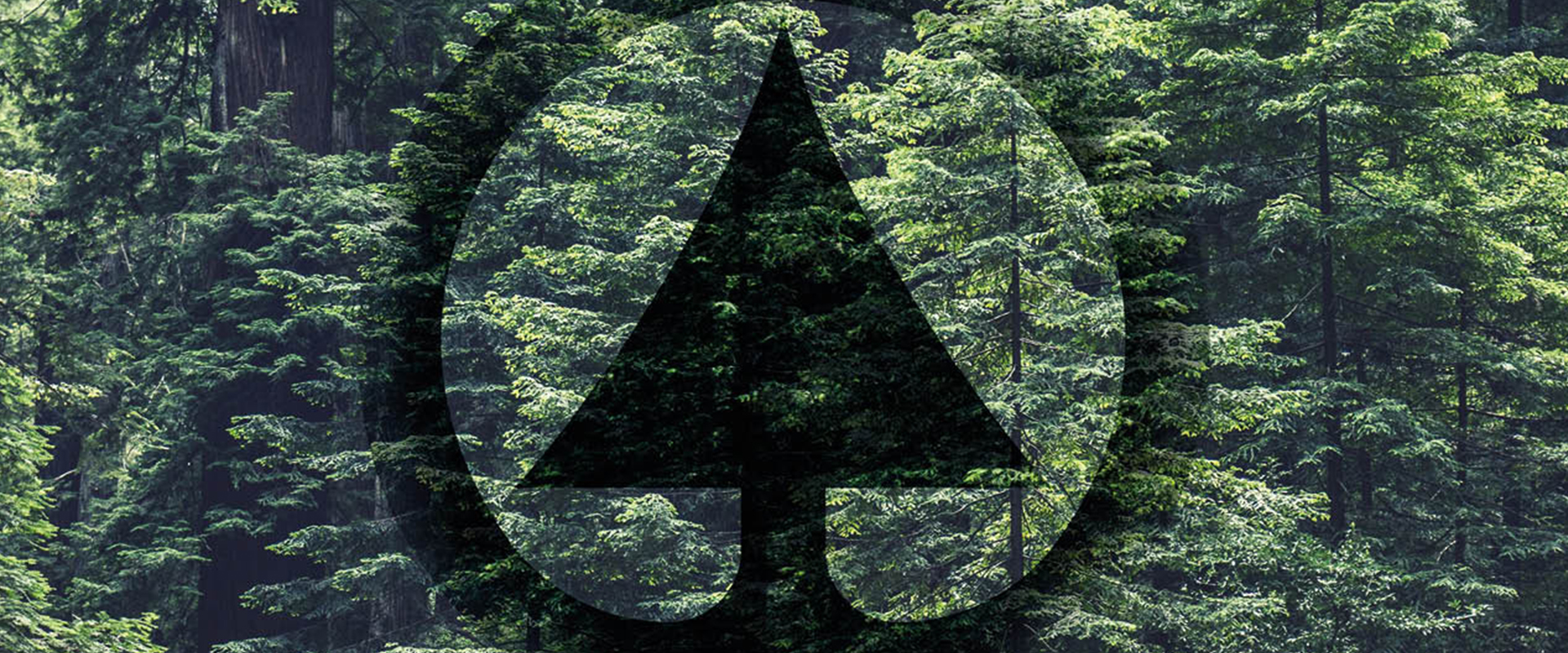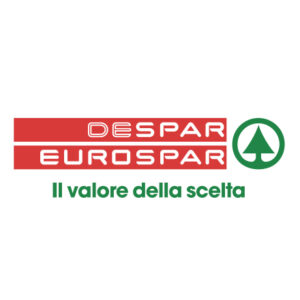 Grown trees
1000
Despar embraces the sustainable heart of WOWnature.
We care about the planet, which is why we take concrete action to monitor and reduce the impacts of our supermarkets, headquarters, and logistics centers. Locally, we restore abandoned urban areas, renovate historic buildings, and open innovative and sustainable stores. In fact, all Despar stores are built or renovated to optimize resources and consume less energy, always from renewable sources.
With a perspective of responsible resource management, Despar also pays attention to the consumption of water, a precious resource. We believe that respect for the environment also passes through the daily actions of staff: we promote responsible behavior through trainin and information. In addition, we have implemented corporate communication channels to spread our environmental strategy. Hence, the need to do even more.
Thanks to WOWnature we planned to plant 1,000 trees, which will go to reforest three areas in Triveneto: Val di Fiemme, Bosco Sacile and Oasi di Crosara, along the Brenta River.