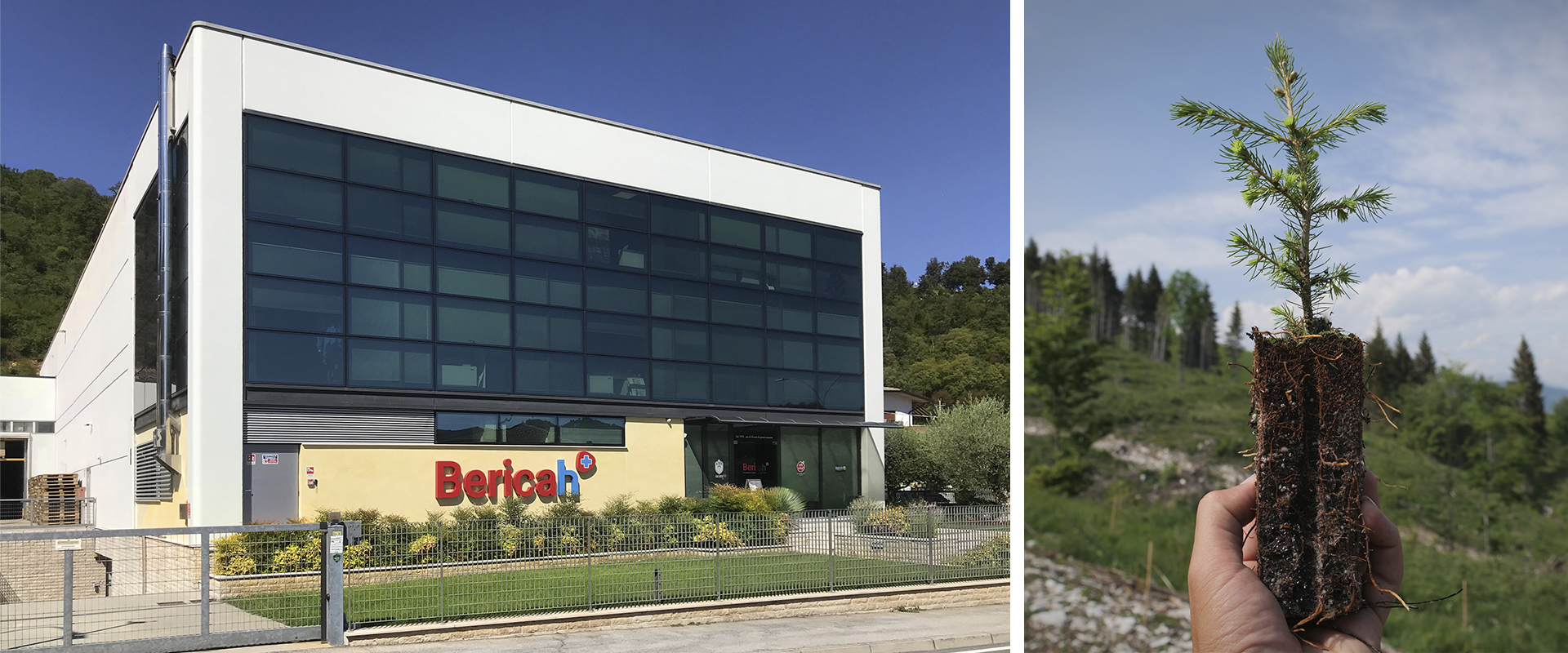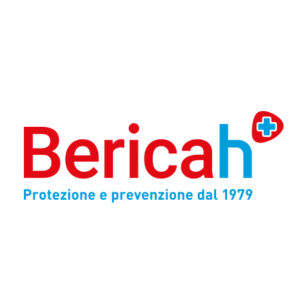 Grown trees
200
Established in 1979, Bericah S.p.A. is now among the largest companies operating in the medical, professional and large-scale retail sectors.
Medical and personal protective devices are the company's core business. These are state-of-the-art devices of our own design, some patented, and others distributed exclusively.
To reduce the environmental impact of our activities, we implement various actions such as energy conservation and the use of energy from renewable sources. However, there is one practice that allows us to give back to nature what it gives us every day: planting new trees to support reforestation projects, in areas where it is most needed.
Over the course of 2022/2023 we will plant more than 200 trees (fir, beech and larch). We chose to do this in Enego, an FSC®-certified area, where in 2018 Storm Vaia felled millions of trees overnight.
Today this plain of the Asiago Seven Municipalities Plateau is without those wonderful forests that framed it, but thanks to
our support another step can be taken toward restoring these wonderful forests, with a renewed awareness of the importance of environmental protection.
We at Bericah S.p.A. are proud to make our contribution to the reconstruction of the forest and, above all, to this territory, of which we are a part and which can still offer so much even to new generations.