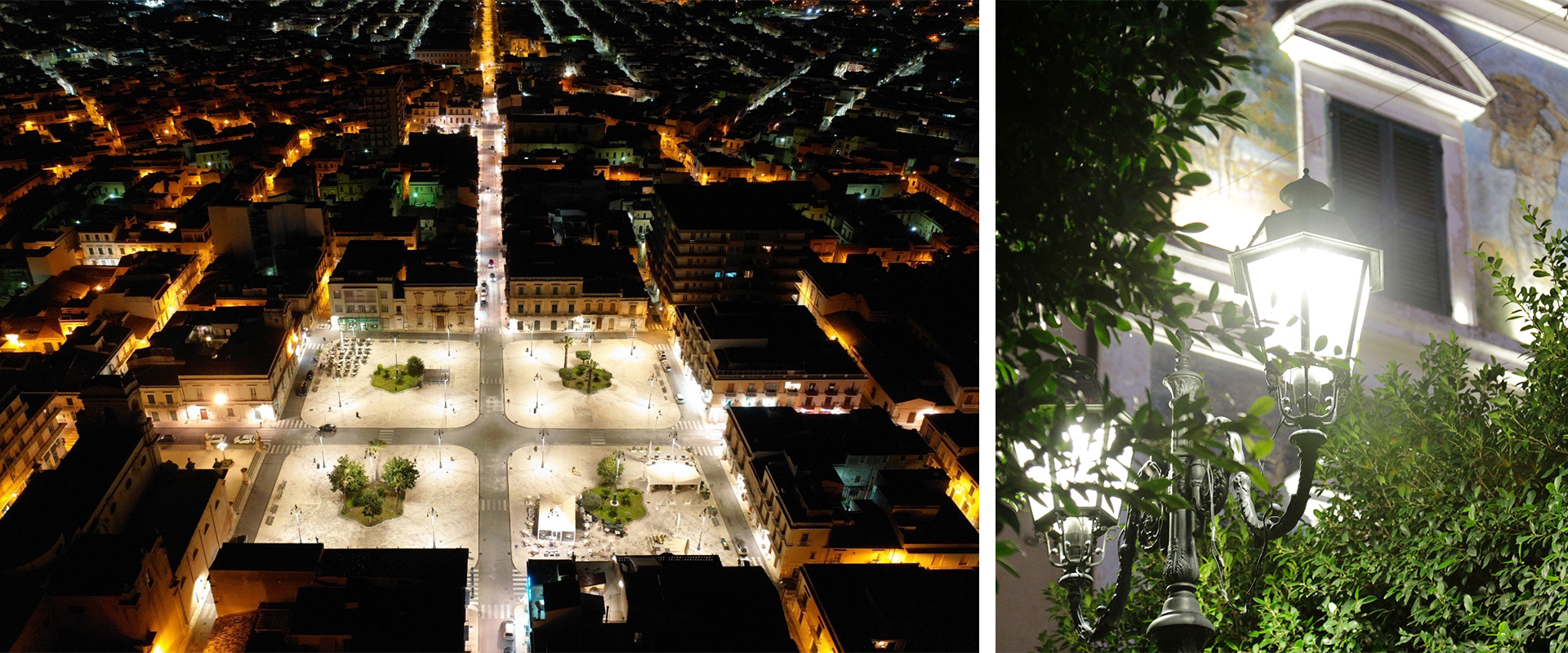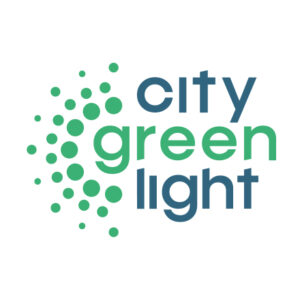 We aim at becoming reference point in leading municipalities towards a more sustainable future and contributing to the local energy transition by implementing highly efficient technological services. We illuminate your cities with clean energy and we contribute to make them smarter and more interconnected, ensuring long-term benefits for citizens and the administration.
City Green Light carries out its activities taking as reference the Charter of Values for Sustainability, based on the search for a constant balance between economic initiatives and environmental needs, considering the rights of future generations. We improve the livability of cities through the efficiency of light and the reduction of CO2 emissions by promoting energy saving. In 2020, we have saved over 60,000 tons of CO2 equal to about 30,000 fewer cars in circulation. In addition, we have purchased over 50 GWh of energy produced from certified renewable sources.
Concreteness is the key word that guides us every day in our choices and actions. For 2021, we have decided to join several reforestation projects with WOWnature: Fontaniva Forest, a food forest in the heart of the Brenta River Park, a place of unique beauty and unspoiled nature; San Colombano Park, a green lung of 730 hectares that hosts poplars, willows and elms; Saja, a food forest at the foot of Etna, a magical place where nature and culture are the determining factors for the whole community.