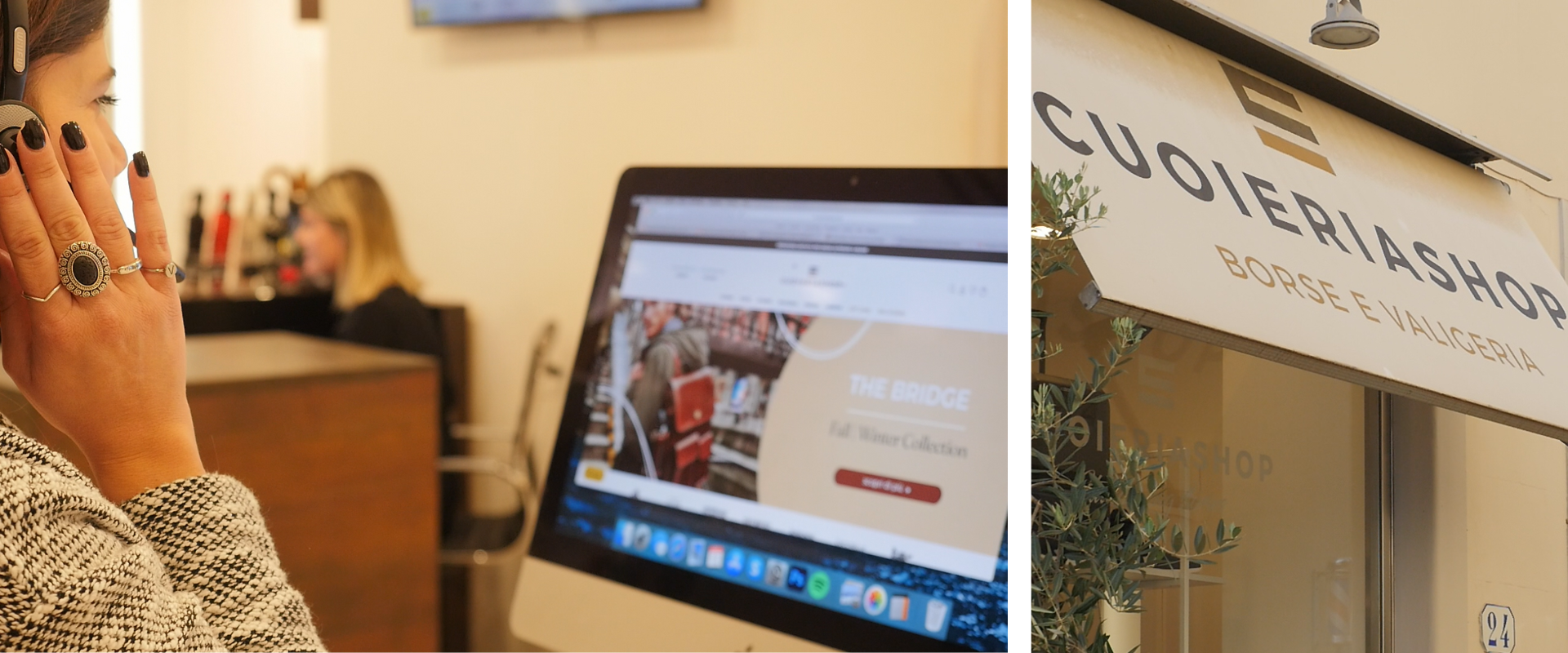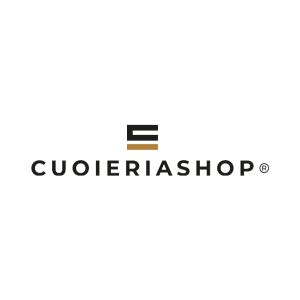 Grown trees
80
Cuoieria Srl, with its brands Cuoieriashop, Cura della Scarpa e ViaVerdi Firenze, has always paid great attention to the environment and the principles of sustainability, engaging for many years in ecological policies in various spheres of its activities. In the last two years, in fact, it has made an important choice in the selection of couriers and shippers with which it collaborates, favoring those that use electric trucks both for pickup and deliveries in large cities. In addition, it has adopted packaging made from recyclable cardboard and envelopes made from recycled plastic. In addition, to minimize the use of paper and make the entire production process more agile and efficient, it uses modern state-of-the-art management systems.
Even in choosing its strategic partners, Cuoieriashop pays close attention to collaborating with companies that share the same principles and are also committed to promoting ecological values and environmental sustainability.
The company supports the initiative in Val di Fiemme, which involves the reforestation of the mountains in this region. The goal is to contribute to the rebirth of nature after the damage caused by Storm Vaia in 2018 and infestations of the bark beetle, a small beetle that damages weak or end-stage plants in their life cycle, particularly spruce trees.