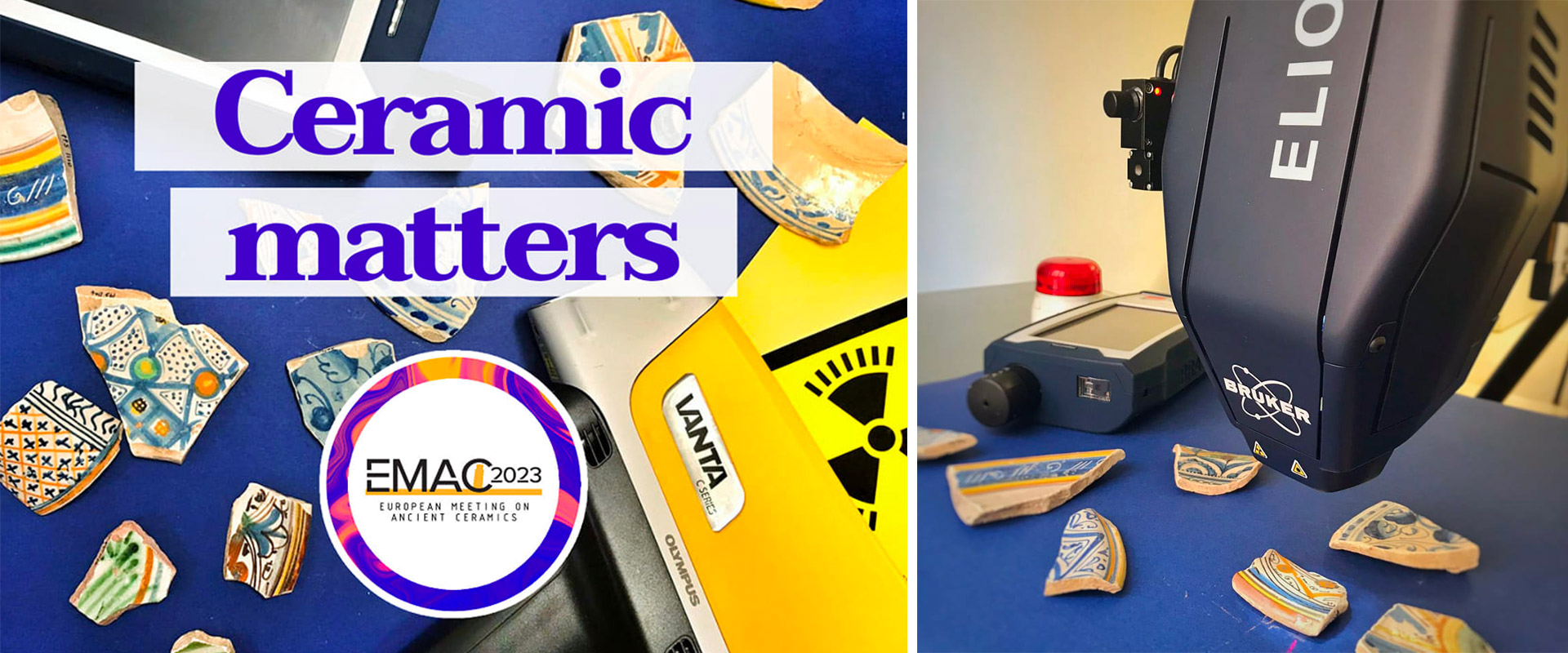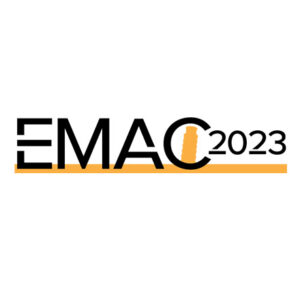 Grown trees
37
The European Meeting on Ancient Ceramics (EMAC) is a biennial conference for scholars and young researchers to promote interdisciplinary and integrated studies of ancient ceramics.
For the 16th edition of the EMAC conference, the impacs of the event will be mitigated. The menu is going to be vegeterian, in order to reduce the event footprint. Meals will be cooked with organic and local products, supporting a type of agriculture that is good for people and the planet.
In line with these values, the collaboration with WOWnature aims to promote environmental awareness by reducing emissions and funding reforestation projects. For this reason, a quota from the participants' registration fee will be allocated to two reforestation projects. We will support the project for the reforestation of Five Oaks Forest in Tuscany, since it's close to our location, and a social reforestation project in Burkina Faso.
We are very proud to gift the trees to the participants. We believe this is a way to increase the social impact of our research and show our support for those who work every day to help the planet and the communities.