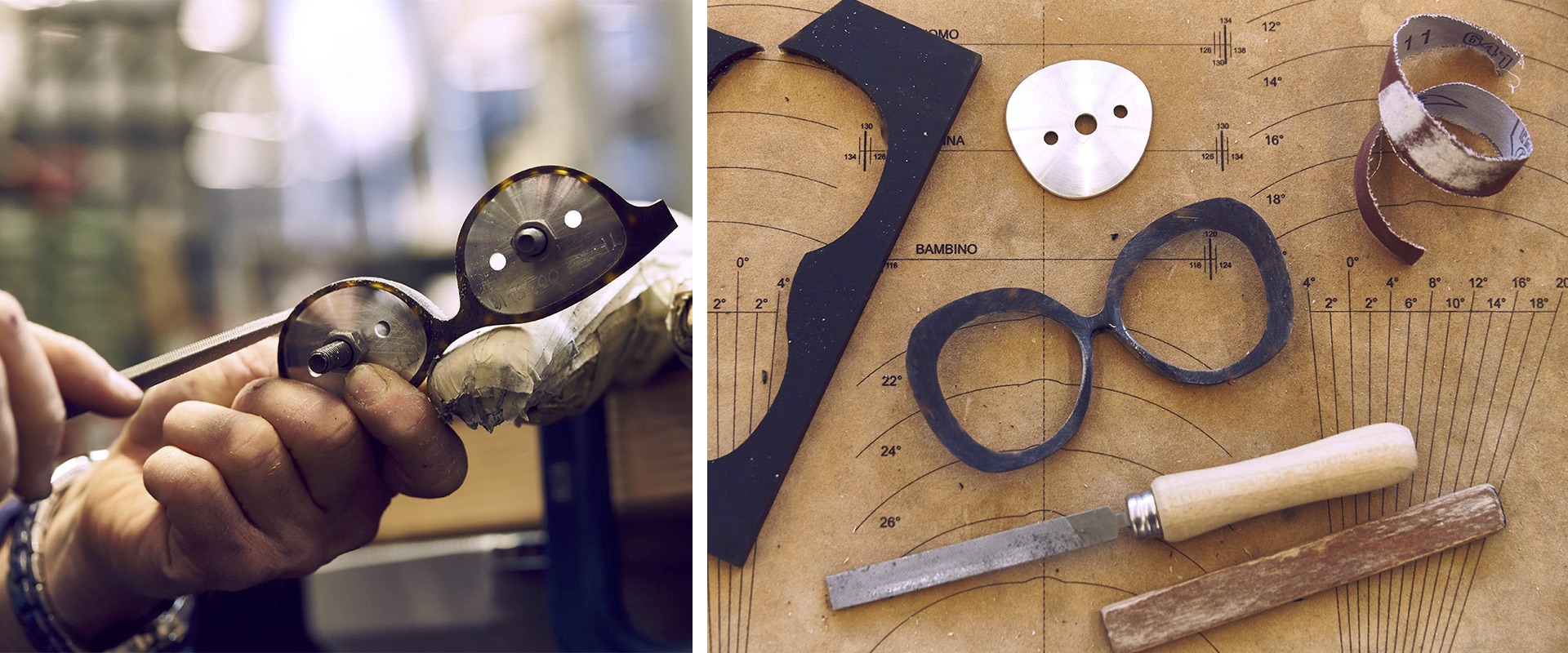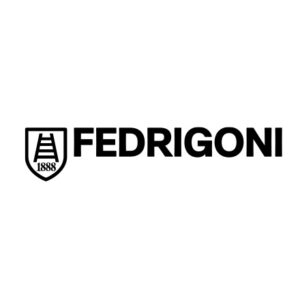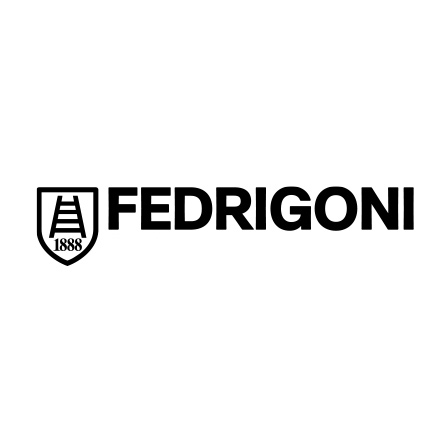 One Company, one strong bond with Nature. We at Fedrigoni start from Nature to expand the boundaries of creativity: our primary raw material, wood, is sustainable and renewable, and most of our products are recyclable and biodegradable in a very short time span. Our commitment to a more sustainable production chain is at the core of a long-term plan started more than 130 years ago, focused on improving production processes, supply chain, environmental impact, and product innovation. All this without losing sight on the importance of building bridges between our people and the communities we touch. As part of our sustainability path, we support the creation of green spaces in urbanized areas near our factories.
In November 2020 the first Fedrigoni Wood was born in Caponago, Northern Italy, with 1,530 native trees donated to the Municipalities of Caponago and Pessano with Bornago. The wood, aiming at promoting biodiversity with the use of 16 native tree species, will absorb at least 100 tons of CO2 over the next 20 years, equivalent to the annual emissions of 50 cars. Fedrigoni will take care of this wood for its first five years of life. Our continuous effort to do business in a more responsible way has led to tangible results. One year after achieving the EcoVadis Gold rating, in June 2022 we enter the Platinum rating with a score of 88/100 for our sustainability performance. Among the four areas evaluated, the score of 100/100 on environmental issues stands out.
Our roadmap regarding reduction of the emissions, water consumption, waste management, choice of suppliers, has been awarded for being fact-based and transparent. We are thus in the top 1% of companies in the same industry worldwide for ESG performance: an important milestone, but above all an incentive to make further progress.