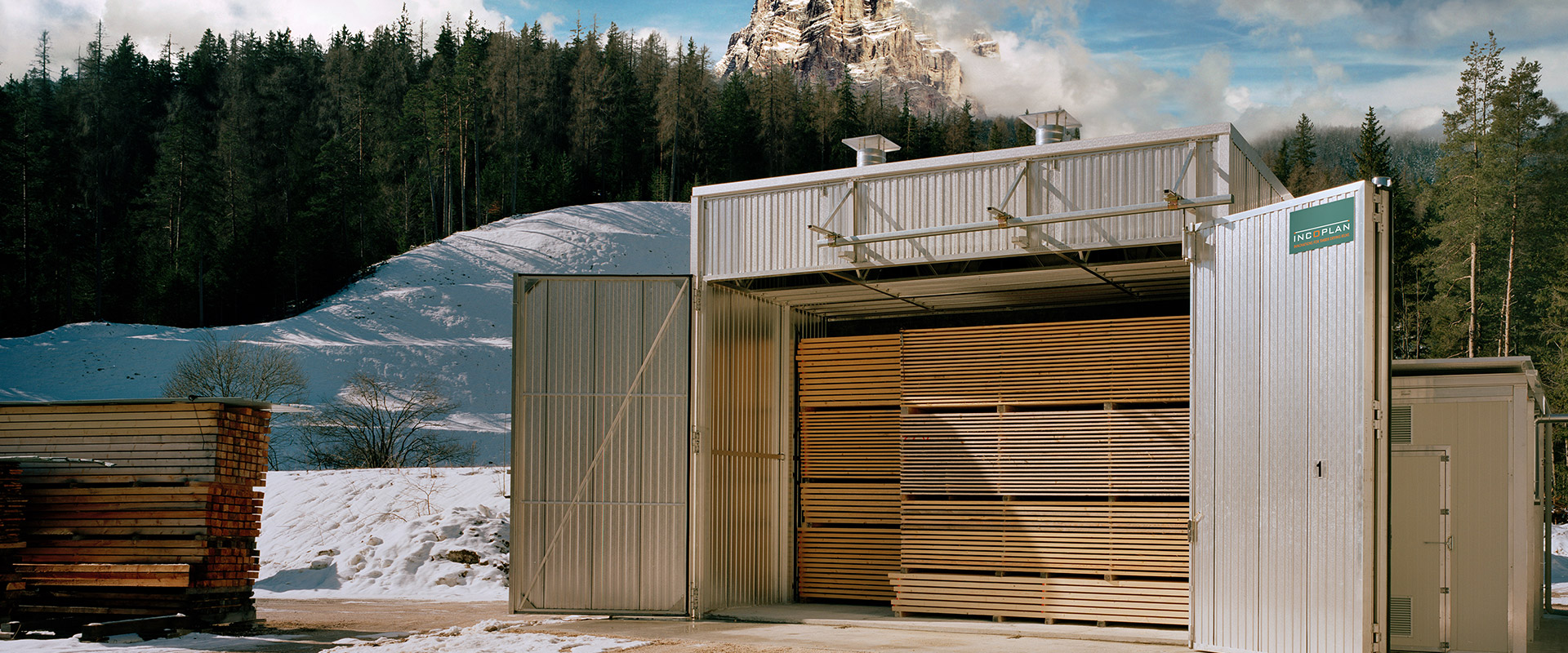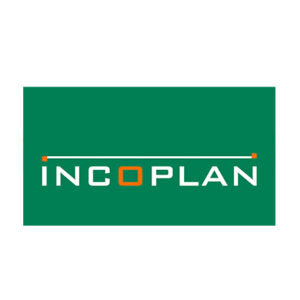 Grown trees
100
People and the environment come first.
This is the commitment of Incoplan, a historic Italian company engaged in the design and construction of plants for drying, heat treatment and steaming of all wood species. We work with the delicacy, precision and attention to the environment that these industrial processes require.
Every year, we invest in personnel and innovation with the aim of constantly improving the product and the service offered, respecting the environment and the territory, in a sustainable way. We part of the wood industry, and we help the companies of this sector to get the maximum value from it, with innovative and performing drying systems that allow to combine production efficiency with energy saving, ensuring high standards of sustainability.
For several years now, the production site has implemented a photovoltaic system to make the most of sunlight and has transformed the packaging of its products using recyclable material. We use almost completely recyclable materials at the end of their life cycle. Even the techniques and all ancillary materials of production are designed to be as non-polluting as possible.
In 2021, we decided to contribute to the project of WOWnature with a two-year plan for the reconstruction of the forest in Val di Fiemme, hard hit by the Vaia Storm in 2018 that has disrupted the lives of those who live there and all those who love those valleys and mountains UNESCO World Heritage Site.
We believe in sustainability and we are convinced that creating new forests and protecting the existing ones is the best way to fight against the climate crisis: for this reason we have embraced the cause and the project of WOWnature in Val di Fiemme.