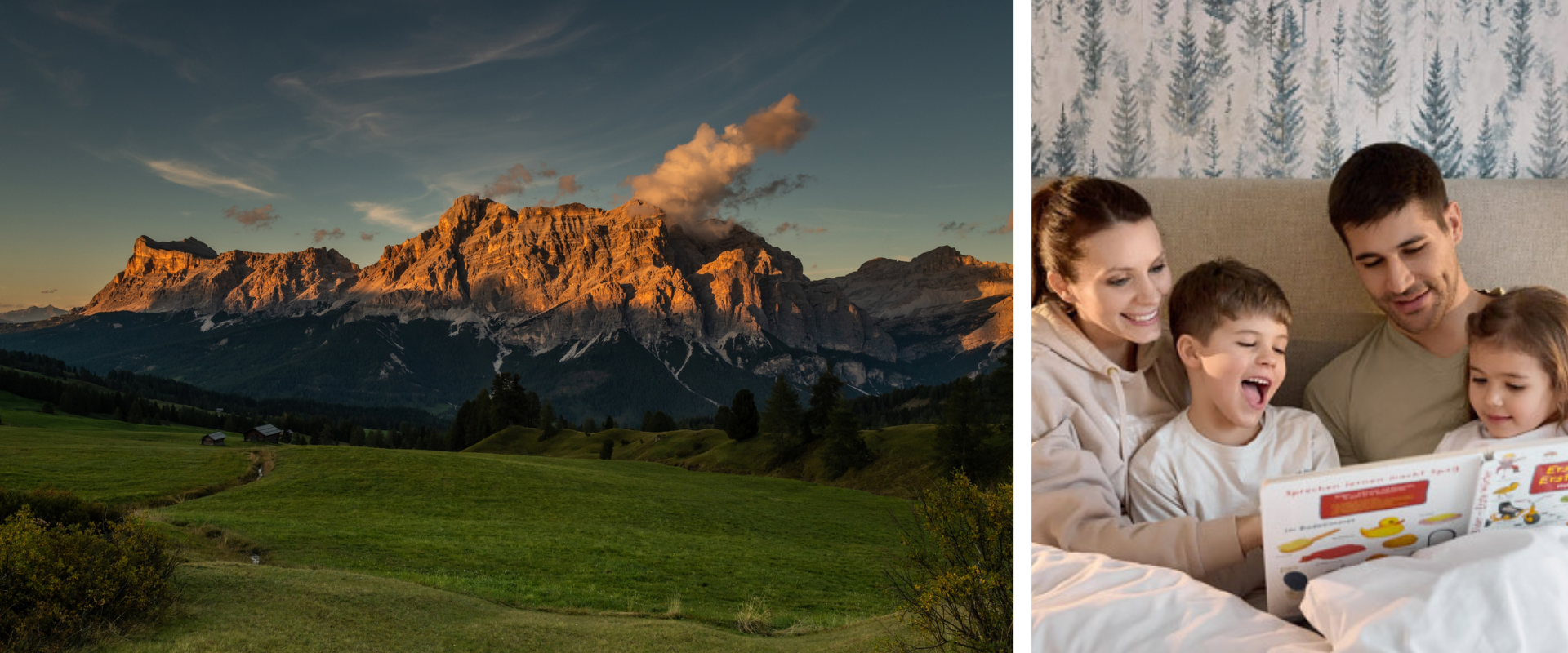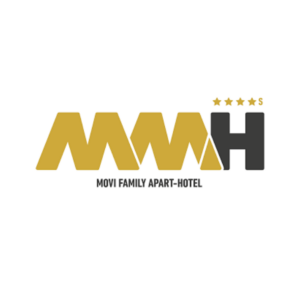 Grown trees
50
The Movi family Apart-Hotel in Corvara rises at the foot of Sassongher, one of the most iconic peaks in Alta Badia. Its foundations have a solid base in the meadows and forests of the UNESCO World Heritage Dolomites. Precisely for this reason, the design of the new Movimënt-branded accommodation was conceived from the very beginning giving great importance to respecting the surrounding environment, creating an NZEB (nearly zero energy building). In addition to this Class A climate house certification, the Movi Family adopts a green energy policy in which part of the necessary heat comes from a low-emission co-generator and local suppliers of ecological and renewable energy.
This focus on sustainability is also reflected within environments and in small everyday things, such as:
In the use of regional products in the kitchen.
Line of shower bath dispensers with eco-friendly and refillable products in all apartments and communal bathrooms.
Multiple charging stations for electric vehicles (cars and e-bikes) in the underground garage.
Delivery service for dinner delivery to the apartment and for pharmaceutical products.
For this project in collaboration with WOWnature, we thought precisely about the small daily gestures our guests can make during their stay to help us respect the environment. You will help us donate a tree to the reforestation project of an area in the Dolomites if*:
You will use the dinner delivery service at least twice during your stay = less emissions on Alta Badia roads for short trips.
You will forgo changing towels in your room for 1 day.
One of our main goals is to enable the children who attend our Apart-Hotel today to return as adults, experiencing nature the same way in a better world.
Thank you for your contribution!
*project valid for stays of a minimum of 4 nights.