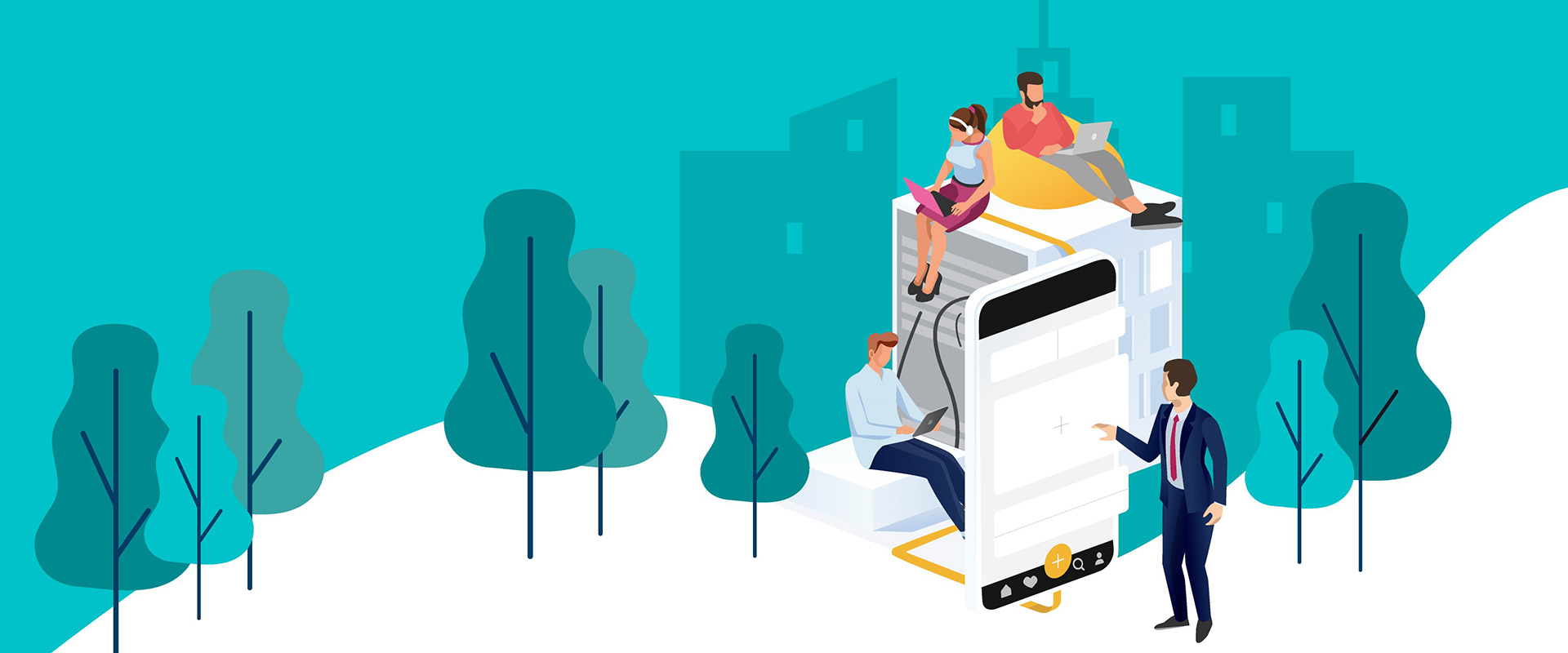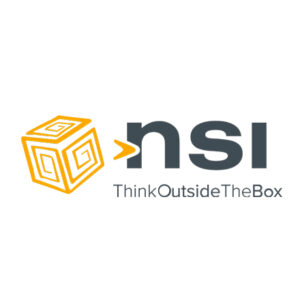 Grown trees
261
Why did we decide to plant 150 trees in Fiemme Valley?
Because taking care of people also means taking care of the environment in which they live.
People are important to us, the contribution that our employees make to the growth of NSI will remain unique and unrepeatable and will produce fruits that will last forever. So we thought of a lasting gift that will quietly contribute to making our future better, that of our children, but above all that of our country.
This is why, on the occasion of our birthday, we are giving our employees a tree in Fiemme Valley as a present: a GIFT that will accompany them over the next few years, that will make them protagonists of an action that is much more important than any other material object. Because "who plants a tree plants a hope" wrote the poet Lucy Larcom. Our focus on nurturing relationships is also evident in our day-to-day work with our customers.
We like to call ourselves digital enablers: since 2002 we have been imagining, designing and implementing IT solutions that generate value and utility. Our motto is Think Outside the Box, because we always want to be innovative in order to face the unknown challenges of tomorrow. And if trying to protect the environment we live in is not a challenge, what is?