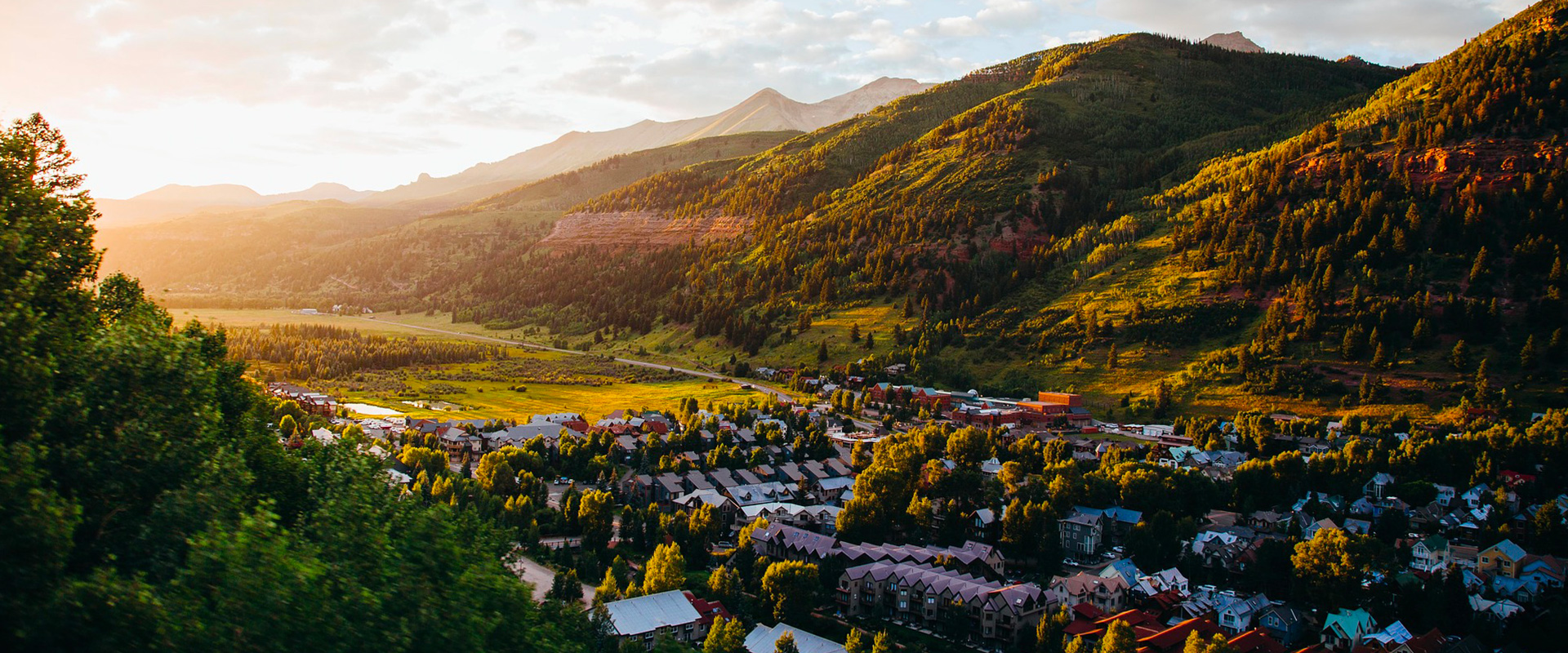 Grown trees
100
Orion: cutting-edge environmental monitoring. Looking ahead is the meaning we give to cutting-edge. This is the value that has always qualified us, a foresight that allows us to have the most innovative technologies, select the most advanced equipment, and identify the most effective solutions, with a custumer-centered approach.
Our mantra is to offer flexibility, clear answers, loyal advice, and ensure sustainable solutions along the entire production chain. In this way, we design and implement integrated solutions for our business partners, installing systems to monitor in real time the quality parameters of the environment, and measure the chemical and physical variables of industrial processes. Our commitment to sustainability is realized with very precise choices, and projects in the field.
That's why we decided to support the Enego woods with WOWnature, woods that suffered heavy losses in 2018 during the Vaia storm. These woods were lived by Mario Rigoni Stern, so for us at Orion, growing a tree here means giving this place back to history, to lovers, and to poetry.