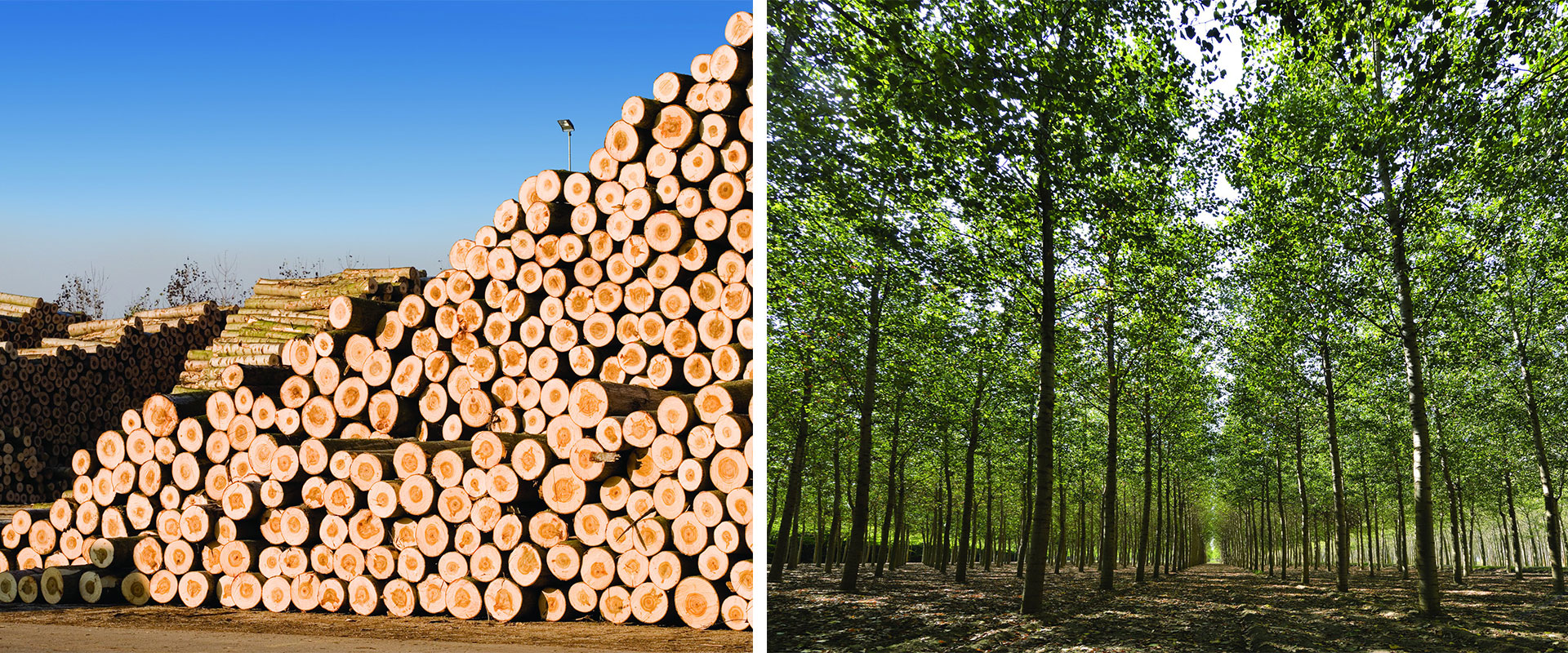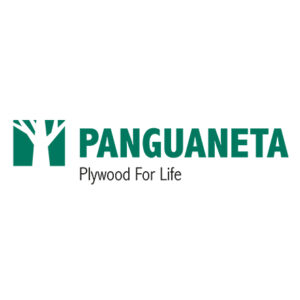 Panguaneta is an Italian firm that transforms poplar wood, a fine raw material, into innovative and high-tech plywood. Rooted in Sabbioneta, it enhances the excellence of Italian raw materials by exporting more than 80% of its poplar-based products worldwide.
Panguaneta is committed to enhance its history and love for the territory through a strategy inspired by the principle of corporate responsibility. Its Sustainability Report contains Panguaneta core values: environmental certifications, gender equality, support for the local supply chain, investments to optimize production, and reduce the impact on the environment. Panguaneta carries on its journey towards climate responsibility. After measuring and cutting emissions related to its activities, the effort continues with major investments. It wil focus on the production of electricity from renewable sources. Plus, it will take care of the Po River Forests and the Canneto sull'Oglio area to preserve water quality and biodiversity.
The environmental projects supported are co-financed by the "Biodiversity and Climate" (BioClima) call for proposals, implemented by Lombardy Region and supported by Fondazione Cariplo.