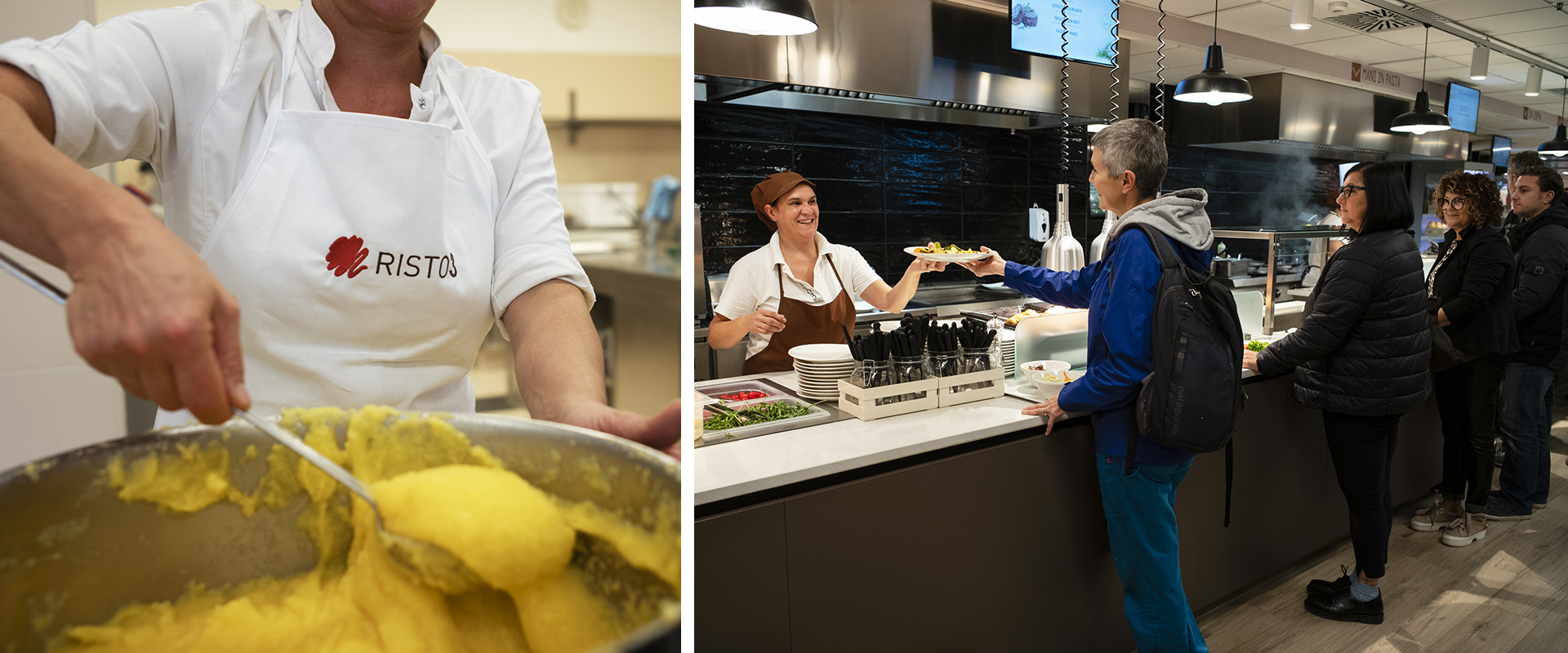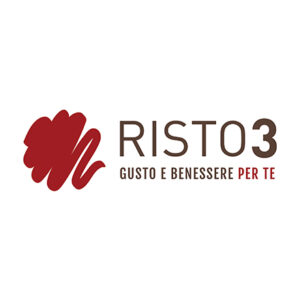 Risto3 is the largest company in Trentino specialising in commercial, school and healthcare catering. A cooperative made of people: more than 40,000 individuals including adults, children and young people turn daily to the 1,400 employees of Risto3 for a lunch break. The dishes are prepared daily in the 276 kitchens scattered throughout the Trentino-Alto Adige and Veneto regions. A valuable break made from carefully selected raw materials to guarantee a quality meal. For 40 years Risto3 has been committed to carrying out its work with great attention to sustainability in the social, economic and environmental spheres, which it then translates into concrete actions: from the company welfare policy to the enhancement of km 0 products, from focusing on reducing waste to the use of clean energy and the elimination of plastic.
And it is in this setting that the desire to do something tangible was born, with the decision to join the WOWnature project to help regrow the forests affected by the Vaia storm. Cleaning the forests is, for Val di Sella, a primary necessity. Without this, it would be very difficult for all of us to return to experience our woods as we did before Vaia, without waiting excessively long times. This is the gift that Risto3 wanted to give to its collaborators, to children, to loyal visitors and to the community. For the future of all of us: a Christmas with less decorations but more real, more good… more sustainable.
"Peace on earth will come to stay, When we live Christmas every day" wrote American poet Helen Steiner Rice. This is the consciousness that motivates Risto3's action: determined to restore peace and harmony between people and nature, not only on Christmas but during every day of the year. Risto3 supports the restoration of damaged areas in Val di Sella. An ongoing commitment, whose positive impacts will brighten every day of the year for many years to come.