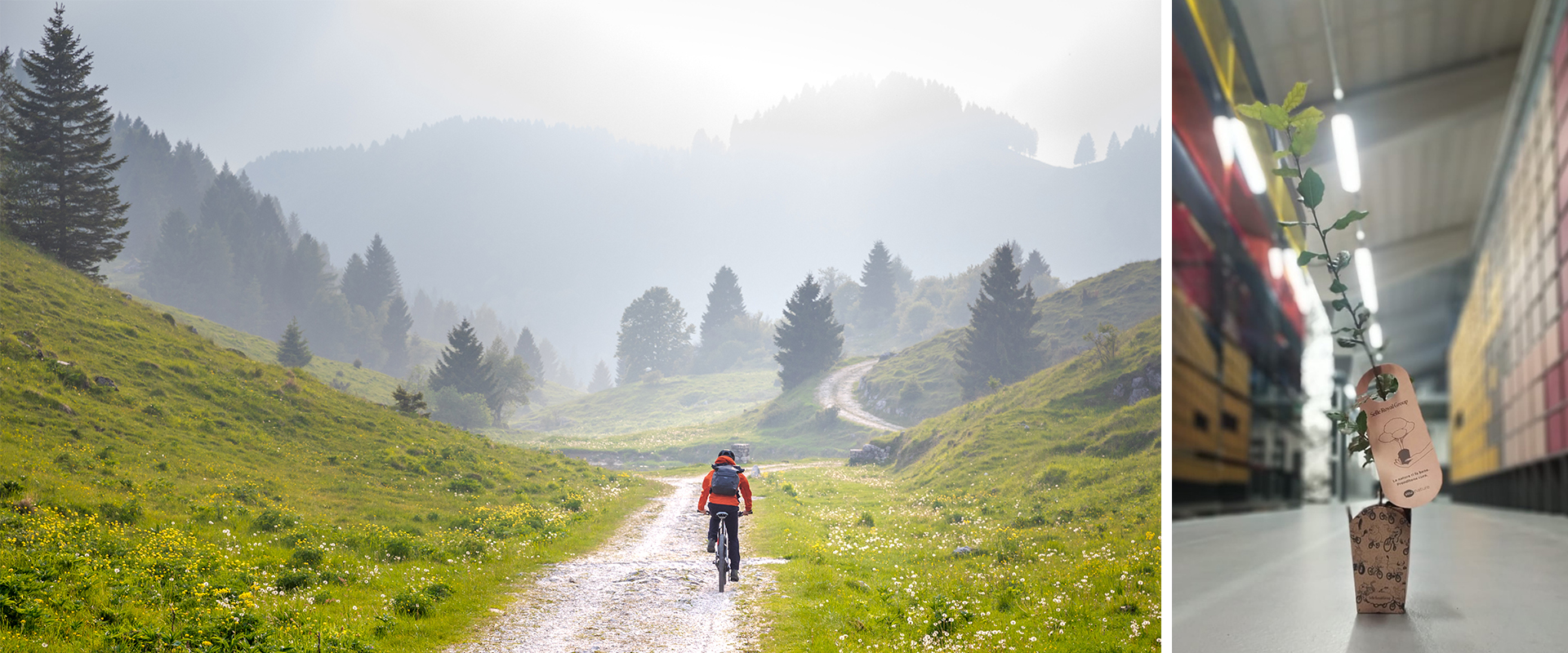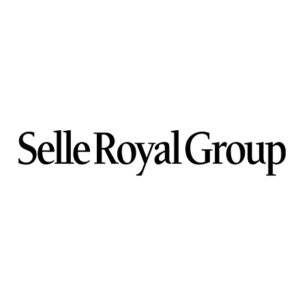 We are an ecosystem of iconic bicycle brands: Selle Royal, Fizik, Crankbrothers, Brooks England and Pedaled. With over 65 years of experience, we offer a wide range of products and services to all of the diverse cycling communities.
MISSION
We design, develop, manufacture and market components and accessories for many different types of bikes and cyclists, focusing on research, technology and style to improve the experience of everyone who rides a bike and lead the global cycling revolution.
VISION
A future in which a growing number of environmentally conscious and sensitive individuals will use the bicycle as their primary means of getting around, keeping fit and immersing themselves in nature.
PURPOSE
To promote positive change by connecting humans with the outside world. To promote the change we want to see in the world, we encourage a culture of listening and participation, enabling the empowerment of our stakeholders in achieving the goals we care about: People, Planet and Communities.
A corporate project, called iCARE (Corporate Assets for Responsibility & Ethics), which channels our initiatives and aims to create culture and disseminate our social responsibility. As part of this project, for Christmas 2021, we donated to each employee of the headquarters of Selle Royal Group, in the province of Vicenza, a sapling to choose between holm oak or juniper, two of the local species that can contribute more in capturing CO2. The plants that did not manage to find a "home" will be carefully guarded in view of the spring of 2022 when we will organize company volunteer days and when employees themselves will be able to learn and plant them in a dedicated wooded area. A sign of responsibility and culture, in full adherence with corporate values and the iCARE project.