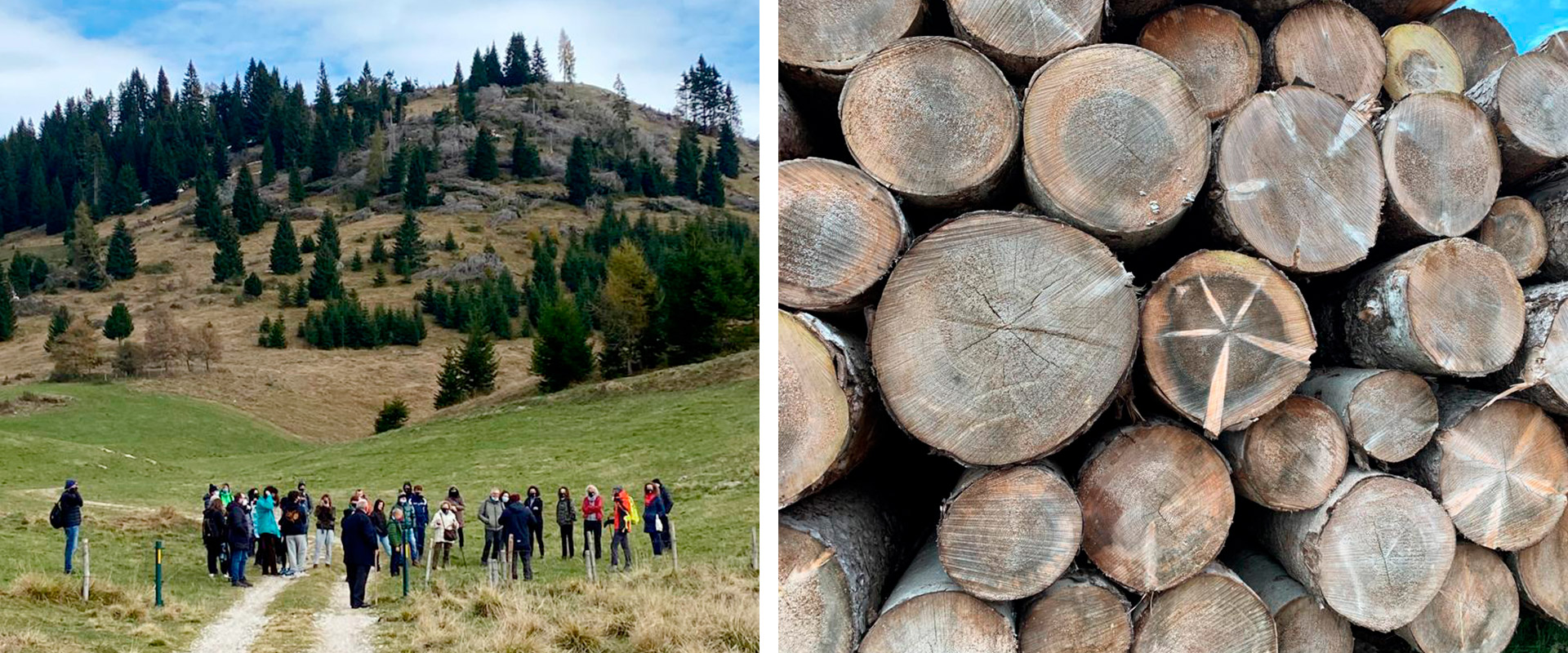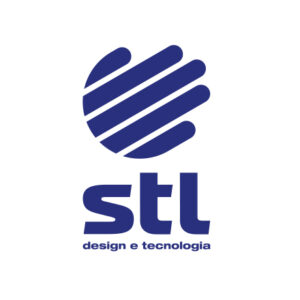 Grown trees
100
STL Design&Technology is a COMPANY MADE OF PEOPLE FOR PEOPLE. Our journey began in 1966, when Mr. Valentino Cuman opened a shop in Marostica, VI as Olivetti Dealer. From that day on, STL PEOPLE are the oxygen that regenerates daily Olivetti values and knowledge and the lifeblood that feeds knowledge, innovation and ethical and environmental commitments that have led us to conceive a solid corporate purpose: DESIGN beautiful and sustainable places to live and work in wellness thanks to the essential combination of products and services of Design and Technology, always putting PEOPLE at the centre!
We are committed to cultivate, day after day, the aim of having a positive impact on the community and the environment through:
– organizational processes that make our technical assistance more effective, reducing unnecessary trips with a high polluting impact,
– use only reams of certified papers, produced by companies that make sustainable and solidarity-based choices
– the selection of furniture products composed of recycled material and water-based paints that do not contain harmful elements such as formaldehyde
– consultancy for the installation of printing systems that make people's work easier and limit the consumption of electricity and contain the waste of consumables,
– the proposal for videoconferencing systems that reduce travel and encourage dialogue,
– cultural events in the area such as the two exhibitions on "Adriano Olivetti" in Marostica and Bassano.
We at STL firmly believe that even a small gesture, a single tree planted and cared for can make a difference!
Our company choices are already directed towards environmental and community sustainability and to continue this path in an even stronger and more decisive way, we have embraced the project related to the growth of new plants on the Asiago Plateau, a territory close to our company reality that we have the desire to support, in order to encourage improvement and avoid catastrophic events such as the one that occurred due to the storm Vaia in October 2018. We started our commitment with the planting and taking care of 100 trees and our desire is to enlarge our small forest involving our customers and partners in this wonderful sustainable project. For STL transformation is synonymous with evolution, which as never before must start from every single man and then turn towards the environment and the community!