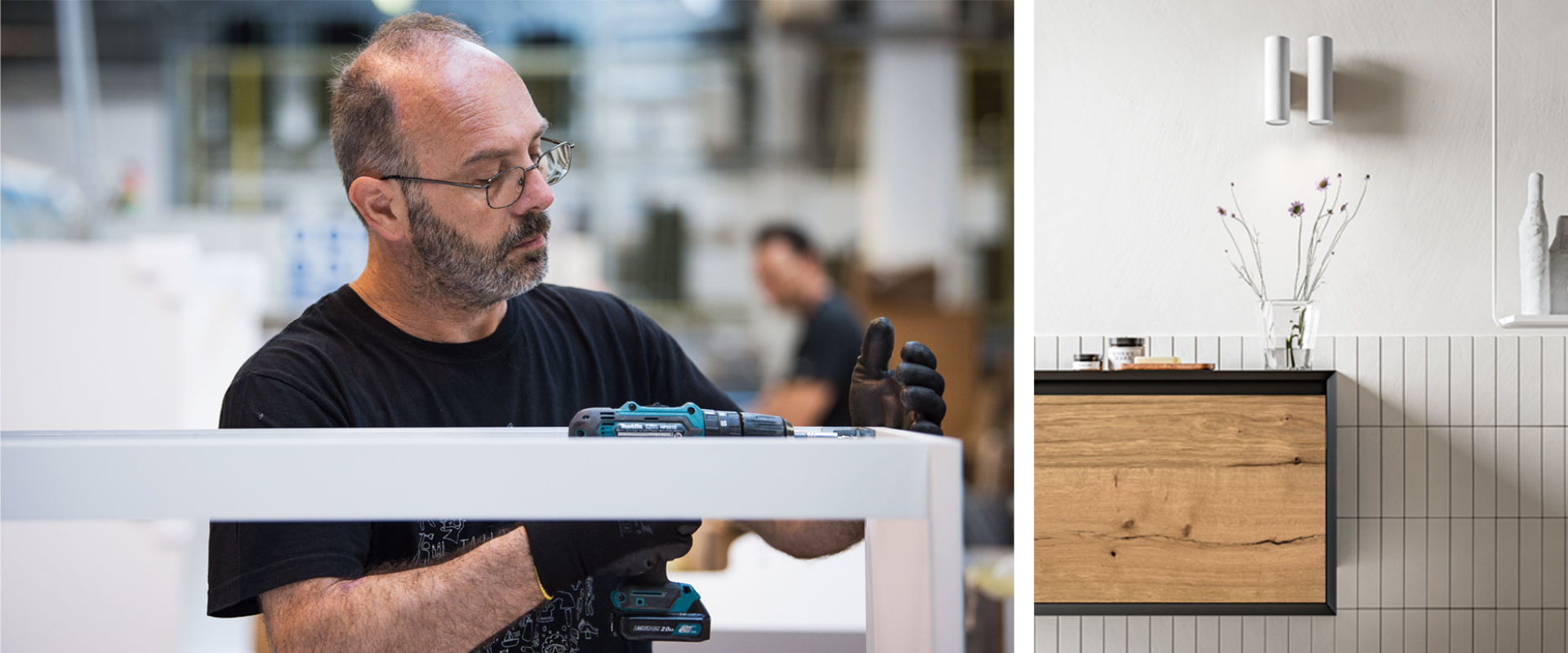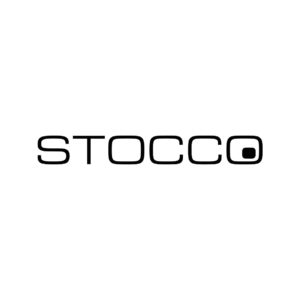 Grown trees
160
Water, design, passion: this is the energy that moves the Stocco company. Founded in 1969 in San Giorgio in Bosco, in the province of Padua, our company has specialized in the production of designer bathroom furniture, becoming an international benchmark for quality, made in Italy and product innovation with iconic collections such as Iks, Over, Loop.
Our company's success is the result of teamwork, built over time and projected on a path of continuous improvement. In concrete terms, it means committing to social responsibility for occupational health and safety management; respecting suppliers and enhancing partnerships; and managing and developing services for the retailer customer and, in particular, its employees.
Stocco has always been oriented toward quality production, designed to last, respectful of raw materials, and enhanced by careful processing. In recent years, attention to processes oriented toward environmental responsibility has matured in the company. It translates into choices to make durable products, design timeless aesthetics, enhance the quality of materials and the use of raw and semi-finished materials that are as environmentally friendly as possible. It is accompanied by a review of industrial production processes to minimize the environmental impact of processing, optimize energy resources, and move toward the circular economy.
Participating in WOWnature's reforestation projects is part of this commitment to environmental responsibility. We decided to support the post Vaia reforestation project of the Enego forest, in the heart of the Sette Comuni plateau, a place not far from our company headquarters. It is a link with the territory that interprets our values with a concrete and close action: a small step that will allow us to grow our sense of responsibility together with the young trees that have been planted here.