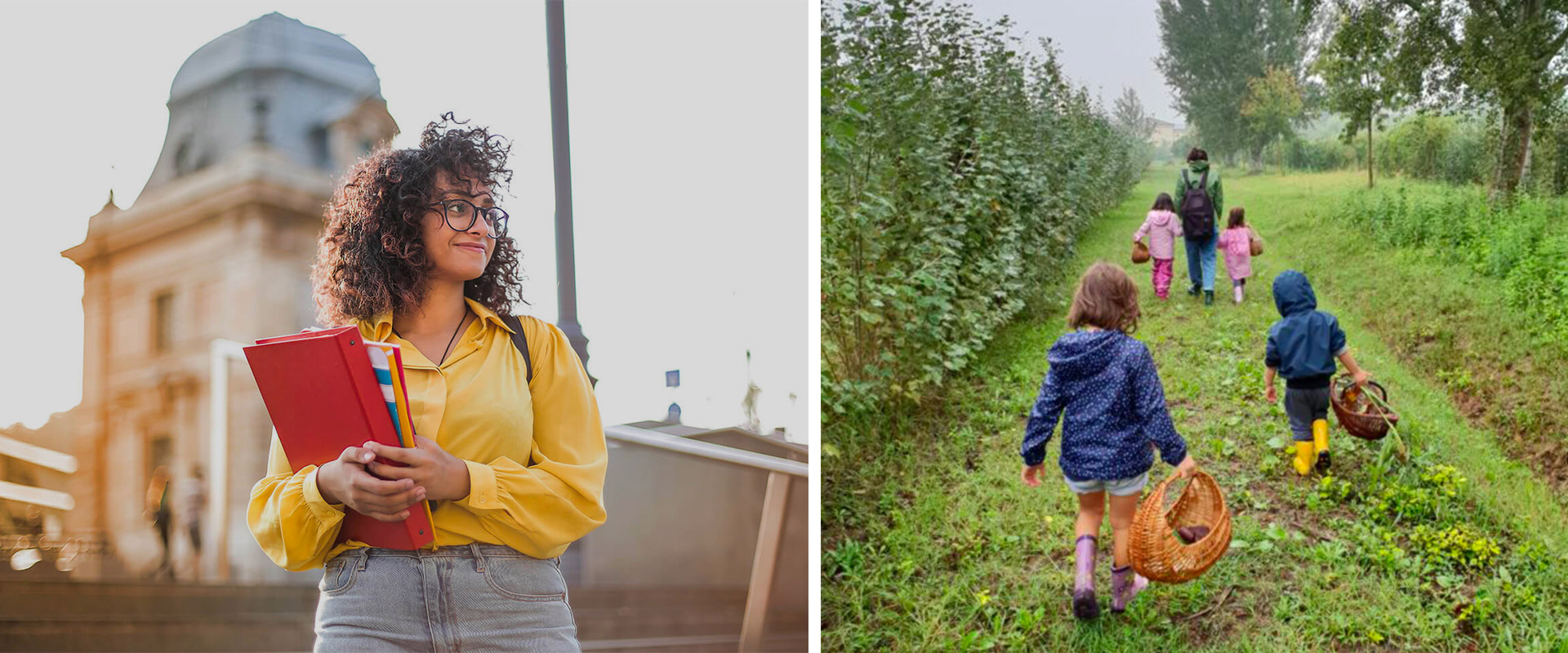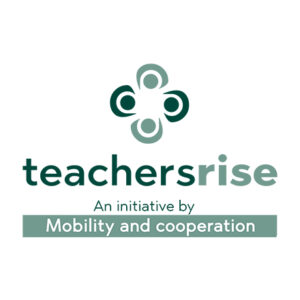 Grown trees
86
Teachersrise is the teacher training initiative by "Mobility and cooperation". It was developed during the outbreak of the COVID-19 pandemic to respond to the emerging needs of resilient schools. It's a service dedicated to teachers and school staff who want to undertake professional development in a friendly atmosphere for learning and transformation. Early in 2021, Teachersrise evolved and consolidated in the "Mobility and cooperation SRL" organisation, which took over its network and will develop it further. It operates at its headquarters in Padova and opened its new location in Dublin in 2021, and new locations in Spain, Italy, and Malta in 2023.
Our plan is to be established as one of Europe's leading Erasmus+ organisations by opening various locations in Europe and offering further services such as Erasmus+ work experiences and cooperation projects. Erasmus+ mobilities are so cool, but travelling will cause further CO2 emissions.
Therefore, we thought about a service to sequestrate your emissions by taking care of a tree: "Grow a tree".
We are committed to promote climate-friendly transport, reduce its environmental footprint when possible, and sequestrate its carbon emissions. WOWnature helps us doing this, by selecting the zones were treeplanting is most needed, always in FSC certified areas, which means that the forest meets the highest standards of responsible management, ensuring that it is managed for the environment, society and for its economic sustainability.