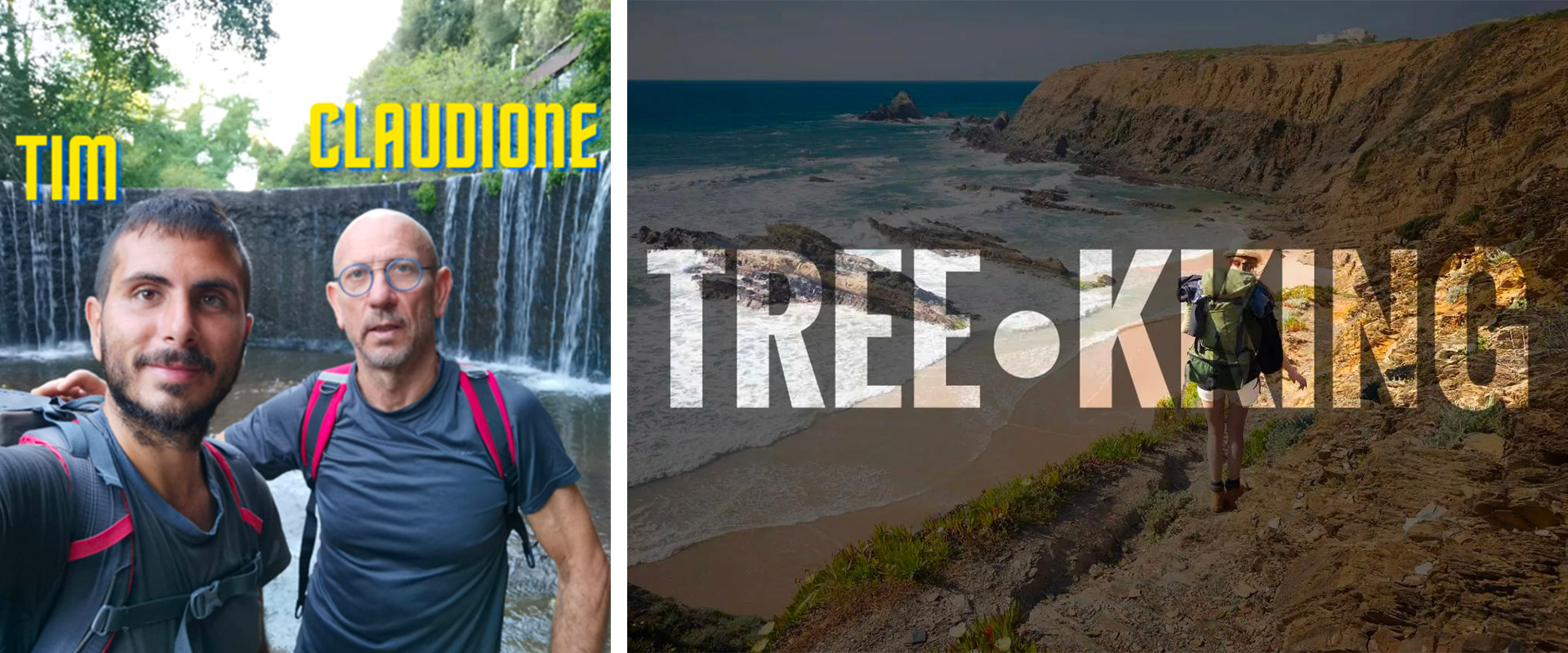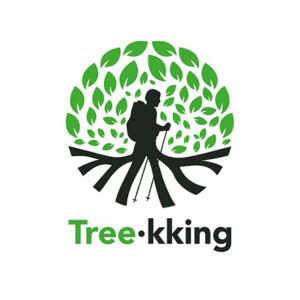 From a chance meeting, a beautiful friendship was born. Eventually, it gave life to an ambitious adventure. Two italian guys, Thimoty and Claudio met on the Way of St James, and since then they never stopped trekking together. Since 2019, they have worn out more than one pair of shoes, discovering stunning places and sharing the journey with lots of people. Their passion for nature and trekking has been growing step by step, so that they decided to take a big leap and launchTree-kking, in 2022. Aiming to give back to nature even a part of the emotions and beauty they have experienced over the years, the two friends started a crowdfunding, with the goal of planting a tree for every kilometer they walked.
So here it comes the surprise: Thimoty and Claudio will depart from Faro, on the Portuguese coast, heading up to Finisterre, a historical Spanish town that holds the so-called "kilometer zero" of the St. James Way. By reaching "the end of the Earth", the Italian trekkers are sending a clear message: nature will be with them the whole way, so they intend to protect it and enhance it even more, leaving the world better than they found it.
Thanks to Wownature, funds raised for Tree-kking, will go to the reforestation of some woods in Val di Fiemme, an area devastated by storm Vaia, in 2018.
What are you waiting for? Fortune favours the bold, but they could use your help!