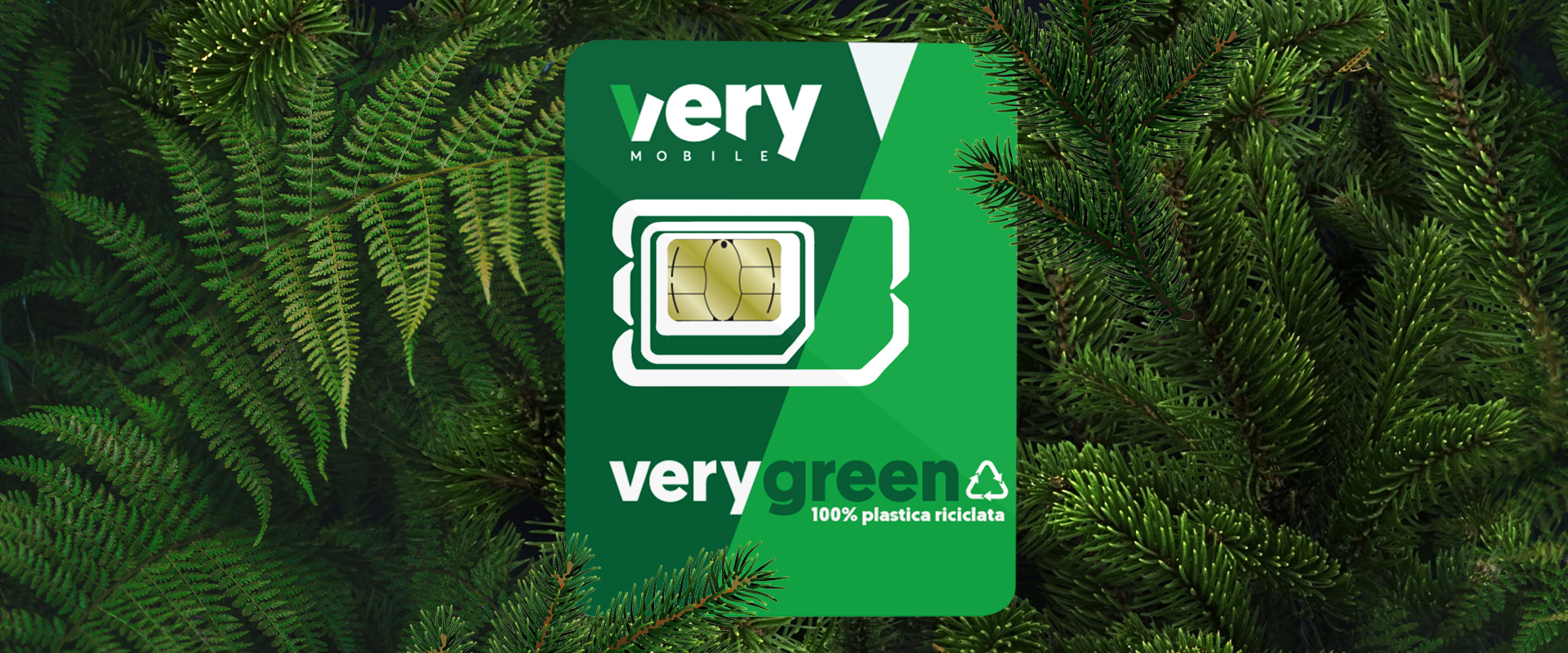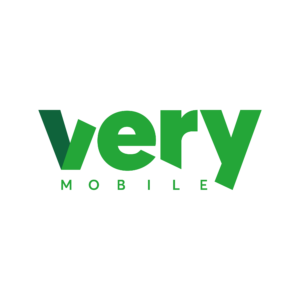 Grown trees
1000
Very Mobile doesn't like unpleasant surprises or beating around the bush. That's why our offers are clear, without any fixed terms, deactivation penalties, or other unwanted costs.
We work every day to provide very clear offers, highly dedicated customer support, and very affordable rates that can rely on a 4G mobile network covering 99.7% of the population in Italy.
We're green not just in our logo because we believe in environmental respect and promote concrete initiatives to take care of our territory and the environment. From cleaning up Rome's Schuster Park to a special billboard capable of purifying the air on a fast-moving road in Genoa and refurbished smartphones, which are up to 40% more affordable and 100% more eco-friendly. Moreover, Very Mobile is the first semi-virtual operator to have launched eSIMs, allowing you to activate a plan without inserting a physical SIM card into your smartphone. Even our physical SIM cards are green: 50% smaller, made from 100% recycled plastic, and produced with 0 emissions.
And then there's Giga Green, our entirely free program that lets you use the data you consume each month to support environmental protection projects in our country, from cleaning beaches and seabeds to reforesting areas affected by disasters. It also offers benefits from our partners who are as environmentally conscious as we are, with proposals ranging from mobility to accessories, travel to wellness.
Very benefits you and the planet.