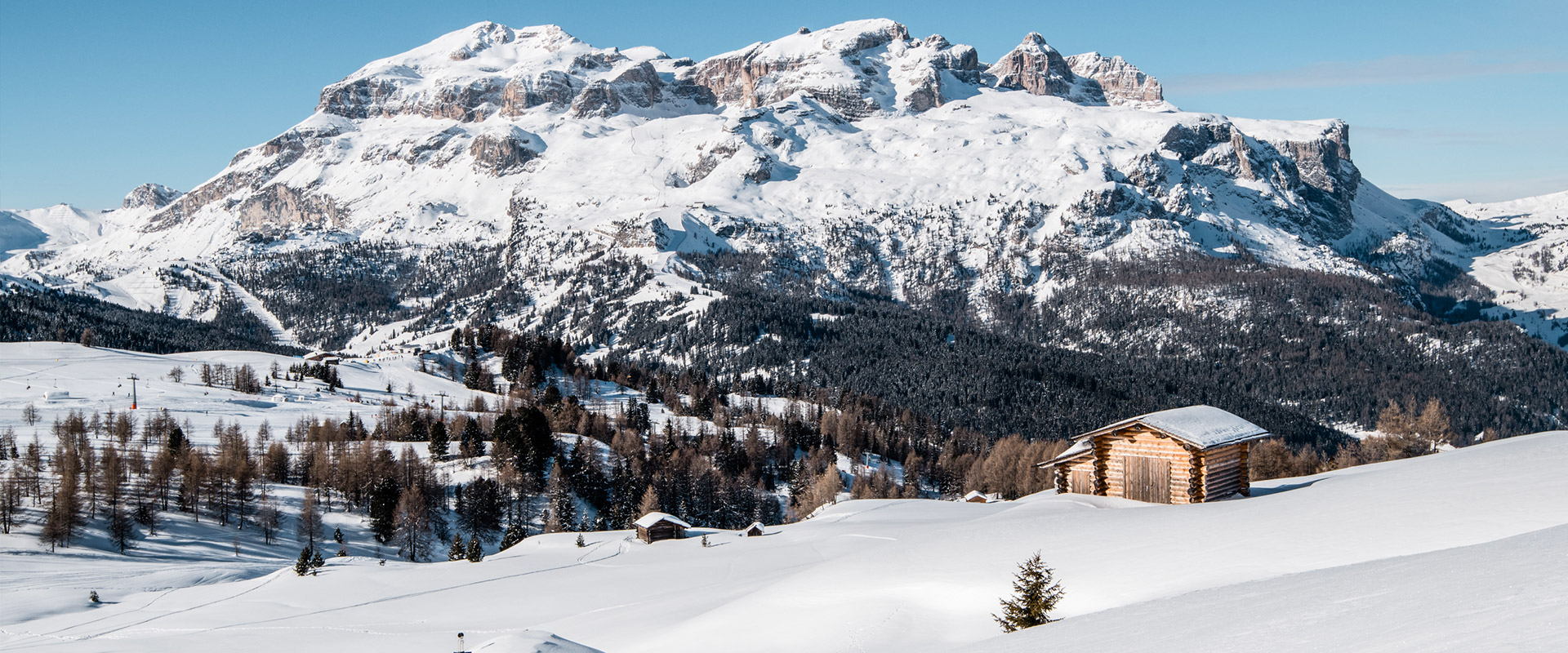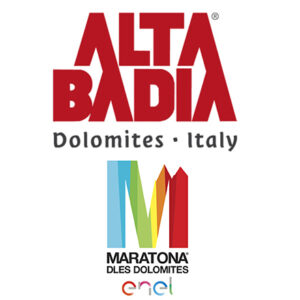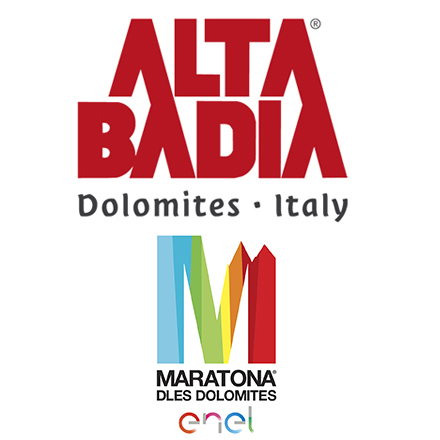 Environmental responsibility is, to Alta Badia and Maratona dles Dolomites, the pillar which everyday activity and development strategies must rely on. The Dolomites, UNESCO World Heritage sites, together with the Puez-Odle and Fanes-Senes-Braies Natural Parks, border the edges of the district. The inhabitants of this land are aware and grateful of being born in the middle of these natural wonders. Thus, their innate call is to protect, welcome, and host the people that come from all over the world to admire their territory, while teaching them to respect it.
The WOWnature Alta Badia project perfectly fits this reality. It boost and finalize the objectives of the territory, creating synergies with what Maratona dles Dolomites and the district.
Alta Badia is also constantly working on projects to reduce the impacts of tourism on the territory, looking for solutions to reduce emissions and traffic in the villages and promote the use of public transports.
The Dolomites are the most precious gift we have and it's our first duty to protect them for future generations!