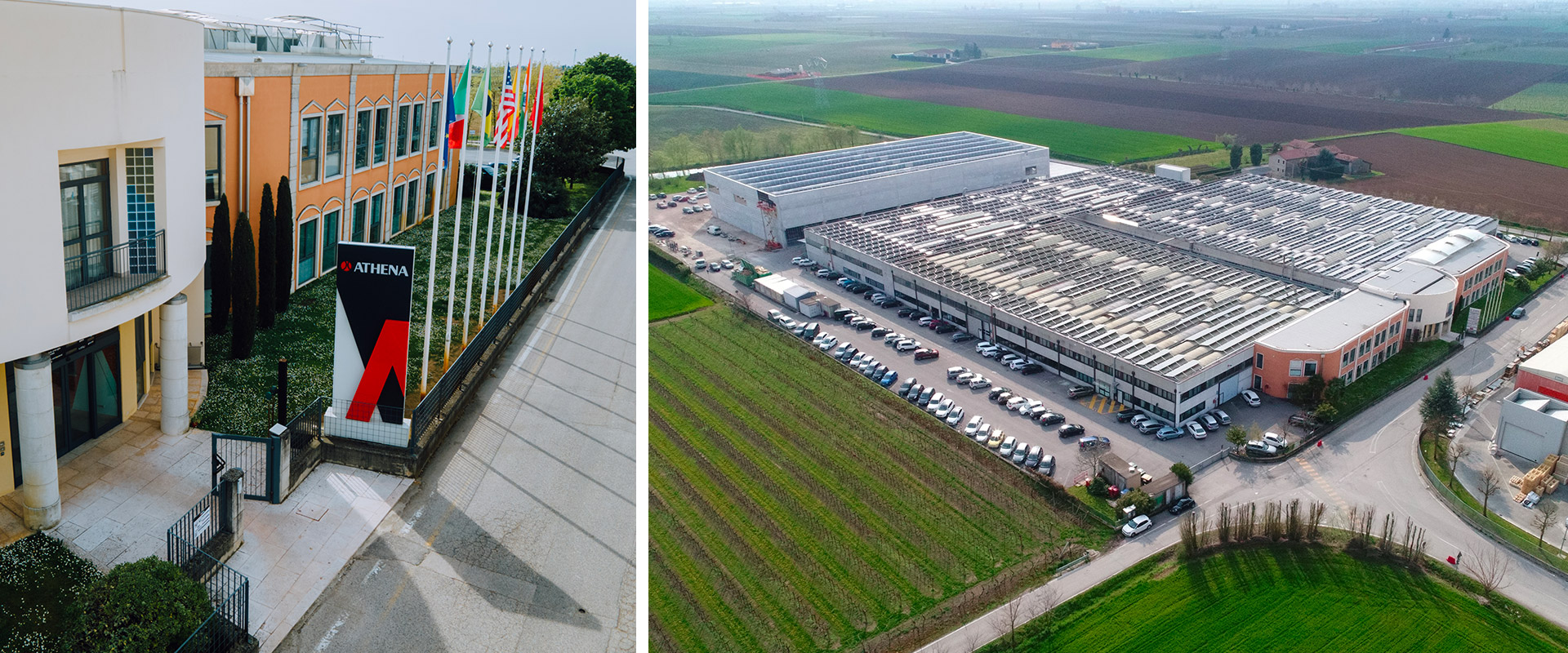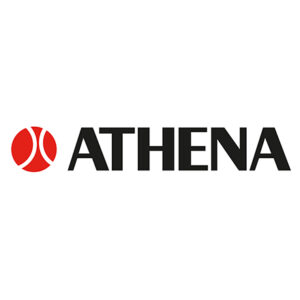 Grown trees
350
ATHENA IS GOING TO PLANT ONE TREE FOR EACH EMPLOYEE IN ENEGO
Founded in 1973 as a small artisan enterprise, Athena is today an international company, that manufactures and distributes products worldwide. Its business, which began in the industrial gasket sector, has evolved over the years to make it a leader brand in the motorbike, car and marine spare parts sector, also for competitions. It has recently added to its production the marketing of high prestige brands in electronics, sports and outdoor sectors, exploiting its distribution network to offer a wide range of solutions.
Athena group currently consists of four divisions: Industries, Parts, Electronics and Sportech. Four souls, all united by a single goal: to offer products of the highest quality, manufactured with solid know-how, customization and carefully selected to offer only the best.
Athena has always cared to environmental issues  and committed to sustainability, supporting social solidarity initiatives, in order to have a positive impact on today's and tomorrow's world. Numerous projects have been implemented over the years for this purpose.
2023 marks an important year for Athena, which celebrates its 50th anniversary since its foundation. To celebrate this important milestone, Athena has decided to value the company's responsible soul, choosing to support reforestation  activites with WOWnature. Athena has chosen to grow as many new trees as its employees, to reforest the woods devastated by the storm Vaia, in Enego, on the Asiago Plateau (VI). This initiative reconfirms the company's commitment to environmental protection and its attachment to the territory and community in which it operates.