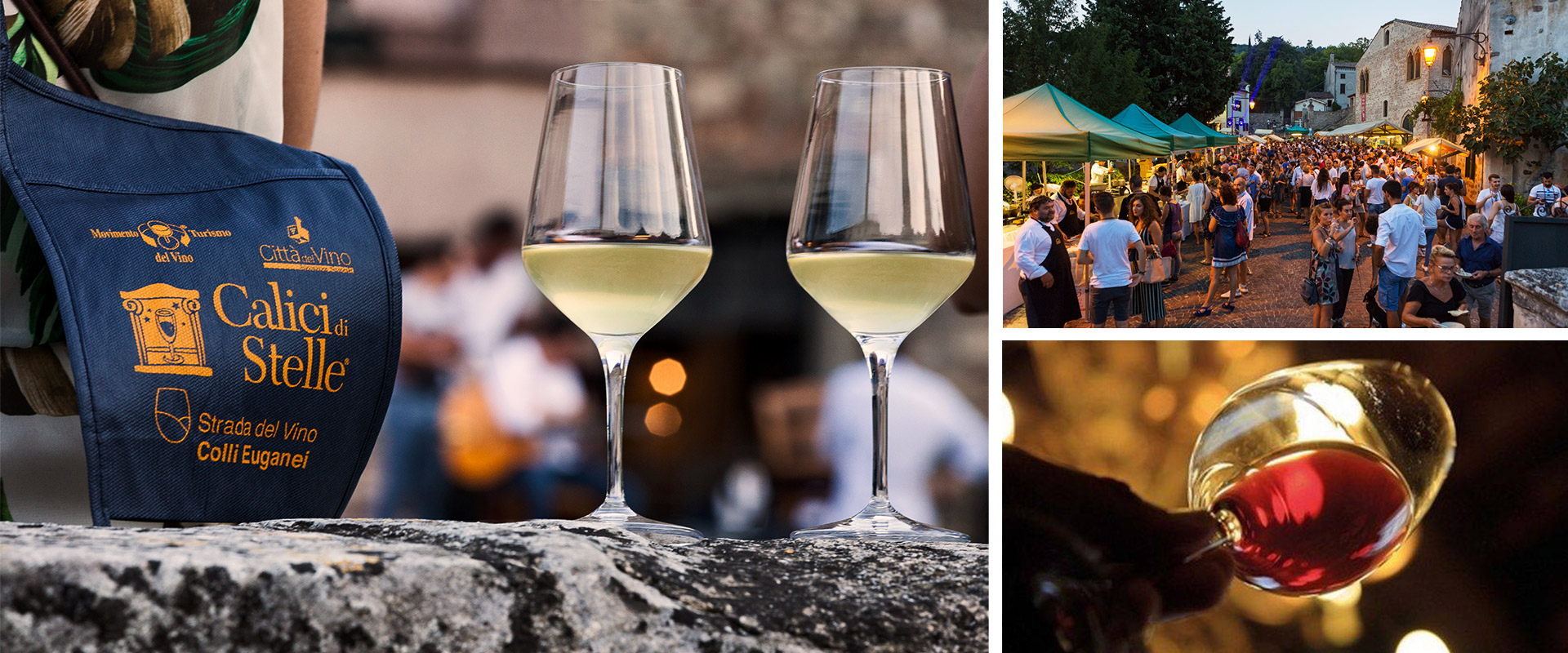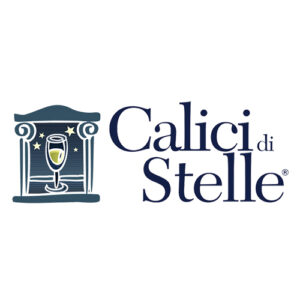 The earth, you know, is generous: it takes care of us, guarding our towns in the shade of its gentle hills and delighting us with its fruits, making us feel at home. Thus, in the heart of the Euganean Hills flourishes a medieval jewel, where time seems to stand still: Arquà Petrarca, one of Italy's Borghi più belli d'Italia (most beautiful italian villaeges). It is a place rich in history and traditions, which was the home of the great poet Francesco Petrarca. It is exactly this history, these traditions, and this territory that the Euganean Hills Wine Road Association wants to value and protect.
In August 2019, Arquà Petrarca hosted Calici di Stelle Euganei, the most long-awaited event for enotourists and wine lovers, during which delicious DOC and DOCG Colli Euganei wines can be tasted, accompanied by local delicacies. Just as the earth takes care of us and gives us its fruits, so the Euganean Hills Wine Road Association has chosen to take care of the territory. It has measured the impact of the event, through technical support provided by Etifor, avoiding the waste of resources. Strategies adopted include the reduction of paper use for event promotion, and the creation of ecological areas to better separate the waste, allowing it to be recycled, when possible. In addition, the tableware used by exhibitors will all be biodegradable. We're not done! Water, from Bio Bottle S. Anna, has been donated thanks to the collaboration with Acque Venete. Lastly, Calici di Stelle has offset the CO₂ emissions generated, in two ways: by planting of 80 new trees along the Euganean Hills Ring and by purchasing a few tons of CO2, conserved from the Bandiziol and Prasaccon Woods of the Pianura Forestry Association.
These interventions not only address the need to create a more sustainable event, but are intended to enhance the destination Terme and Colli Euganei. After all, the Wine Cities and the Regional Park have a home here; it would be a shame not to preserve its beauty and balance.