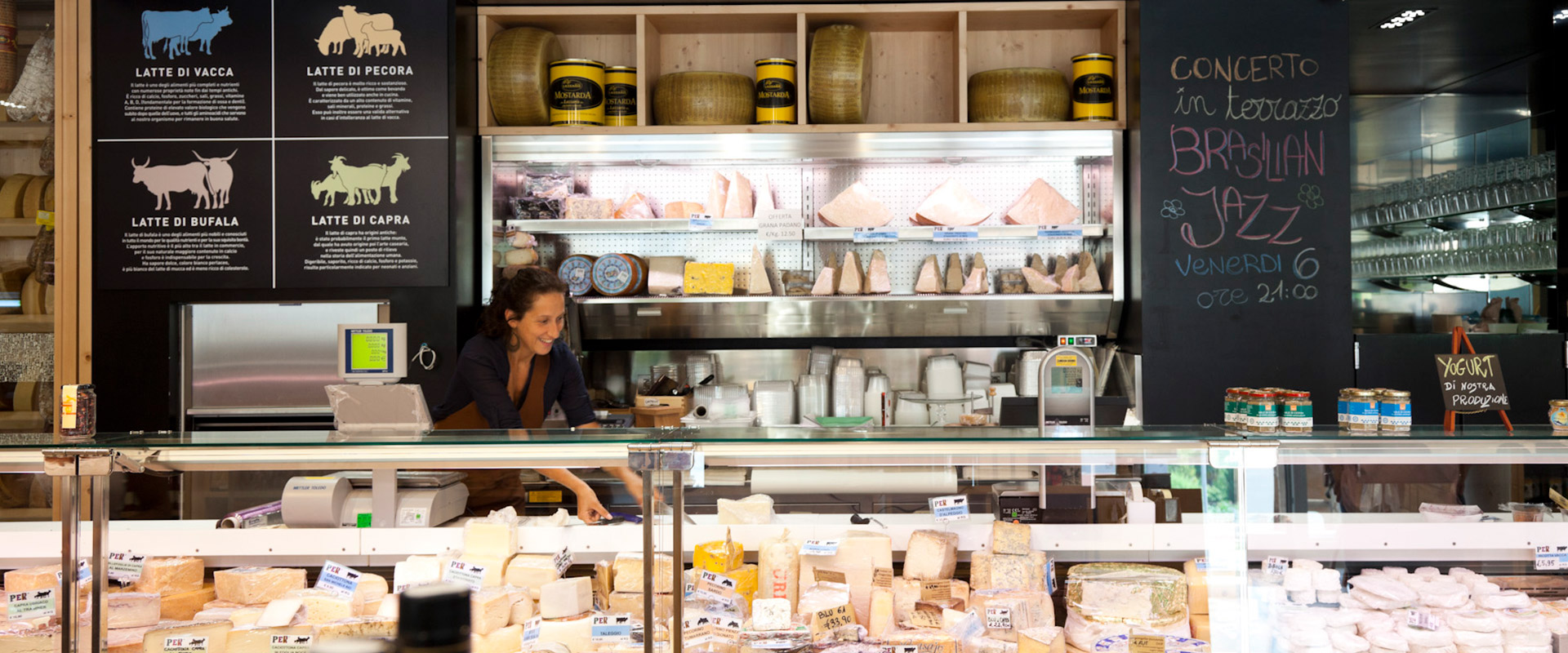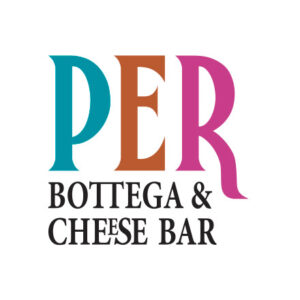 Grown trees
86
PER Bottega & Cheese Bar was born from the idea of a family that has made cheese and excellent food and wine culture its life. The work and commitment of many years have made this place a dynamic and stimulating open space with Bottega and Cheese Bar. Here it is possible to buy and taste the award-winning cheeses of Perenzin Latteria – a family company leader in Italy in the production of organic goat's milk cheeses of which they were the pioneers – as well as selected cheeses from all over Europe and high quality local and national food and wine products.
Every year with the same sweetness, professionalism and helpfulness, in celebration of Christmas, our team of elves and pixies supports our customers in choosing gourmet products from small businesses or farms that are not on the shelves of large retailers, and then carefully packaging them: we specialize in the creation of 100% personalized gifts, able to satisfy the eyes and taste of the most fortunate. Every year we create a calendar that we give to our customers who contribute with a donation to support local non-profit associations.
For Christmas 2020 we have decided to support WOWnature's initiative, contributing and adopting numerous trees in the Livinallongo area hit by the Vaia storm in 2018. And also for Christmas 2021 we renewed our commitment, by adopting trees in the forest of Val di Fiemme, known worldwide for the excellence and value of its forests and its spruce trees used for musical instruments. Val di Fiemme was also affected by Vaia storm. As a family we are very attached to the memories of this UNESCO World Heritage areas of the Dolomites, because we have always spent unforgettable moments of carefree happiness here, surrounded by nature. Therefore we want to contribute in our own small way to bring these woods back to life.