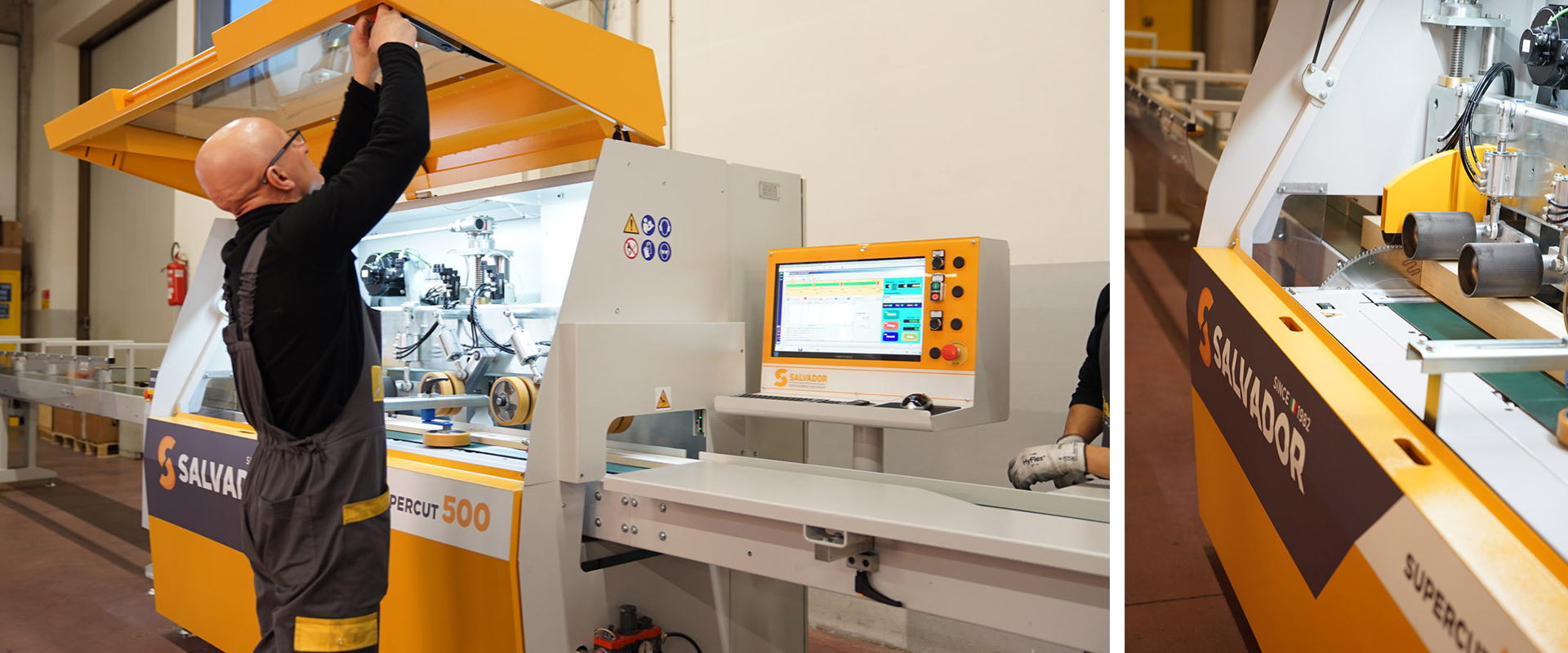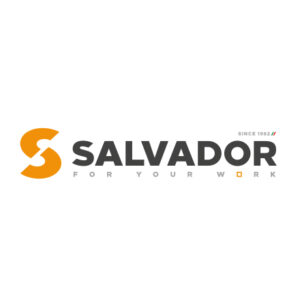 We specialize in the production of optimizing and crosscutting machines for the wood industry. Founded more than 35 years ago, the Salvador company is located in the province of Treviso, an area with a long tradition in woodworking and in the production of tools and technologies related to this sector. We are committed to the design and manufacture of extremely reliable, high quality and technologically innovative products: thanks to the experience gained over the years, to the professionalism and the direct contact with end users, we create machines that fully meet the real needs of our customers. Since the beginning, Salvador Machines' mission has been to create machines that allow to optimize the use of resources and avoid waste.
The awareness gained over the years on the scarcity of raw materials and the importance of adopting eco-sustainable behavior has transformed our machines into a key element of significant added value for the world of production. Our products, in fact, revolutionize the way of working, improving the production process, ensuring high standards of efficiency, saving material and containing energy losses. But our commitment to fighting the climate crisis and limiting the loss of biodiversity is also expressed in our support for two WOWnature projects.
We have decided to protect the Ralser Forest, in the Brennero area in the province of Bolzano, to help improve an existing forest. In Burkina Faso, on the other hand, we are supporting a social reforestation project that will allow the adoption and planting of baobab, shea, moringa and neré trees; an initiative that, in addition to halting desertification, will contribute to the training of Burkinabé women in the care, processing and transformation of the fruits of these trees into finished products, for both food and cosmetic use.