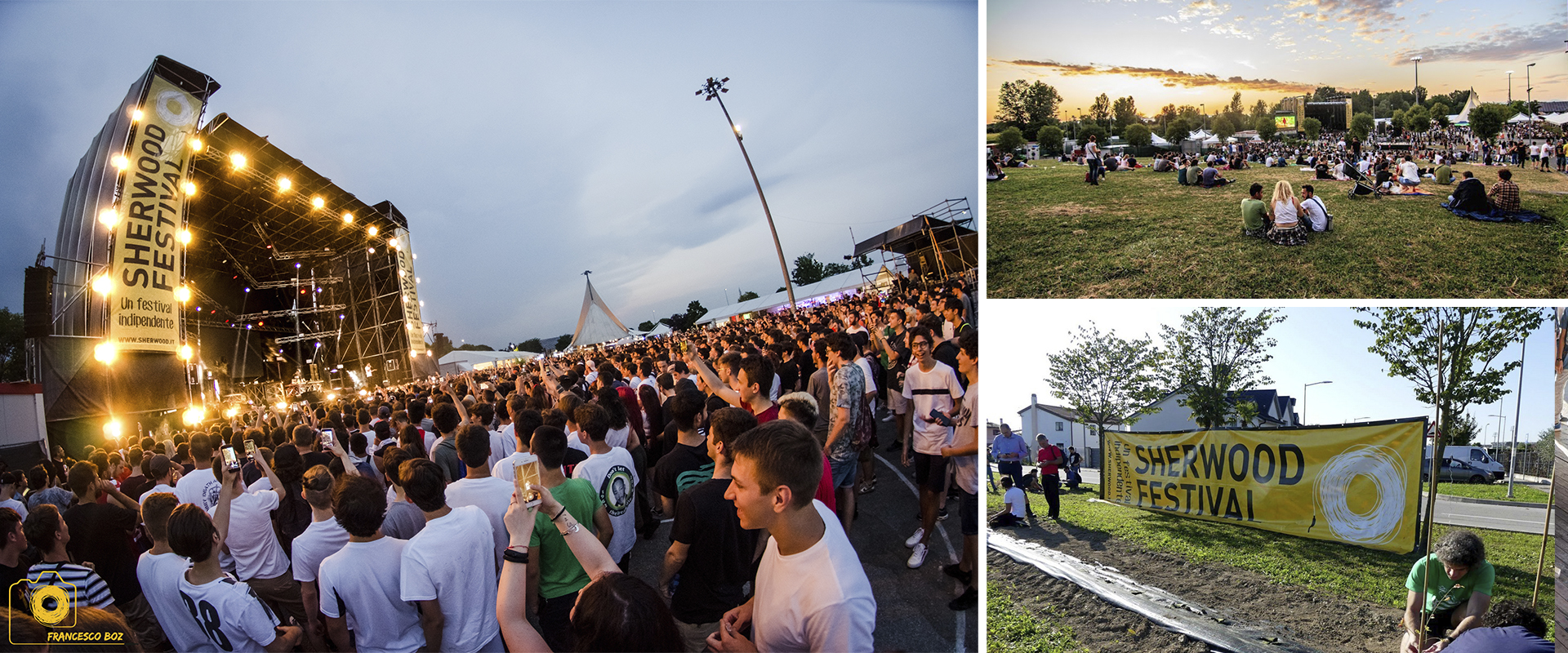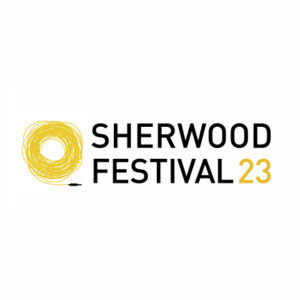 What do Padua and Nottingham have in common? Sherwood. In the English city, Sherwood is the legendary forest where Robin Hood and Little John escaped from the sheriff and his henchmen. In Padua, on the other hand, it is the summer festival that has been making thousands of people dance and sing for 30 days for more than two decades. The spirit of the Sherwood Festival, just like Robin Hood's, is free and independent.
Since 2018, when we launched the "Sherwood changes for climate justice" campaign, we have been measuring the festival's climate impacts. Thanks to what we have done in recent years, we have found that the festival organization produces about 32 tons (that is, 32,000 kg) of CO2 each year. To these emissions must also be added those of the guests, who emit about 200 additional tons of CO2 when moving to get to the Euganeo Stadium's North Park, mainly from car travel.
We started from this data to give ourselves a goal: to make our festival Climate Positive by 2030. What does that mean? We will not just offset all our emissions, but we want to give back to nature some of what it gives us every day. In short, we want to leave the world better than we found it.
So in addition to reducing our impacts and encouraging sustainable mobility, we want to protect existing forests and create new ones. Together with our audience, we will plant and protect 3,000 trees. This is how Sherwood forests will be born. Adopt a tree with us too!