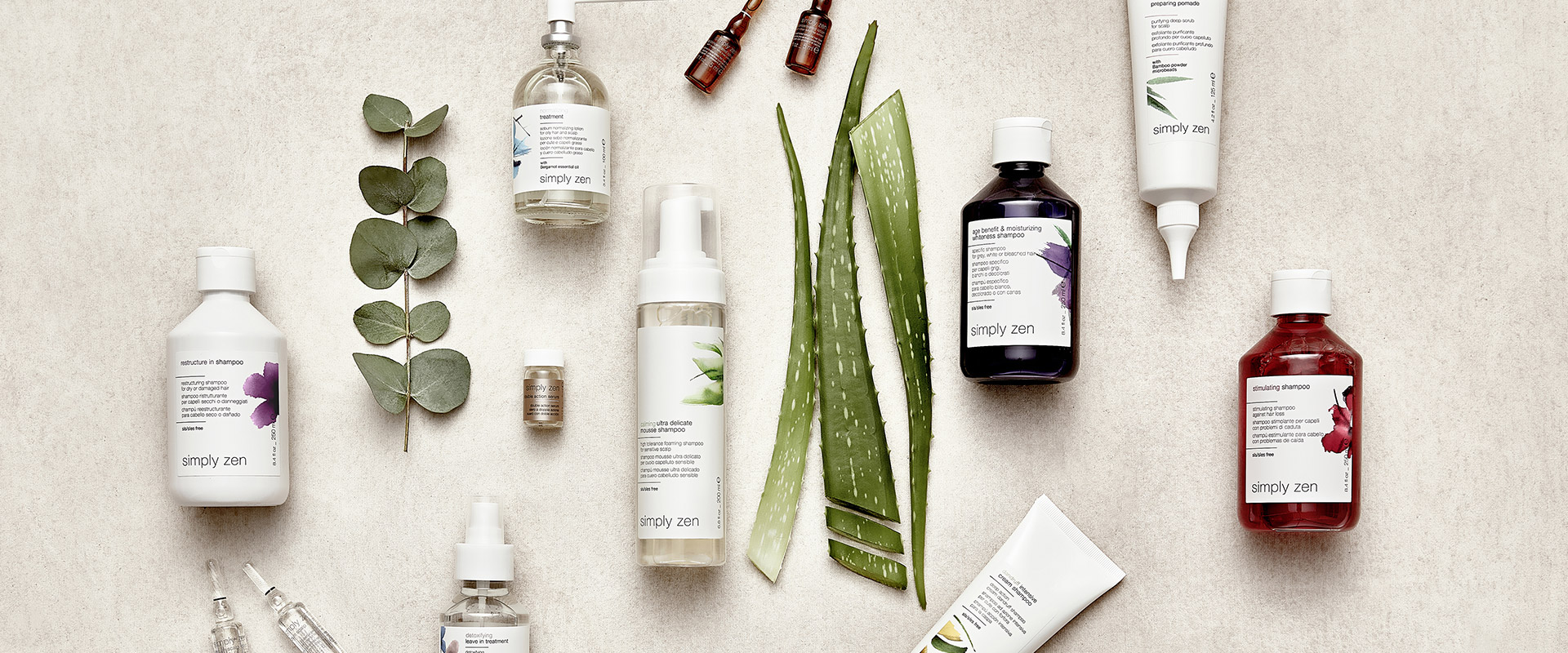 Grown trees
1605
Simply Zen is an Italian brand dedicated to the world of haircare with a natural and holistic approach to the well-being of skin, hair and body. A wide range of products with specific lines designed to meet every need effectively, working on the different components of the hair through the synergies of the products. What Simply Zen offers is a concept of beauty that derives from a state of physical and mental well-being. In order to achieve this goal, our products ensure high performance thanks to innovative formulas but at the same time aim to live in harmony with nature.
Inherently linked to the DNA of the brand, love for nature has always been a source of inspiration and research in the creation of our products. It is from this love of nature that we decided to support WOWnature with the project "Rooting For You". We identified the fir tree as the most suitable symbol to visually represent the action of one of our best seller lines: Densifying; the combined use of the three products [shampoo, lotion and concentrated lotion] acts both on the skin, creating an optimal state to anchor the hair at the root and on the hair bulb, strengthening it and making the hair thick and difficult to break. In the same way, the roots of fir trees anchor them to the ground while the presence of resin inside the stems makes them strong and difficult to break.
The Simply Zen forest that we decided to plant in Val di Fiemme is therefore a tribute to nature for being a source of inspiration and a concrete gesture of help to repopulate the world with green, a fundamental element to live a beauty in harmony with the environment.