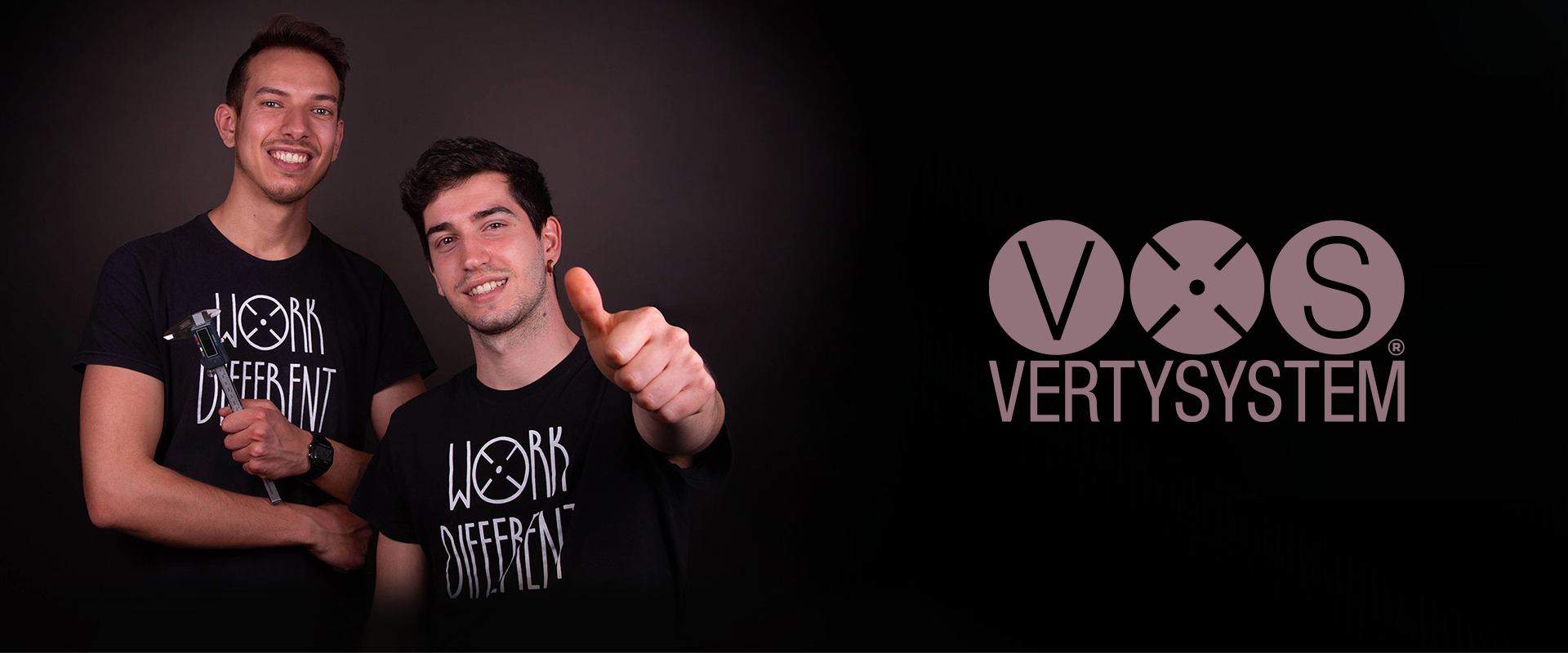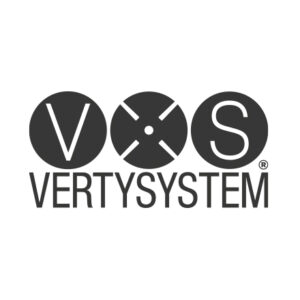 "We don't want to be the best company in the world, but the best for the world."
Vertys Green is Vertysystem's project born from the need to do more – to do it now, in the most effective way possible – for a sustainable future, because nature deserves more. From this need, together with the awareness that – today more than ever – concrete actions are needed, Vertysystem has decided to support the reforestation project in Enego, an area heavily affected by Storm Vaia that in 2018 has profoundly changed the landscape of these magnificent forests. A territory – the Asiago Plateau – inextricably and personally linked to moments of life, memories and emotions of many people of the staff: "we must not forget, never! We need concrete actions, even the smallest ones in this sense are important.
For this reason, today we wanted to do our part, with a contribution to the rebirth of the forests of our mountains, a contribution that we hope will inspire many other people to do the same: safeguarding the planet, restoring the territory and giving the right importance to the environment are our prerogatives".