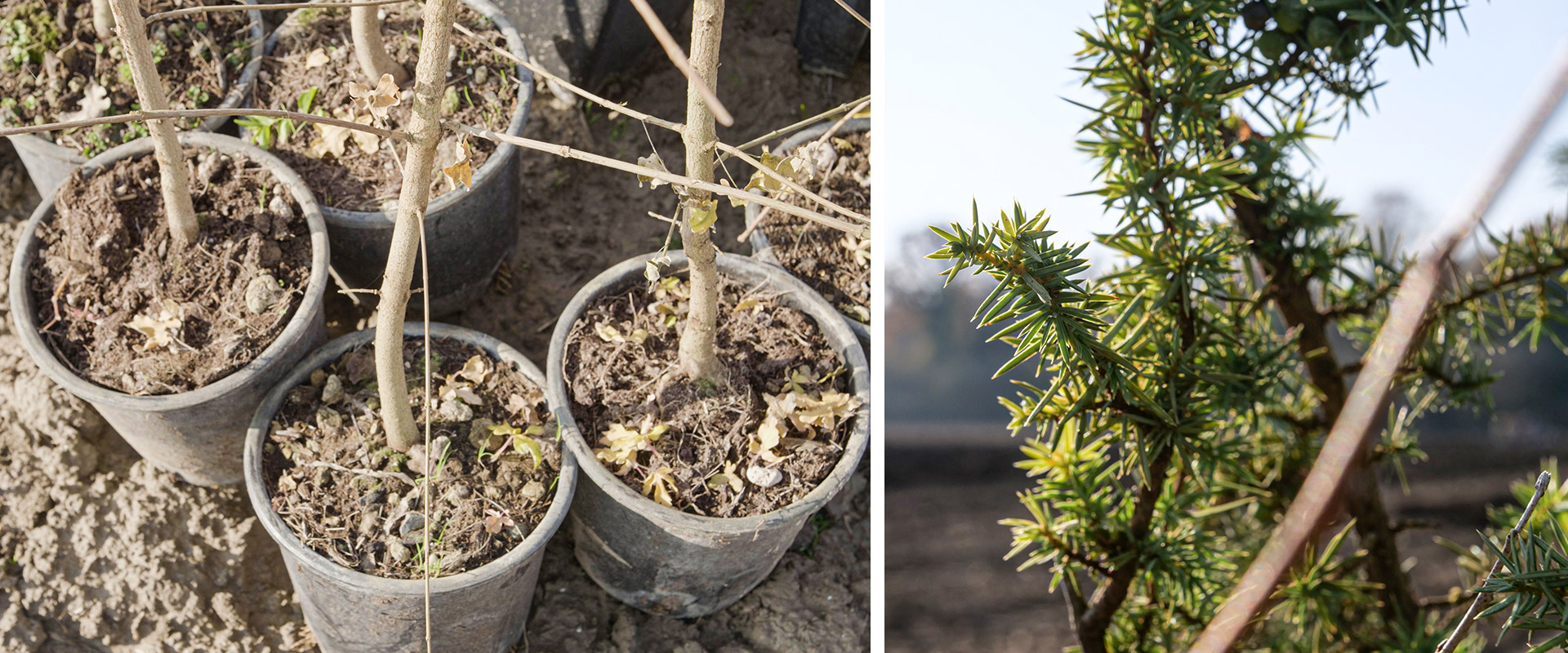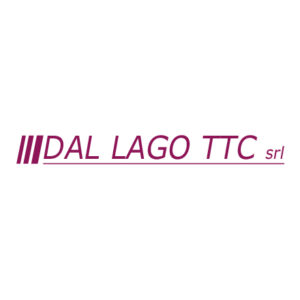 The Dal Lago Group, from a small family-run business, has now become an internationally operating reality that looks to the future with professionalism and dedication. Over time, it has combined the performance of business tasks with attention to issues of environmental and social relevance, supporting multiple initiatives for a better tomorrow.
For this reason, since 2019, Dal Lago Group has decided to donate a sum, normally destined for Christmas corporate gifts, to support several reforestation projects. Treviso-Vicenza-Ostiglia Cycleway, a wonderful place to cross by bicycle and one of the best ways to visit Veneto; Bosco Nico and Bosco Fontaniva, two beautiful food forests in the heart of Veneto; Burkina Faso, a project in which we are supporting Burkinabé women to achieve food self-sufficiency in the village, and "Green Hopes Gaza" in the Gaza Strip.
Since 2022, Dal Lago has also been supporting the Ticino Valley Lombard Park. It is an area recognized by UNESCO as a Man and Biosphere Reserve (MAB), where we will start reforestation and biodiversity restoration interventions. We hope that this commitment, shared by many of our customers, can bring a small concrete benefit to our Earth.