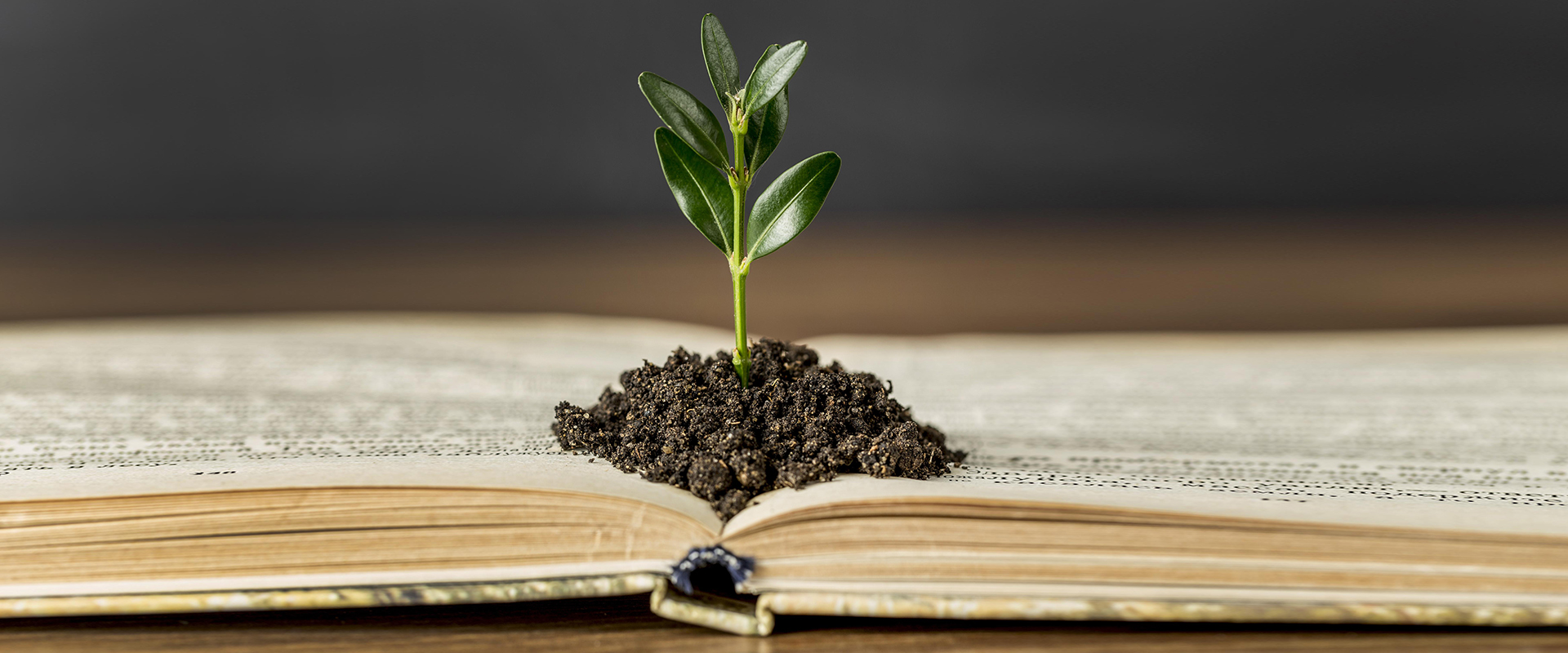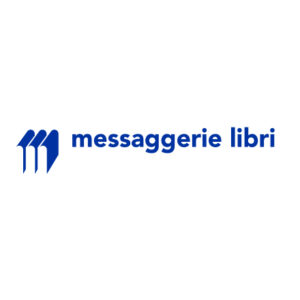 Grown trees
1973
For more than 100 years, Messaggerie Libri has represented excellence in innovative distribution. Innovation also means being environmentally responsible and doing our part to counter the climate crisis. Culture and nature share the same roots: life and future.
For the third consecutive year, we are renewing our commitment with WOWnature, supporting two new reforestation projects: at the Lombardy Park in the Ticino Valley (Lombardy, Italy), an area threatened by drought and loss of plant and animal biodiversity, and in the Huong Son Forest (Vietnam), which has lost significant portions of green due to poaching and deforestation.
We cannot stand idly by: safeguarding the environment by giving a tree to the publishers and booksellers we work with is one of the ways we intend to care for the Planet. For a greener 2023 and a more sustainable future.
Supported areas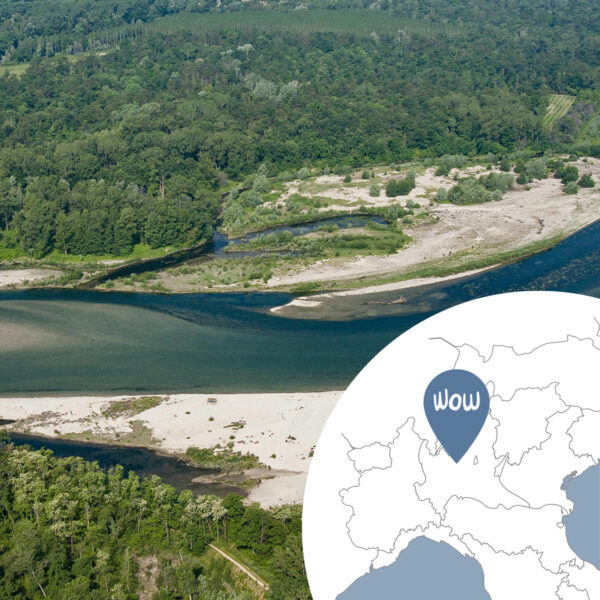 Parco Lombardo della Valle del Ticino
Italia
Abbiategrasso (MI)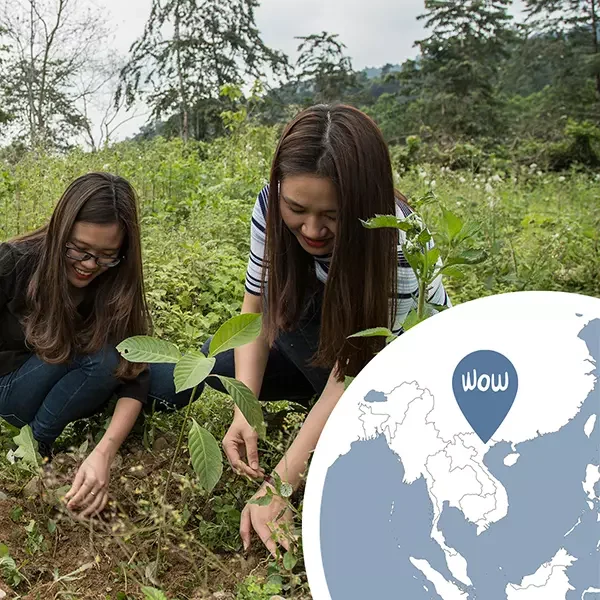 Huong Son
Vietnam
Tay Son Town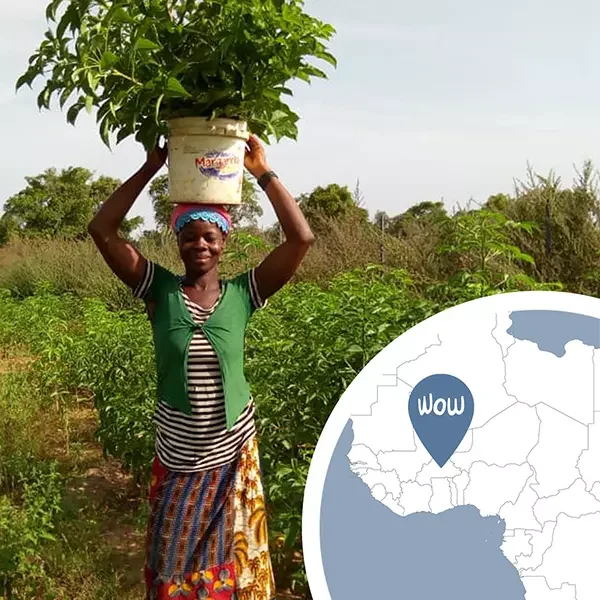 Burkina Faso
Burkina Faso
Bourma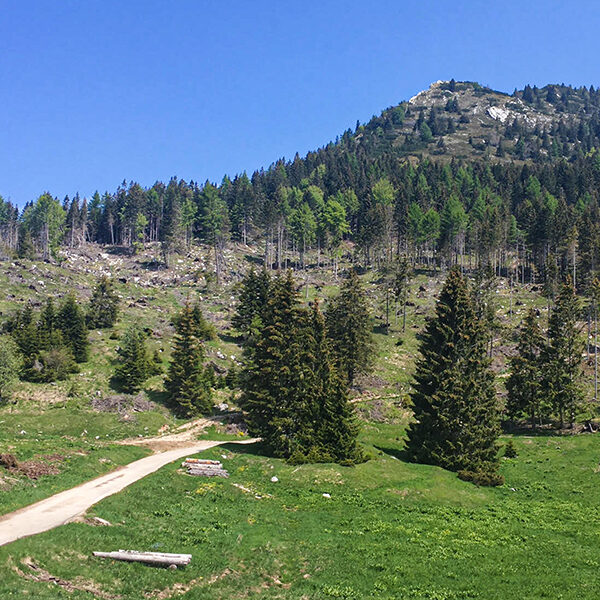 Bosco Pizzotto
Italia
Levico Terme (TN)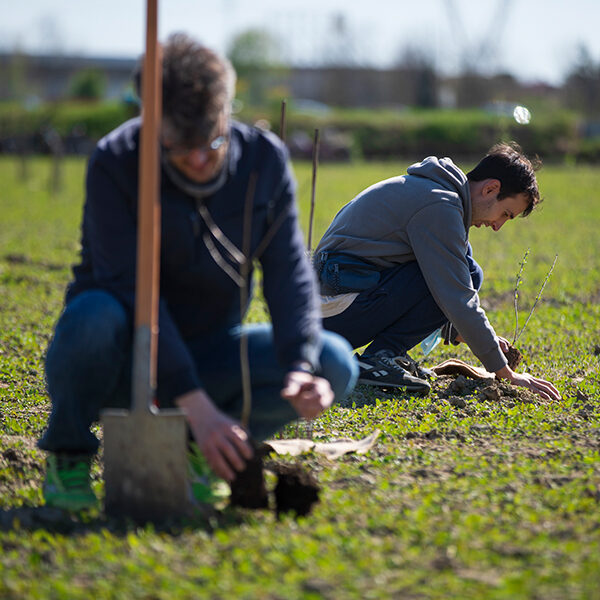 Bosco Fontaniva
Italia
Fontaniva (PD)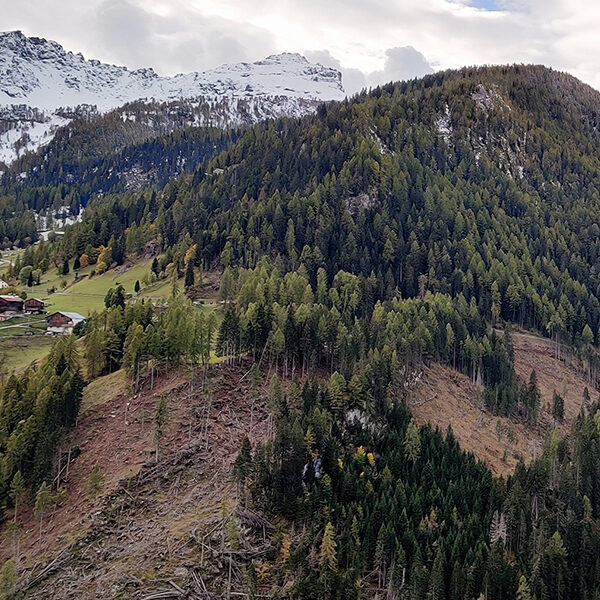 Livinallongo
Italia
Livinallongo del Col di Lana (BL)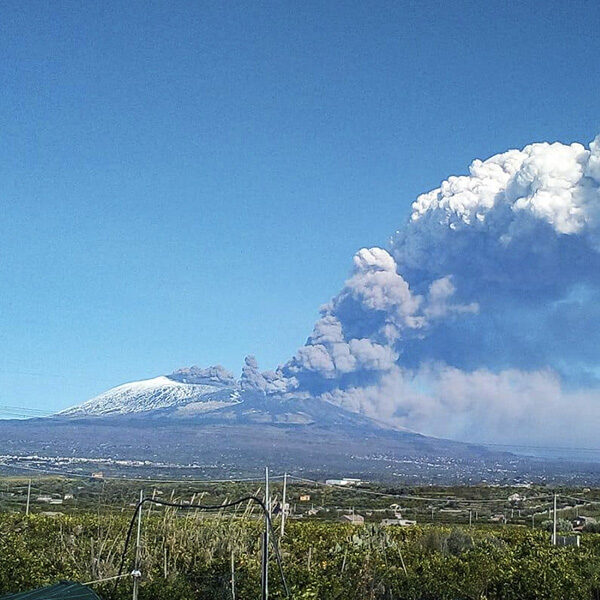 Saja
Italia
Paternò (CT)