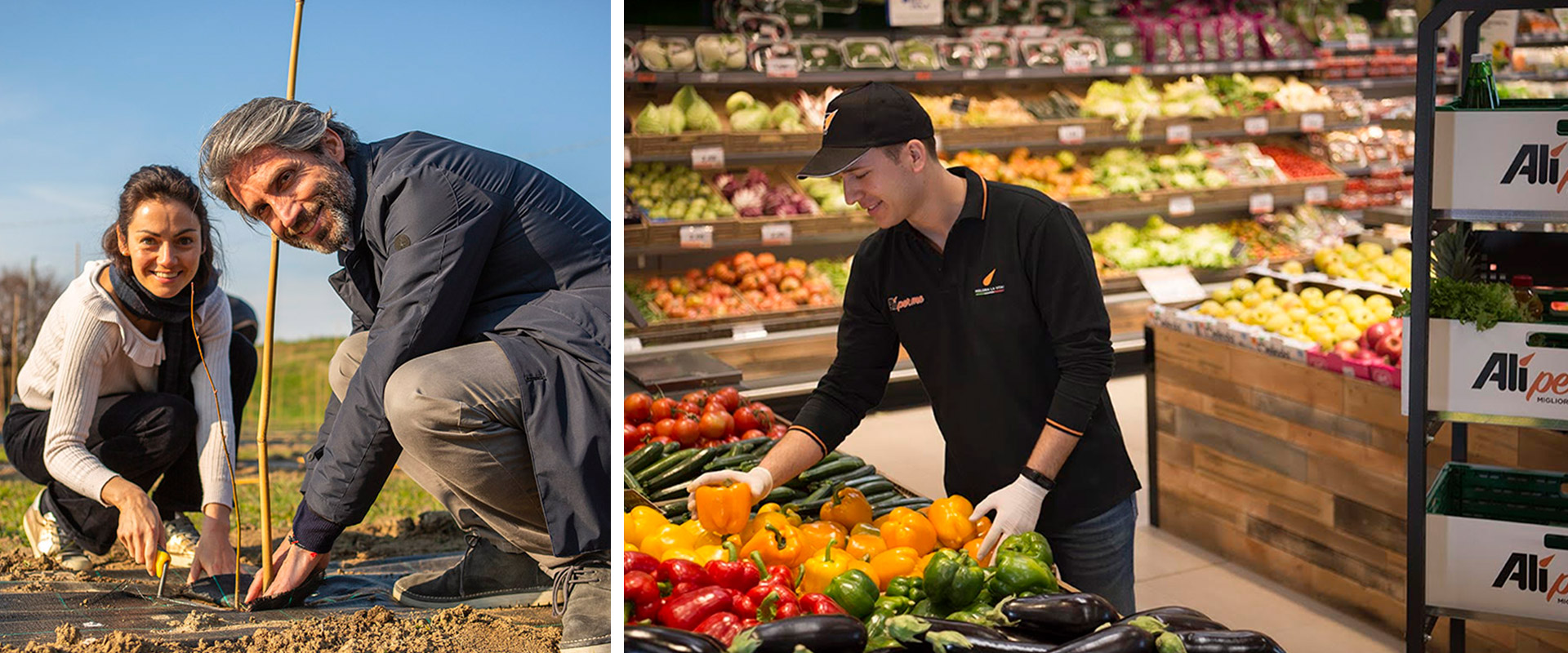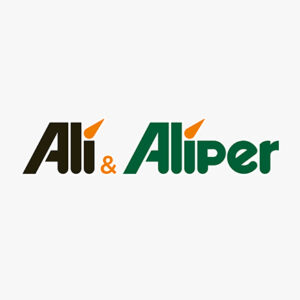 The glorious entrepreneurial history of Francesco Canella, founder and president of Alì Supermarkets, began back in 1958: the year in which, after several years as an employee, he began his enterprising and exemplary career. In 1969, in fact, he opened his first grocery store in Padua and, only two years later, inaugurated the first supermarket of the Alì chain, introducing in Italy the served deli counter. Right from the start, the company was distinguished by evolution and growth that, over time, led to a constellation of new openings, great successes and innovations both in fresh and packaged food offerings and in customer relations, introducing loyalty cards, paying close attention to marketing, communication, side projects and sustainability.
Over the years, Alì Supermarkets has developed a keen awareness of environmental protection, aware that this is fundamental to food safety and the people's health. Attention to the environment is one of the main elements of the value system that has always shaped the chain's daily operations. The GDO group's dedication to environmental protection has been marked by two key moments. In fact, the first project dates back to 2001, but it was in 2010 that the most important initiative that has evolved to date was born: WeLoveNature, Alì's daily commitment that "puts the accent on Nature." There are several programs that are part of it, all designed to improve air quality and redevelop green areas in the area. A perfect example is the planting of more than 52,000 trees, partially supported by point-of-sale customers, who through donations of loyalty points, have helped to achieve this figure, which is constantly growing!
The company supports several of our initiatives including: Bosco Nico, the first Alì Food Forest, Bosco Fontaniva, Bosco Rossi, Bosco Molina, Bosco Fiorentina, Bosco Voltabarozzo, and many
others!