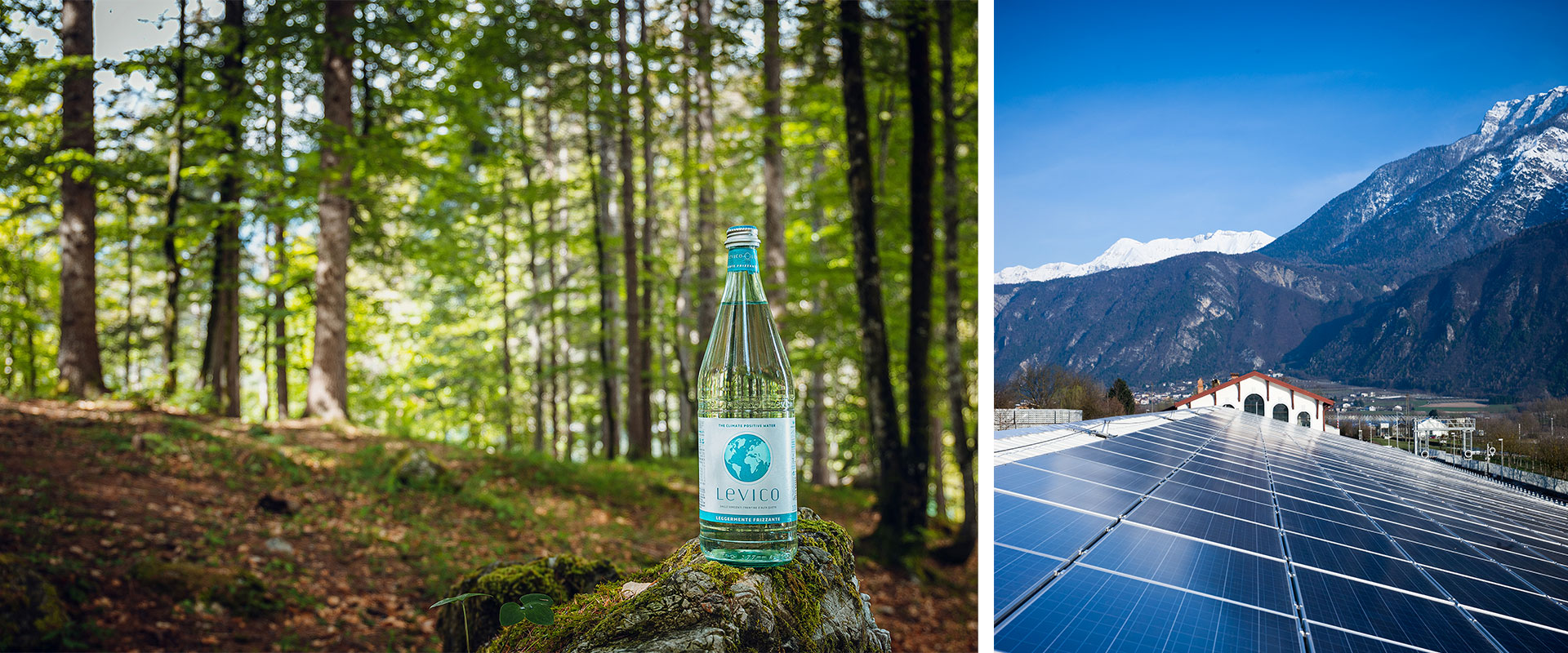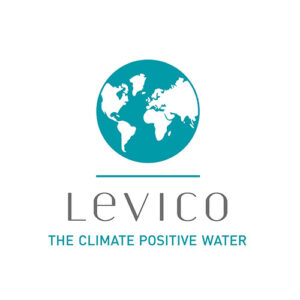 "Water drunk more reverently still, from the hands or from the spring itself, diffuses within us the most secret salt of earth and the rain of heaven" [Marguerite Yourcenar] This is exactly what Levico has always brought into our homes: simple, pure and light gestures. And this is the very reason why, when drinking Levico Water, it feels like being there, surrounded by the mountains and forests of Trentino, cradled by birdsong and the fragrances of flowers, while the crystal waters of the stream flow next to you creating visual effects of lights, colours and glares…
Pureness, you known, is fragile, and there is just one way to preserve it: by taking care of it, respecting nature and the territory, as only the locals know how to do. This is why Levico has always been committed to collecting and distributing water with a light and delicate touch, minimizing its environmental footprint. For this reason, Levico uses only disposable glass bottles, reducing resource use and avoiding plastic waste.
From 2019, Levico makes its commitment for a better and healthier territory by implementing measures that, as the water of the river, go from the mountains to the sea. In the moutains, they will restore the Forests of Brennero and Arte Sella, damaged by storm Vaia. In the lowlands, by creating new urban forests in Padua with the project PadovaO2. Lastly, by the sea, in the Venice Lagoon with the Blue Valley project. Thanks to these projects, and much more, Levico became the first Climate Positive Water in Italy.